The 15th Annual US Snowboarding Grand Prix, sponsored by Sprint and Paul Mitchell, came to a close this weekend in Mammoth. The final stop on the tour did not disappoint, and Windells was there to join in on the fun. The pipe was perfectly cut, the sun was shining and the jumps were monstrous. Mammoth Mountain set the scene for an epic competition.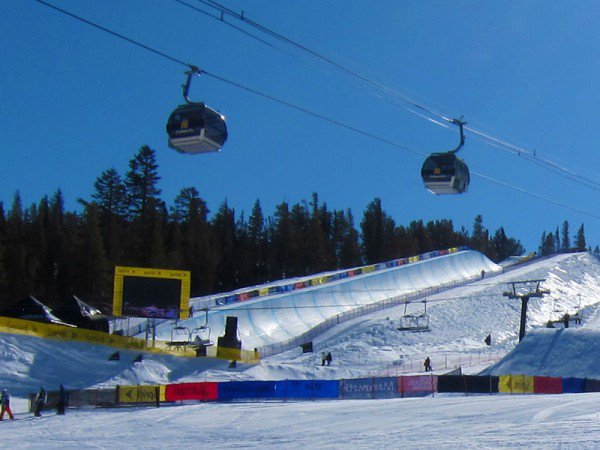 After two days of practice in high winds and white out conditions, the competitors finally got a break on Friday for the Slopestyle finals. Nothing but bright blue skies for the athletes and spectators. For the men, local area favorite and former Windells Camper Chaz Guldemond took the number one spot, followed by Spencer Shaw in 2nd, and Brett Esser in 3rd. Jamie Anderson held it down for the women and earned the 1st place title. Danielle Adams and Jamie Madrid joined Anderson on the podium taking home the 2nd and 3rd place prizes. As we watched the competition from the Windells tent, we were happy to see friends, coaches and former campers dominating the line up.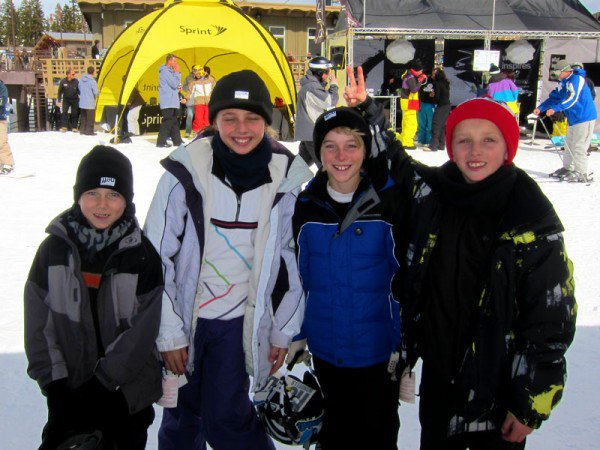 Saturday was yet another beautiful day. Spectators made the trek into Mammoth to watch the heavy hitters take their turn in the pipe. The big surprise of the day was US Snowboarding newbie Matt Ladley taking the number one title. Greg Bretz followed close behind winning 2nd. Louie Vito, another former Windells camper, placed 3rd in Saturday's comp and walked away the overall men's winner of the Grand Prix Tour along with Kelly Clark for the ladies. Clark's 1st place halfpipe title marked her seventh consecutive win this season. Gretchen Bleiler grabbed the 2nd place spot and Sarah Conrad took 3rd. Nothing but hugs and smiles all around.
Thanks to everyone who came out for the competition and make sure to keep an eye out for the Windells tent at the next big event. Who knows, you could get lucky and score some swag while you kick back and watch your favorite athletes compete. To all our East Coasters out there, see you at the US Open!
Windells - BMX. Skiing. Skateboarding. Snowboarding.