Words: Doug BishopPhotos: Mike La Anyane & Jeff King.
The Big Air at the triple challenge is always an amazing time.
The judging format is based on a one-hour jam session in which specially selected athletes get judged on who has the biggest bag of tricks. Instantly, the competition becomes about who can add creativity and style into their four or five competition runs.
The jump was huge. I have to give lots of credit to Steve Spiessman, the man behind the Cat that made it all happen. Help from the grooming staff worked out to one of the bigger jumps I've hit in my time skiing. (thanks to Adam for winching that landing over and over) The measurement was 65' (with a tape measure) from lip to knuckle. The jump had smooth, hand-shaped kick and a 12' stepdown.
The training for the comp was cut short, as there was some problems with communication, but we all had enough chance to get the speed right. This was a time where you had to know your tricks cold, or you would crash.
The feeling at the top was extremely warm. Most of the athletes knew each other, and were offering cheering and support to everyone there. We all knew that someone was going home with the money, but everyone just wanted to see each other throw down. It's such a good feeling to be somewhere with no attitude, nobody trying to get you down so they can win the money.
The comp began after skiercross had finished, and the landing had been tilled to perfection. We waited at the top for the final word to go, and when they gave it we all knew it was on.
I tried my hand at throwing only slow rotations, which went well until a zero spin that I just couldn't hold the landing on. Joe Sauve threw some sick corked 3's, Dave Bishop doing some weird corked/misty 5 type rotation (check the login page), Max hill doing shifty 7's, and everyone throwing all kinds of other corky weird rotations under 5.
After landing a few nice stylish tricks, certain people decided to step up the rotations. Max and Alex James went for forwards spins of 10 and 7, Dave Weale, JA Maheu and Dave Bishop stepped to the cab 7's, Charles Grant the cab 9 and Tom Dolozel put down the cab 10 to his feet.
Fluctuating the different styles of rotations happend all throughout the jam. Mauro tossed a big switch backflip just for good times after stomping all his other tricks. Everyone got four or five jumps in the one-hour jam, and every rider dug deep to change up what they were doing on the monsterous jump. There were way too many tricks to list them all here, so check out the video and NSTV to see everything that happened!
If you want to check out a comp where it's always a good vibe, and the jumps are going to be big, come out to the Triple Challenge next year. It's my favorite comp of the season, and I think you'd have a good time too.
In the end:
3rd:// Muaro Nunez
2nd:// Charles Grant
1st:// Tom Dolozel
check Triplechallenge.cafor results on all the events!
I think we have the most coverage of an event in NS history for this one. We did the first ever LIVE NSTV broadcast of the big air, and we know that not everybody could connect. So, we're going to be re-broadcasting it!
If you want to watch the whole comp, here's the instructions:
Go to http://www.peercast.organd download the peercast client. You need it to watch!
Then go to http://yp.peercast.org and in the search box type NSTV.
Click play, and you can watch the whole competition, which will be looping for a few days!
Watch The Video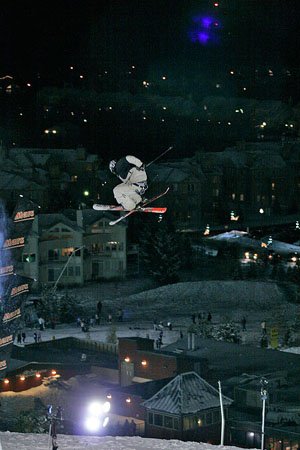 Doug "I hate cab 10s" Bishop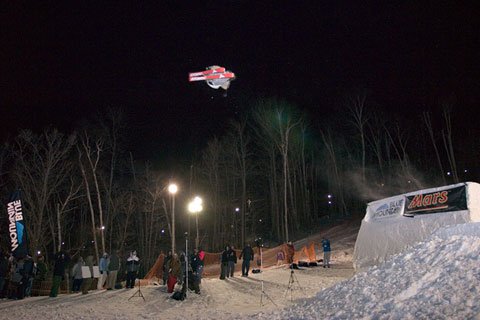 Max really high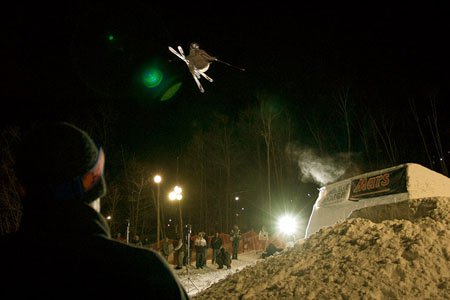 Definitely cover-worthy.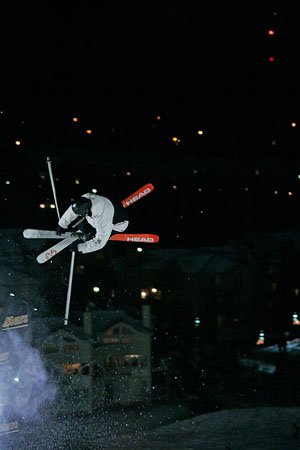 Dave Weale gets sideways.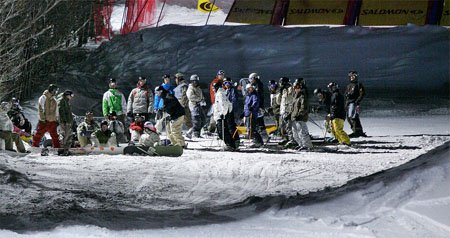 There had to be some ruthless poaching going on in that crowd.
See, this jump is huge.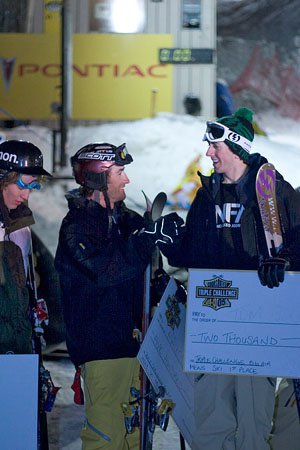 No wonder they're all smiles, they've got those big novelty cheques.