Words & photos by The Red Knight


After months of video games, delivering pizzas and sitting on the sidelines, Andy makes his wizardly return to snow. The TC crew met up in Oregon for late May skiing at Mount Hood and Mt. Bachelor, then again in July for TC weeks at Windells and Camp of Champions. In 'Return of the Hippy Killer', we learn about proper sock hygiene, the TC intern program, and what it's like to ride a t-bar with Max Hill.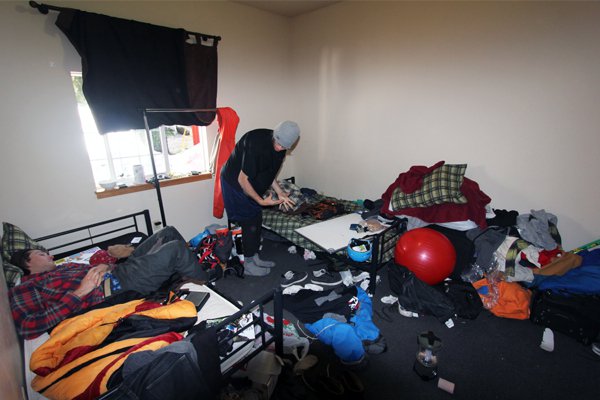 "Where are my car keys?" In May Andy and Erik Olson rented a room for a month in Mount Hood. This is what it looked like two days after they moved in.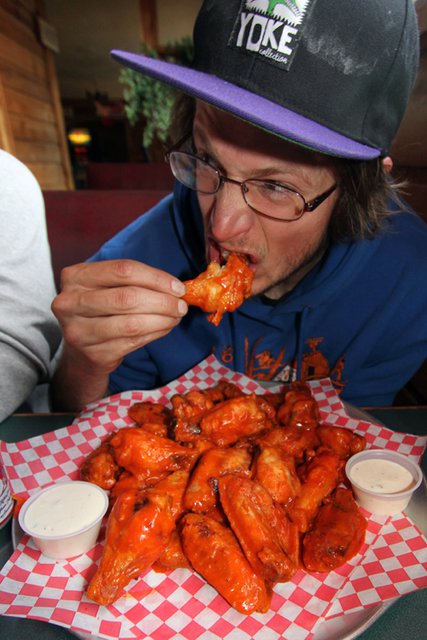 The only meal fit for a wizardly appetite: The dead, deep-fried and saucy flesh of chicken wings.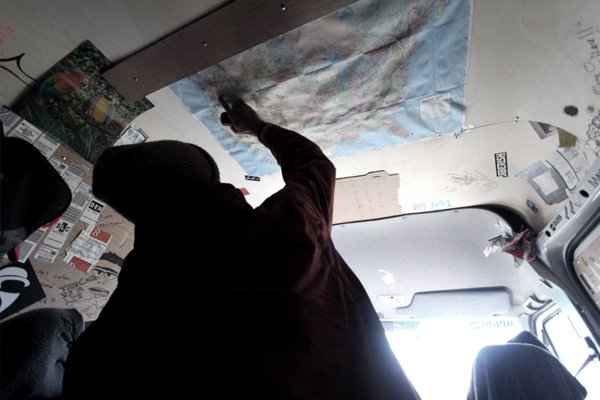 When lost, refer to roof for directions.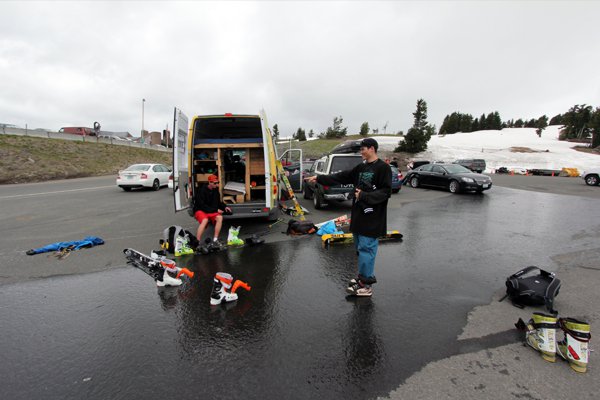 Après-ski equipment sprawl.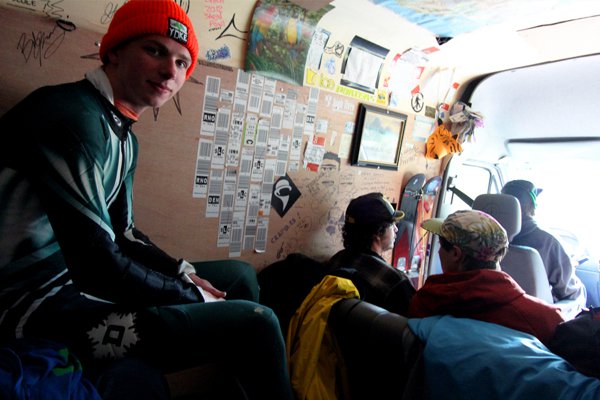 Traveling Circus Intern extraordinaire Michael Hibbs.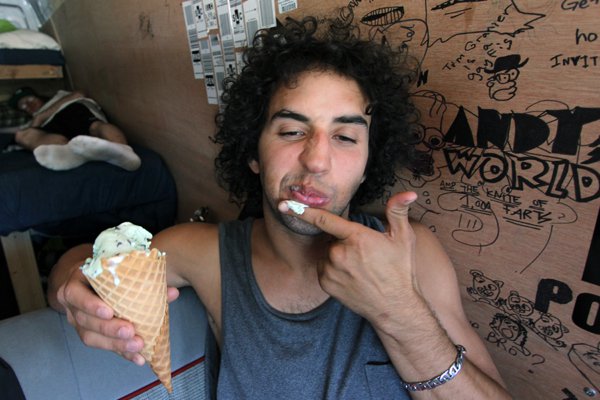 Ahmet Dadali got in the van, and got ice cream.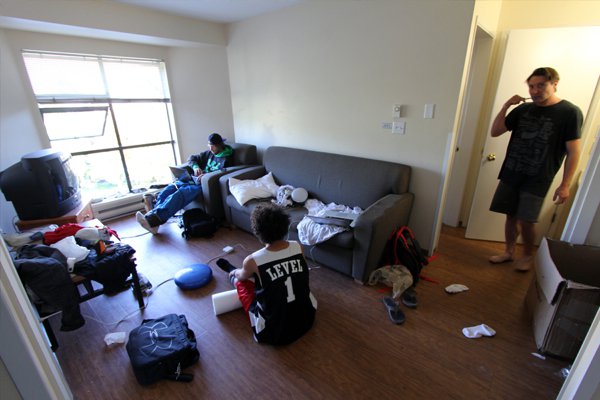 Andy and Ahmet are probably arguing about conspiracy theories.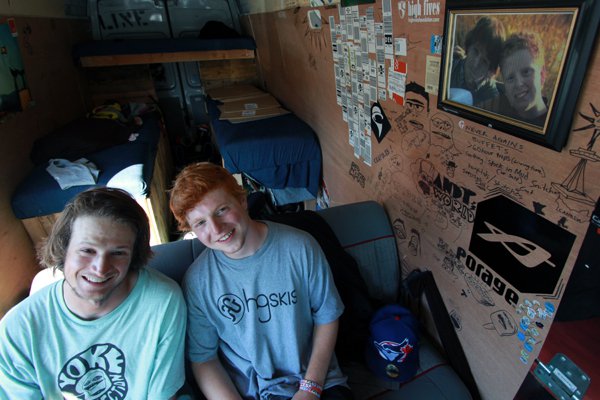 Andy's lil bro came out to Camp of Champions and killed it.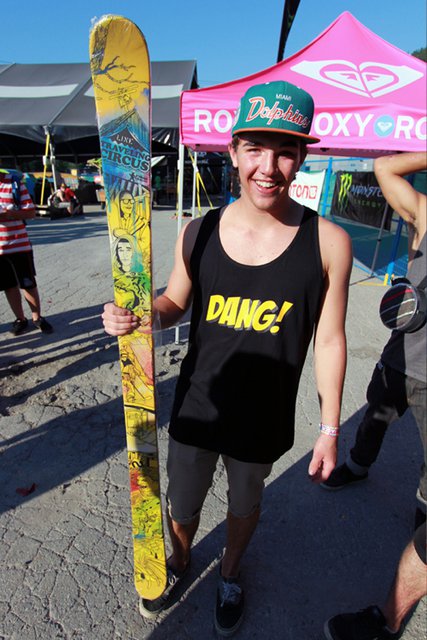 Camp of Champions camper awarded fresh TC skis for his onion eating skills.
Line Traveling Circus Season 5 Episode 1 - Return of the Hippy Killer