Words by Brianna Power
With 10 mind-blowing tricks to vote for and $10,000 on the line, it was never going to be easy for the public to make their choice. Yet as thousands of votes came streaming in from all corners of the globe, one clear winner emerged as the 2011 Toyota One Hit Wonder Down Under Champion – 19 year old Gus Kenworthy from Telluride, Colorado.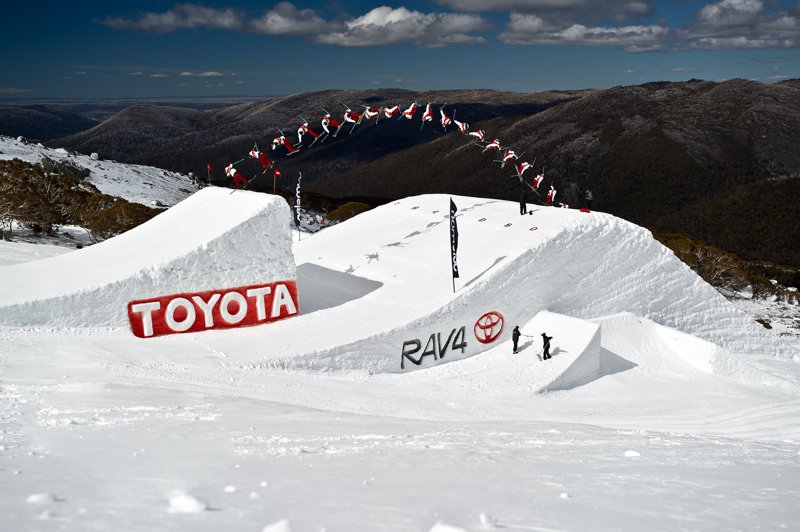 Gus Kenworthy. Photo by Joeseph Purdam
"The One Hit Wonder was one of the sickest contests that I've ever been a part of. There were a lot of heavy hitters in attendance and it probably could have gone a few different ways, but I'm stoked that in the end my dub 14 took the win. I can't wait for next year and thank-you to everybody who voted for me!"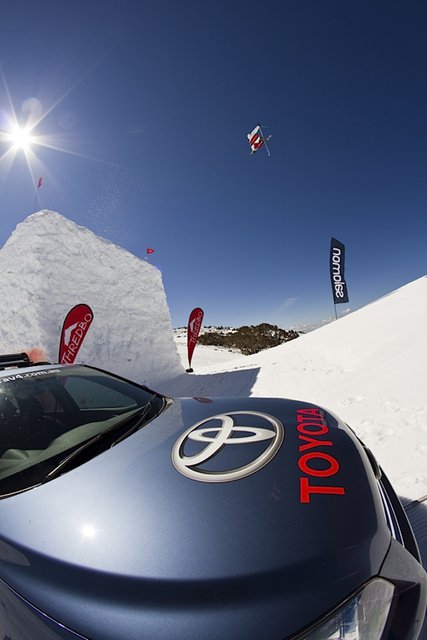 Gus Kenworthy. Photo by Darren Teasdale
Kenworthy defeated a host of freeski superstars, inclduing 2010 defending champion Bobby Brown, Jossi Wells and Joe Schuster, along with Salomon Australia teammates and brother combo Jordan and Jesse Houghton. Had he landed his flawless double cork 1440 tail grab in front of a panel of judges, it probably would have garnered the same result.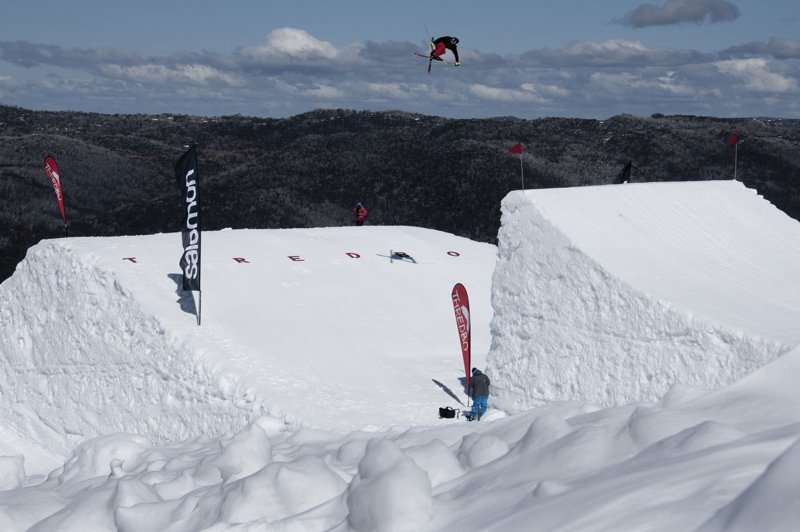 Bobby Brown. Photo by Ben Hansen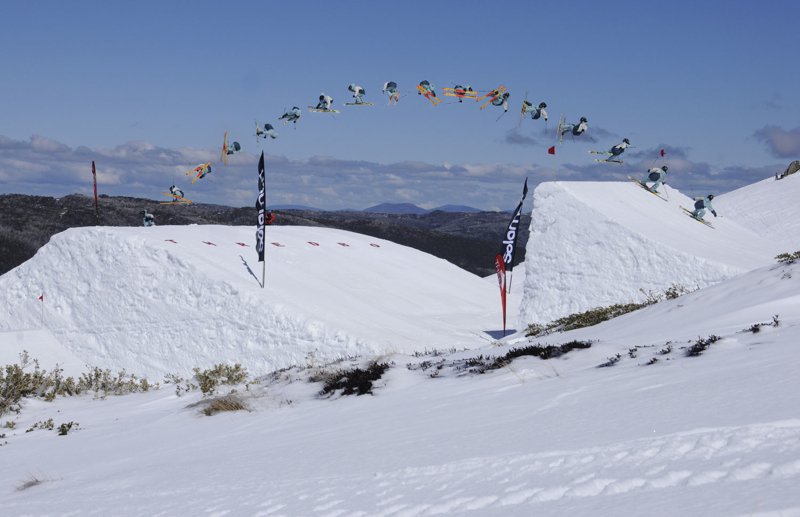 Jossi Wells. Photo by Ben Hansen
Jindabyne local Jesse Houghton also bagged the NIXON Peer Performance Award – a $659 NIXON 51-30 watch – as voted by his fellow competitors after unleashing a myriad of both technical and crowd-pleasing tricks throughout the week.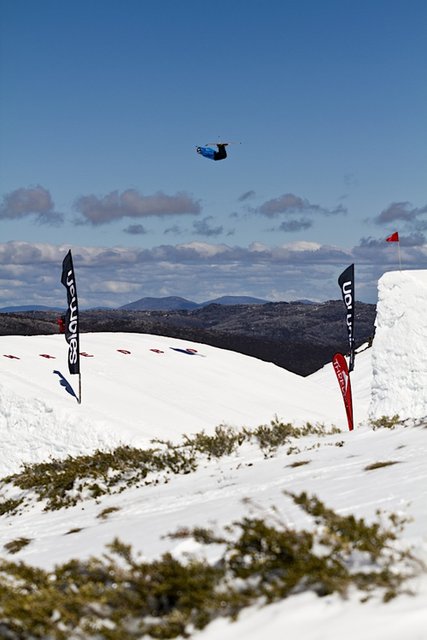 Jesse Houghton. Photo by Darren Teasdale
Not to be outdone were the voting members of the public, who each went into the draw to win the 'Ultimate Winter Package' worth over $10,000. The lucky winner, Ellen Mowbray from Southwest New South Wales, Australia, has won for herself and a friend an all-expenses-paid holiday to Hakuba, Japan, staying at the luxurious Phoenix Hotel, a complete Salomon ski or snowboard package, Von Zipper eyewear, plus a GE DV1 HD Waterproof & Shockproof Video Camera to film the entire trip.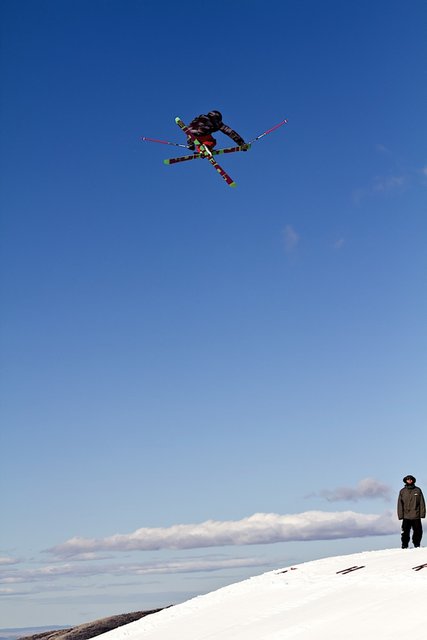 Joe Schuster. Photo by Darren Teasdale
The Toyota One Hit Wonder Down Under and Thredbo Resort yet again played host to a world class big air event thanks to first-class sponsors and the world's ballsiest contenders. The Charles Beckinsale-built 100-foot jump feature was the biggest single piece of snow construction in the Southern Hemisphere.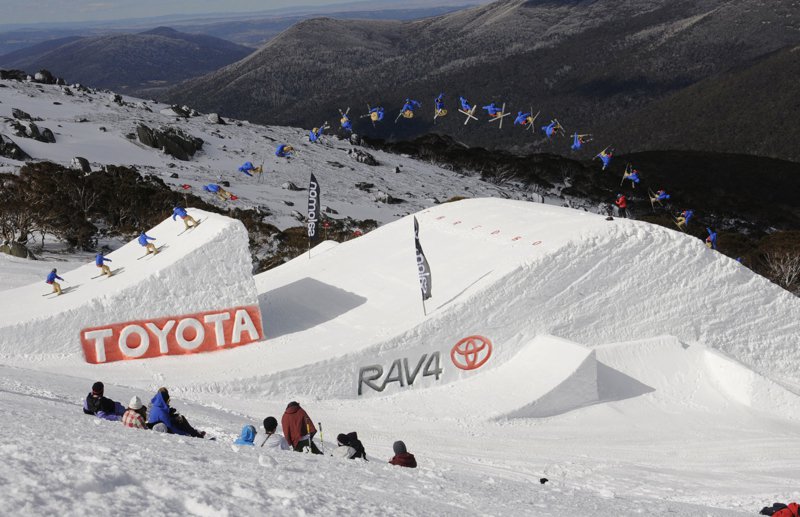 Chris Laker. Photo by Ben Hansen
"Three years ago this event was just an excuse to build a big jump... Today, nothing has changed," says Event Director Tim Myers. "I think the reason it works so well is because everyone on the team, from the event coordinators, the marketing team, the camera crew and even the work experience kid, grew up on snow and knows their way around the mountains. In 2012 I don't know if we can keep building this thing bigger, but we will be keeping it fun."
Stay tuned for more action from the Toyota One Hit Wonder in 2012. Revisit the 2011 final tricks or catch all the highlights at http://www.onehitwonderevent.com.