After the new year came around, myself and around 115 others from the University of Minnesota headed out to Crested Butte, Colorado. It's been almost seven months since I've been to the mountains, and I've returned to my pursuit. Seeing fresh faces for the first time in months put me in an elated mood, my stomach consumed by butterflies of excitement.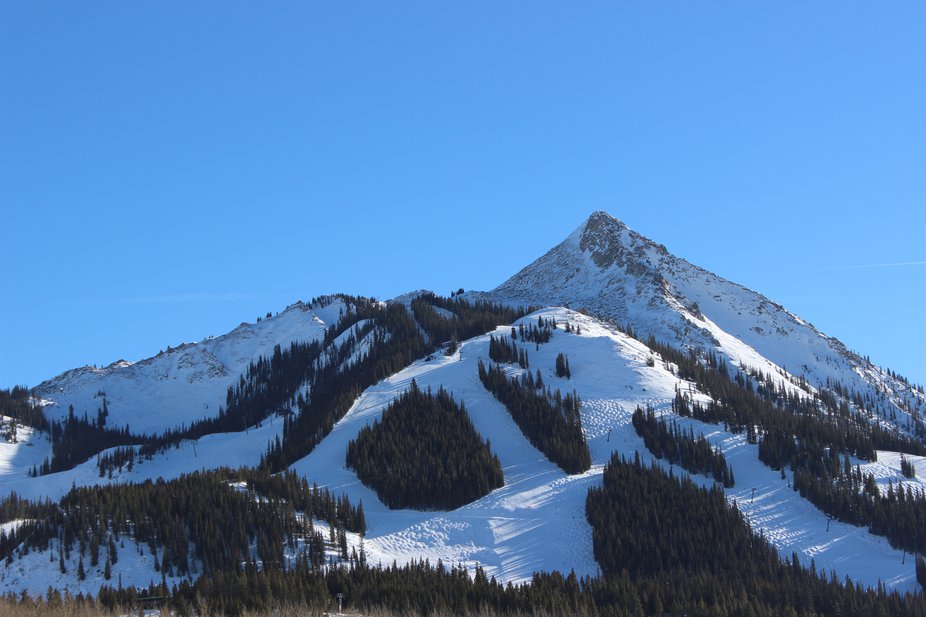 CB by the Numbers:
Elevation:
Summit - 12,162 feet
Base - 9,375 feet
Vertical Drop - 3,062 feet (2,775 feet lift served terrain)
Lifts:
6 Quad Chairs (4 High Speed)
2 Triple Chairs
6 Double Chairs
2 Magic Carpets
Terrain:
1,547 skiable acres
3 parks
At this point in the season, the mountain is short a foot or so of snow before they open much of their expert terrain, this left us with 4 bluebird days of fast, mostly groomed laps. And aside from that, a lot more time to gather together as a group on our down time. From what I found on the mountain, there's an incredible amount of gnarly terrain that I hope to revisit some day with more snow.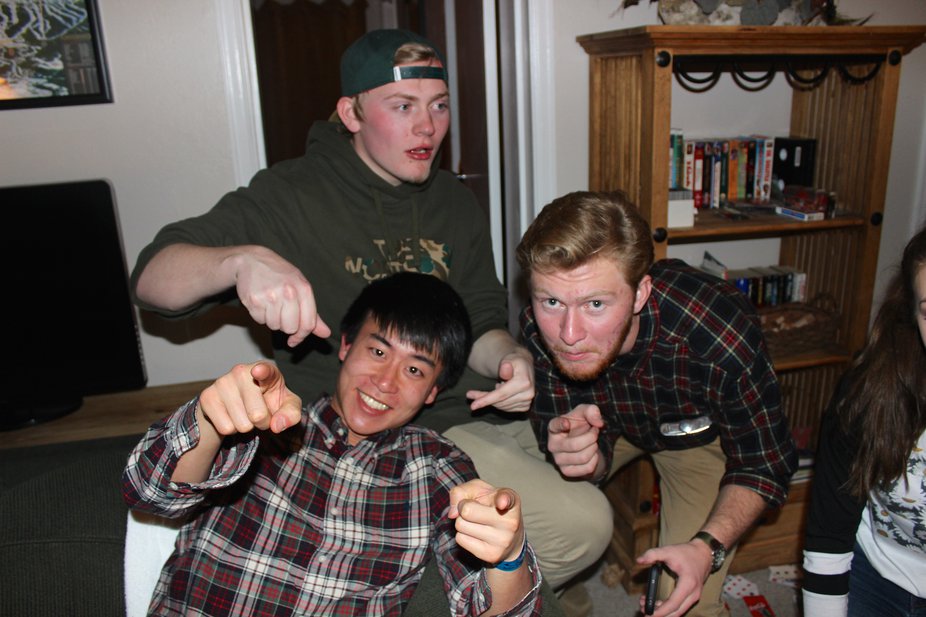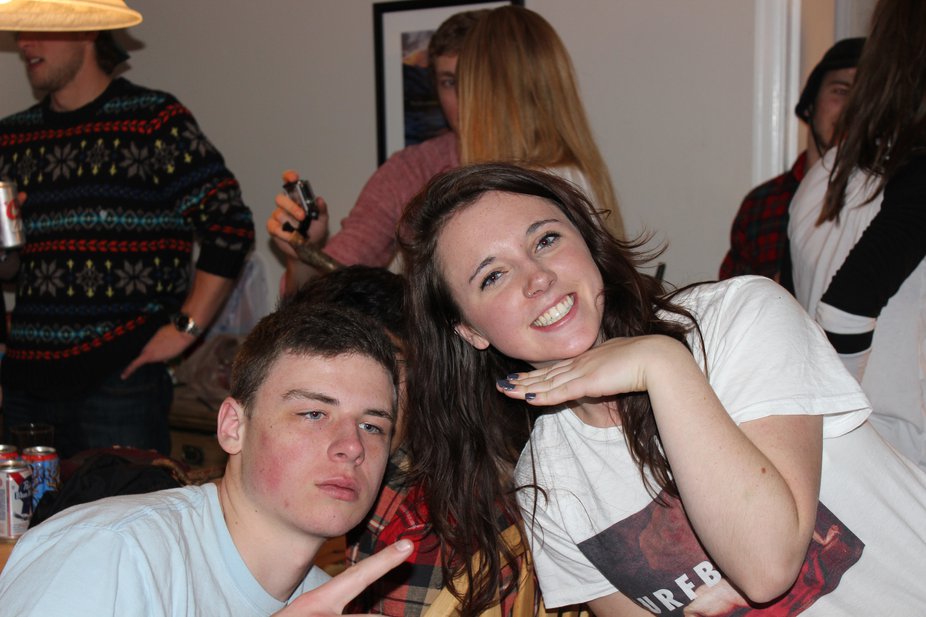 As if the 24 hour charter bus ride down to Colorado wasn't enough, our hot tub aprés, and other evening shenanigans, including a Nappy Roots concert was enough to acquaintance everyone on the trip.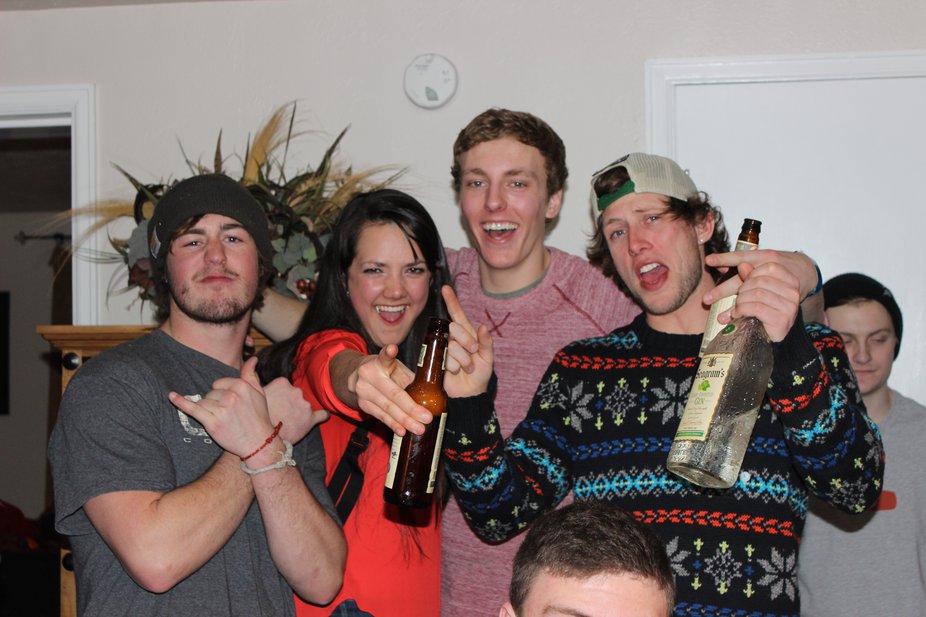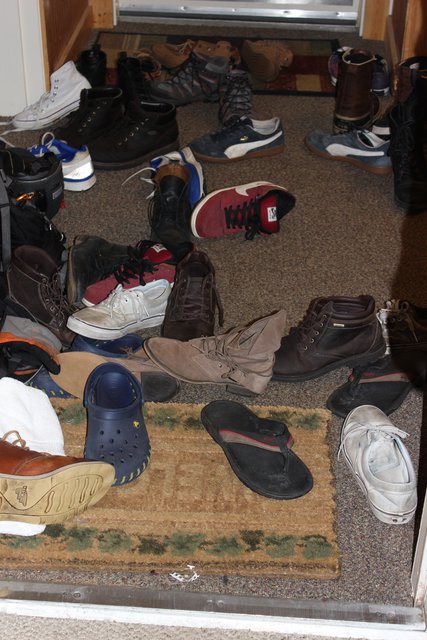 "No officer, there's only ten of us here"
Sometimes the greatest ski trips don't include the greatest snow, but instead the greatest people who help in the creation of rad memories. I walked away from this one with both new and improved friendships and an excellent base to my goggle tan.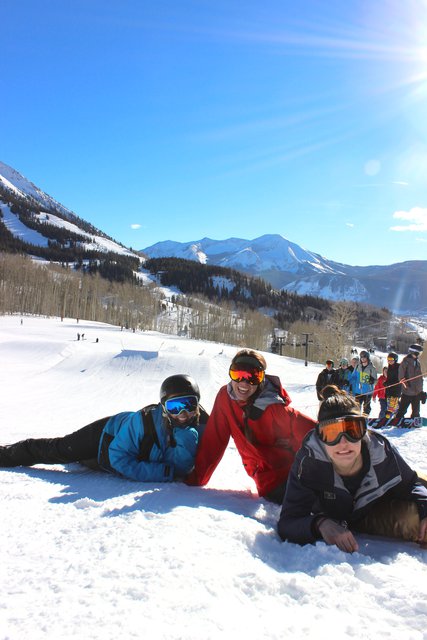 We ended the week on the slopes together, gathered at the top of the mountain for an all-club BN run. Adrenaline flowed, eyes turned, cheers followed and it's pretty safe to say we all had a damn good time.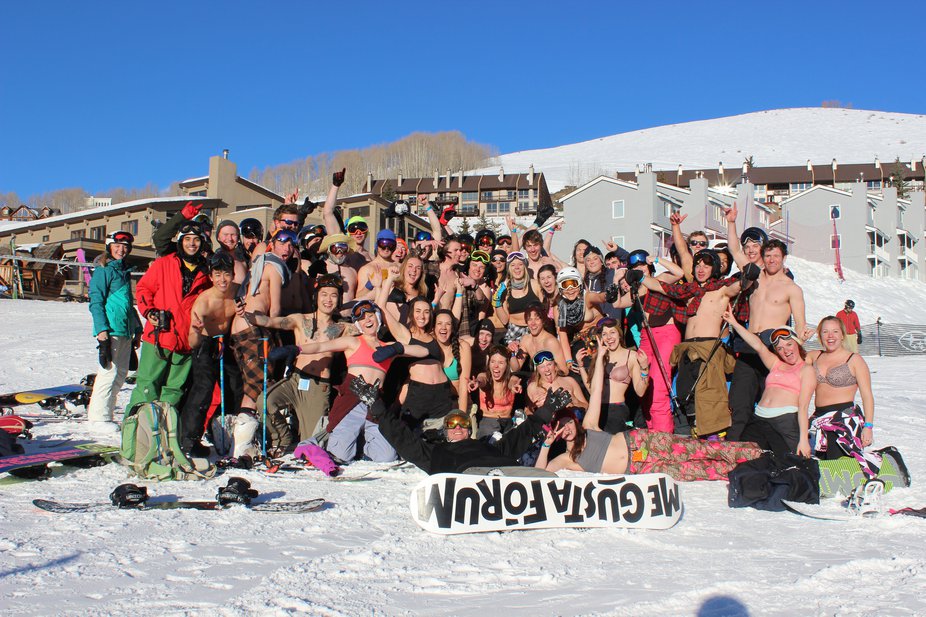 I'll leave you with this anthem.
https://www.youtube.com/watch?v=FTQbiNvZqaY
Stay tuned as my adventures continue in Utah!