EASTablished, Boone Skis, CL Photo, Sick Stickz, First Drop, and Skiershop.com bring you the second episode of Tough Break!
The past 2 weeks have been great up in Vermont.  We've had our fair share of variable weather, but for the most part things are continually getting better and the stoke level is high!  Ian Campbell, Chris Lisle, and Ben Perry visited the magical land of infinite corrugated tubes and had themselves a blast!
Ian gets pressy on some tubes.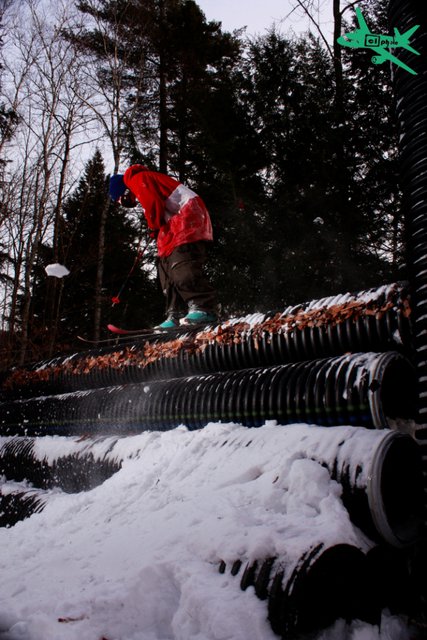 Tube stall
Pressy tube sliding again, different location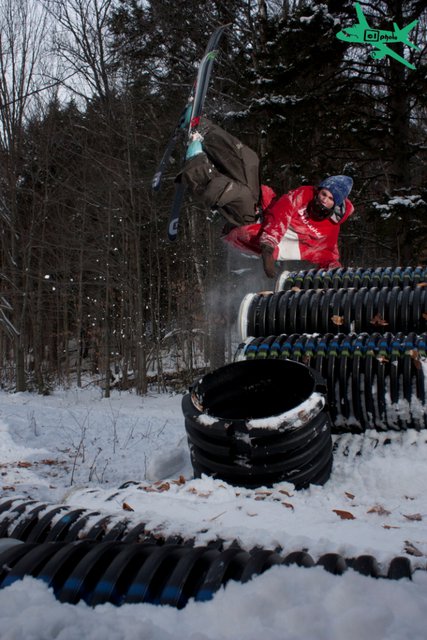 Ian always manages to get himself sideways on the strangest features... little hand drag action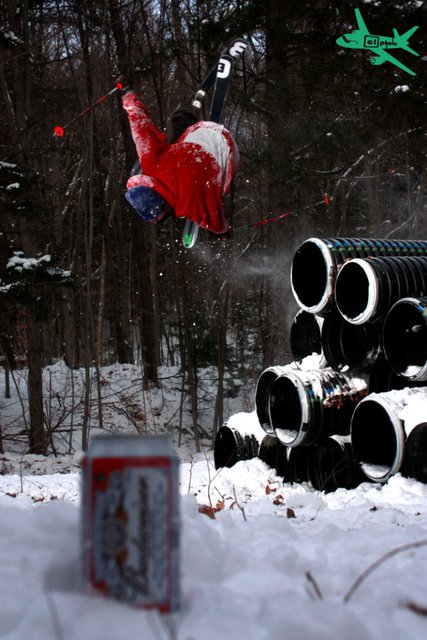 Yup.  That just happened.
Chris Lisle at CL Photo also got some pictures together from last episodes sessions...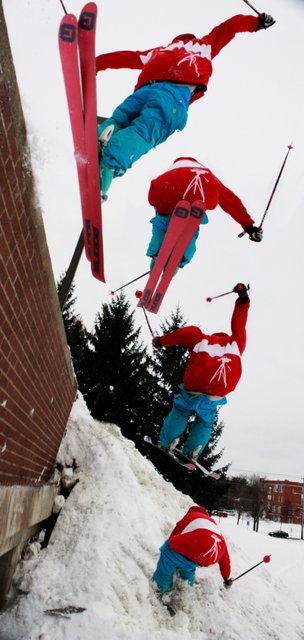 Ian drop to reverse tranny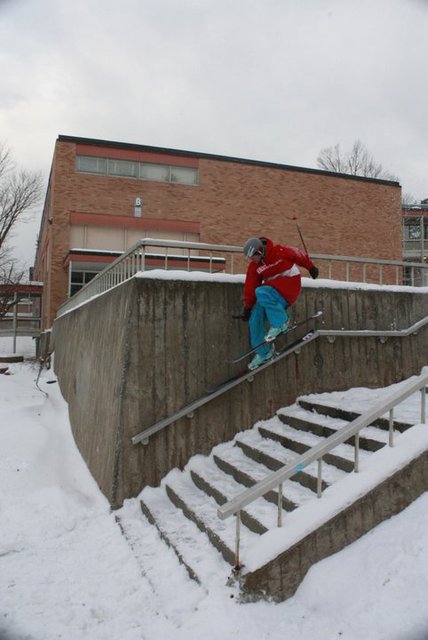 Ian disaster 50/50 at the BHS dfd rail
Stowe's parks have been remaining solid, with the addition of the halfpipe and Tyro coming soon.  Looking forward to some bigger jumps for sure!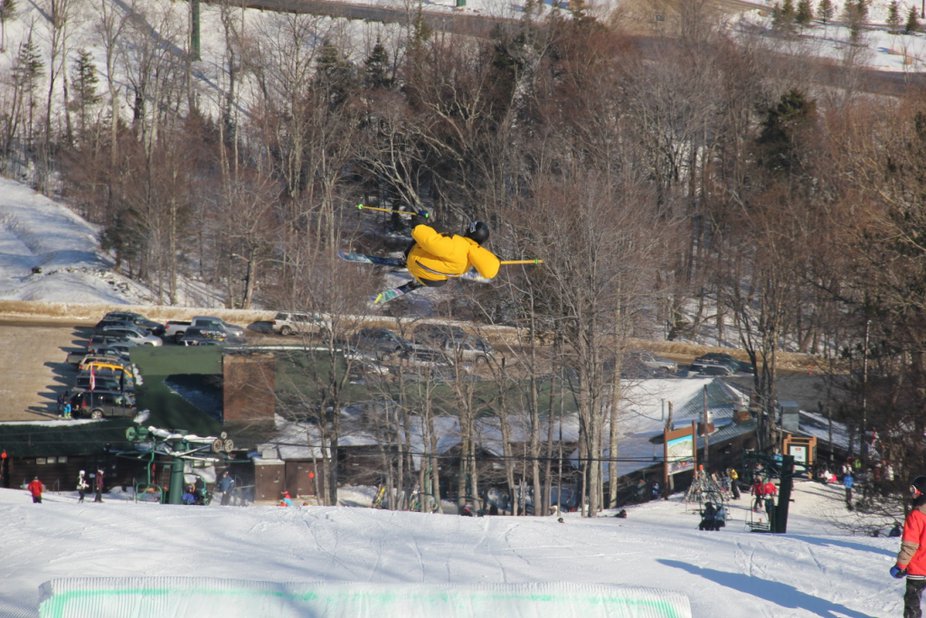 Laying out a mute 9er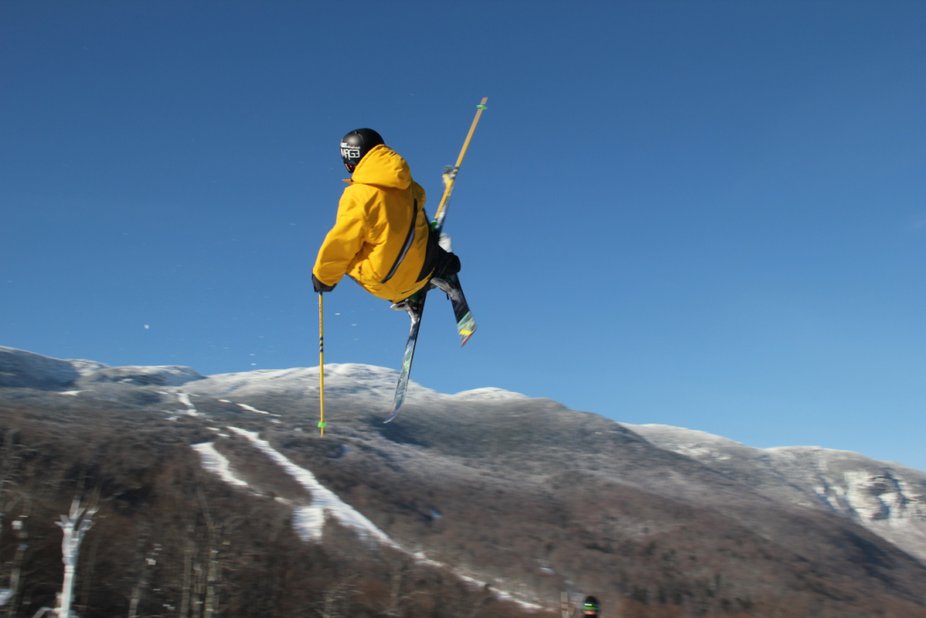 And another..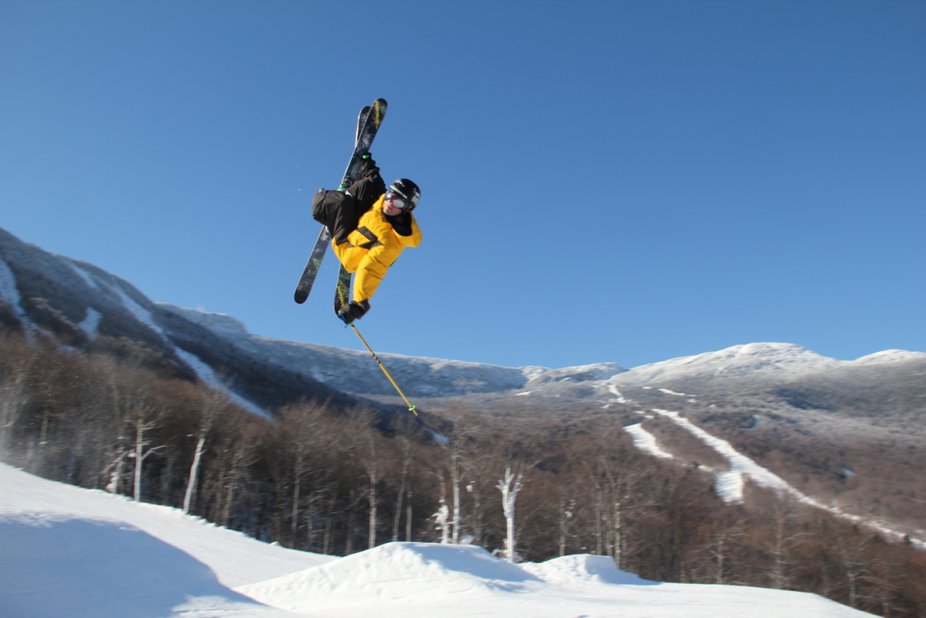 And a mellow flat 3
If we're lucky the next update in two weeks should contain bigger jumps shots! Also EASTablished is now the proud owner of a new homemade bungie (thanks Jack), which should help to give us more options at the corrugated tube land and some other spots we've scoped out.  Check out the edit, thanks for watching and reading, and be on the look out for the next update/edit!