Words by Jeff Schmuck
Torin Yater-Wallace, the 15-year-old breakout star on last year's freeski competition circuit, has just signed with Electric Visual. Wallace, who placed second in halfpipe at his first ever appearance at Winter X Games last season along with third at the European X Games, gave us the exclusive scoop yesterday as the ink was still drying on his multi-year contract.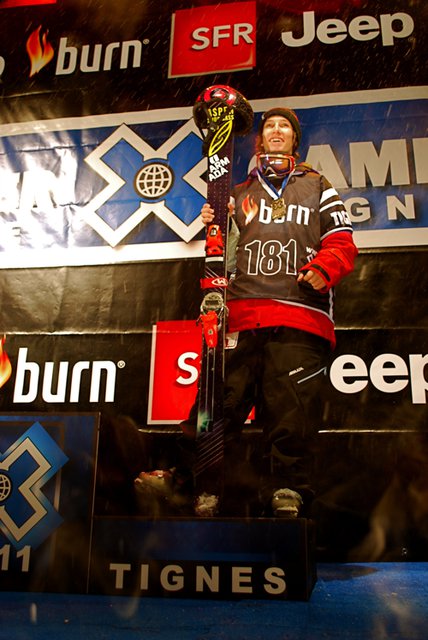 Photo by Jeff Schmuck
"I'm really excited," says Wallace. "Electric is a super cool company and I'm really stoked to be working with them. I was looking at a couple of different options, but I decided to go with Electric because they have great goggles and a super sick team with Parker White, Dale Talkington, Chris Logan, Devin Logan and others. I think they're all great skiers so I really wanted to hop on the program with them because everything Electric makes is cool and they're a super solid company."
"I'm really stoked to bring Torin on to our team," says Jimbo Morgan, Electric Team Manager. "He's a young kid with a ton of talent and I'm looking forward to accomplishing some fun things with him. Being at X Games last winter and watching him ski pipe sent out a pretty big message for me, that the kid's got a gift, so I knew then that I wanted to get him on our team because we've got a lot of cool momentum going on right now and I knew it'd be healthy for the brand, so we made it happen."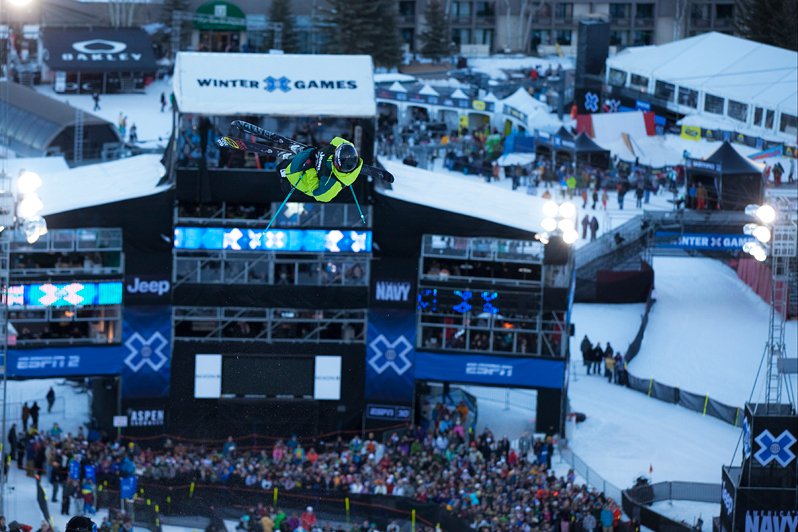 Photo by John Vandervalk
Wallace also gave us the scoop on what he's been up to lately, and how he's been handling his hectic schedule.
"Lately I've been up to a ton of school, going to the gym, and really, really, really wishing for snow," says Wallace. "I'm also heading to New Zealand today with Armada for their annual team shoot for the catalog, which I'm super excited about, because last year's trip was insanely fun, so I can't wait to do it again."
Wallace joins fellow Electric team members Parker White, Tanner Rainville, Chris Logan, Devin Logan, Maude Raymond, Liam Downey, Dale Talkington, Patrick Baskins, Brian Kish, the Gorham brothers and the recently signed Ian Compton and Andy Parry.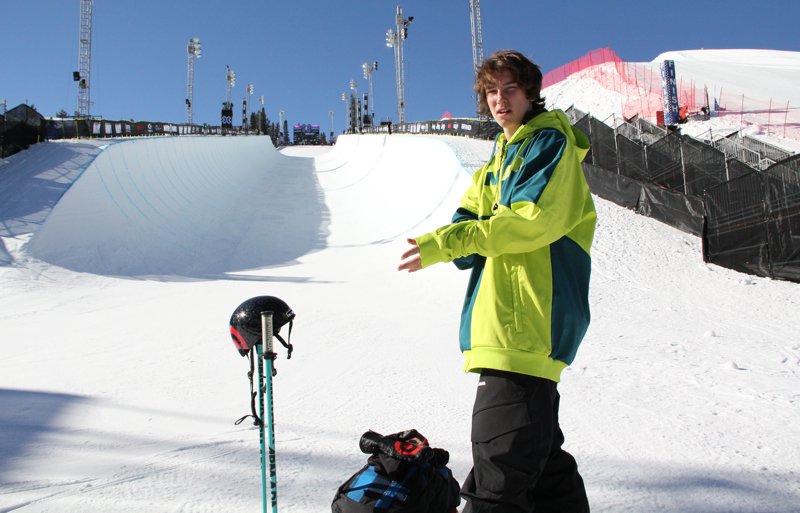 Photo by Josh Bishop
For more information on Electric Visual, check out electricvisual.com, and be sure to follow Torin-Yater Wallace on Facebook and Twitter.