After several days of teasing on their Instagram, it is official: The King of Afterbang has returned to his original goggle sponsor, SPY. Having made a high-profile move to LINE skis, who made his first ever pair of twin tips from back when he was just a kid from Pennsylvania, it's rad to see Tom continue the return to his roots. It all begs the question, will we see the return of '09 gangster Tom? We can hope for a throwback edit but only time will tell.
https://www.instagram.com/p/Bp4y75MB_rd/
CARLSBAD, Calif.—SPY is happy to announce that Pittsburgh's proudest ski export and Good Company co-founder Tom Wallisch will officially be backing SPY's goggles and sunglasses in the coming season.
Longtime fans of Tom know this is a bit of a homecoming for him as SPY was his first goggle sponsor more than 10 years ago. While a lot has changed in the freeski world since Tom was first part of the SPY crew, the positive energy and technical innovation both shared ten plus years ago is still going strong.
"Coming back to SPY means so much to me. They've always had one of the most stacked teams and have always pushed what's possible when it comes to goggle design. The new Legacy goggle is insane and the Ace EC with the tint-changing lens is truly next level. The vibe at SPY has always been about making awesome gear and having a good time doing it, so I'm really stoked to be a part of their crew right now," commented Tom.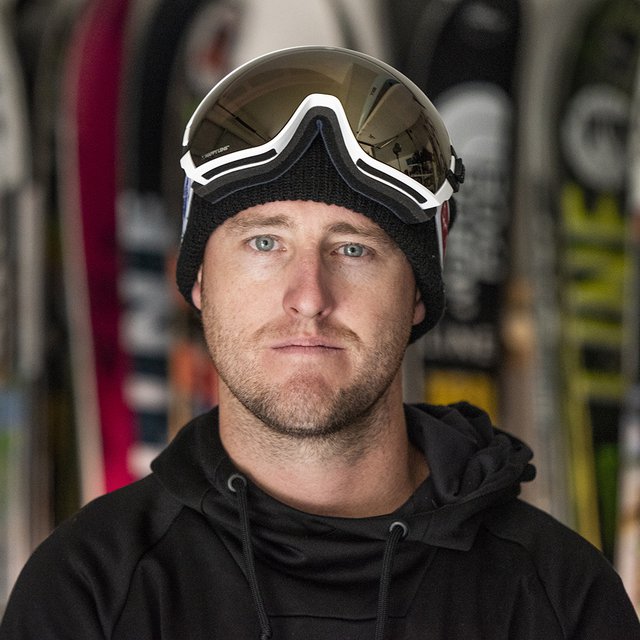 For those living under a rock instead of a chairlift, Tom first made a name for himself in the early days of online video edits, and has continued to stomp landings that place him on top of podiums around the world and in the Guinness Book of World Records. Expect a lot to come from Tom this season, including fresh edits from Good Company and a new signature ski with Line skis.
Tom joins a solid crew of athletes on the SPY roster, including skiers Phil Casabon and Wiley Miller.