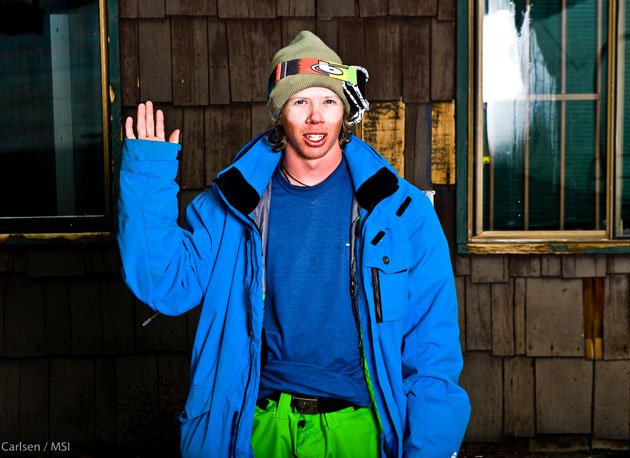 While most of us Northern Hemisphere skiers are sweating through our shirts, a small group of skiers are competing down at La Parva in the photo/video competition, 'Eye of The Condor'. As a member of team Optimus Prime, Full Tilt skier Tim Dutton and his teammates may have altered what you think of when talking about aerial footage. See for yourself.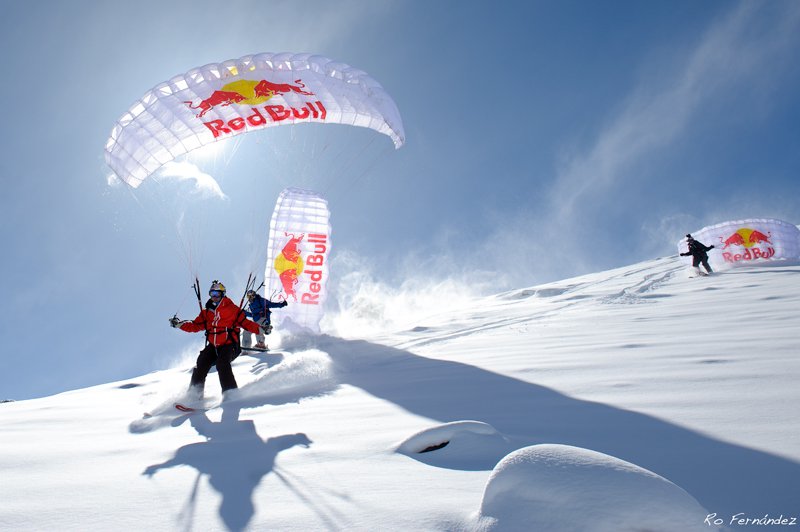 OPTIMUS PRIME VIDEO ENTRY
Eye of the Condor- Team Optimus Prime from UnofficialNetworks.com on Vimeo.