We are proud to announce the arrival and installation of New Foam Cubes for Windells Indoor Foam Pit. This new foam combines scientifically proven polyurethane's with other top secret fibers giving campers a state of the art foam pit experience.
Quote from a Windells Academy Student " Did you see the new foam? Its like landing in a Recliner!"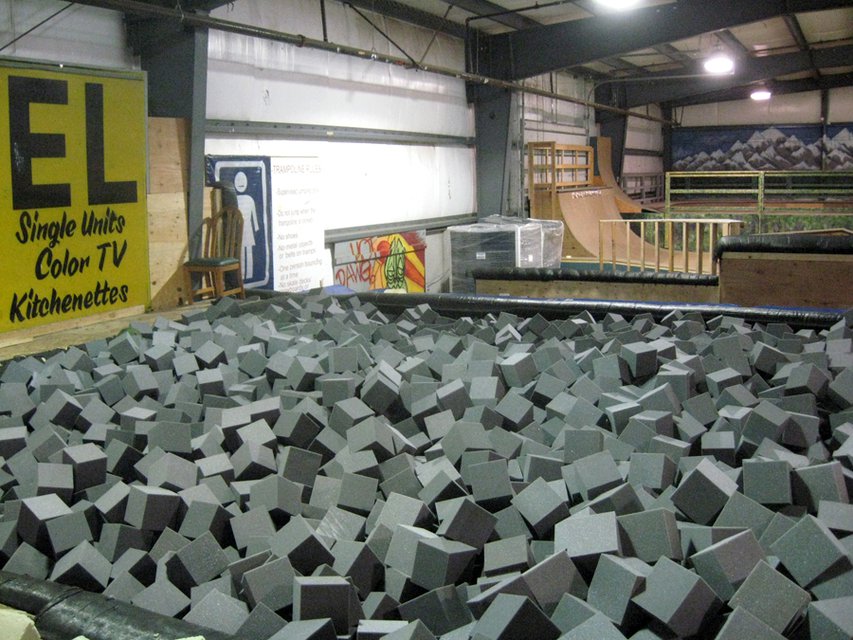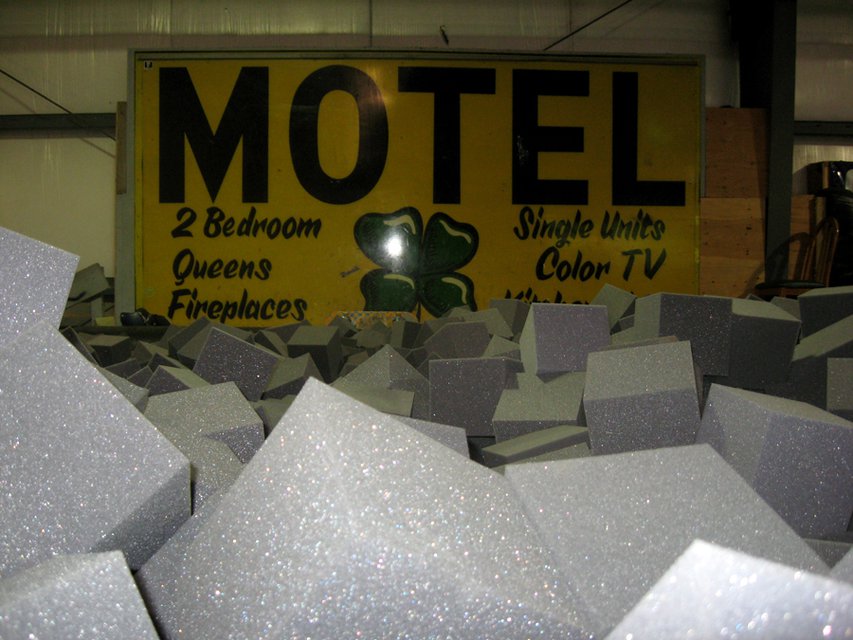 Related posts:Windells Academy: Skiers Slope Style: Aspen Open
Nicki V's Foam Pit Flip Off!
Windells Academy on Fox 12 "Oregon Sports Final"