That's a lot of park.
Summer just started and it's already going by really fast. Session 1 is a wrap, and while the weather was a little bit more wintery than summery, we rode every day, learned new tricks, and had an awesome time! One of the best parts of the week? The unveiling of the brand new park for summer 2012. And woah. It's out. of. control. Chase and the very talented Digger crew outdid themselves and the park is bigger than it has ever been. There's multiple jump lines, tons of new beginner and intermediate features, and so many new, creative rails. Oh yeah, and just when you think you've seen the whole park, you come over a hill and there's EVEN MORE! Our minds were blown when we rode into for the first time, but don't take it from us. Here's what some of the folks riding and skiing thought about the first day in the Windells park.So, it's the first day in the Windells lane of the summer, what do you think about the park?!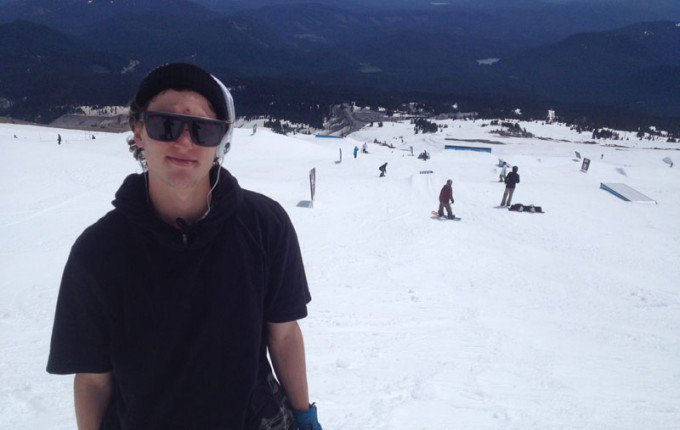 "I think it's good. it?s definitely a lot different and twice as big. [My favorite part is] probably the jumps. They have two jumps instead of three, so they?re more spread out and it?s less bumpy between them so. We luckily had a sunny day and just kind of picked a plan and got it done really quick. It?s double the size and it took the same time to build that it did last year, so it?s going to be a good one." – Digger and rail slayer Justin Fronius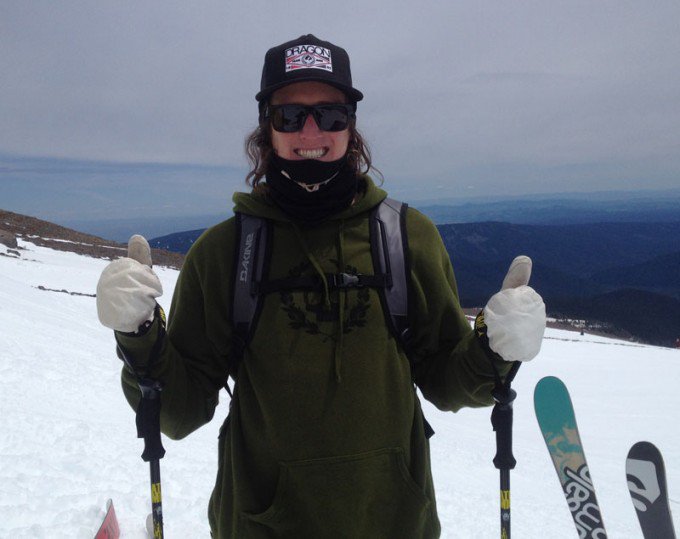 Incredible. There?s a ton of features: jumps and rails and airbags. This is awesome. Kids are killing it, campers seem stoked, coaches are killing it, it?s sunny out, it?s beautiful, there?s no wind. No complaints by me. – Dakine Team Takeover skier Chris Benchetler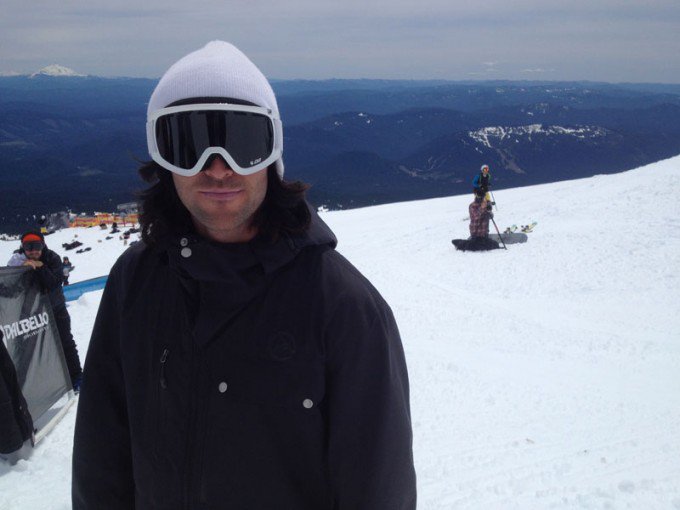 It looks really clean, everything?s laid out really nice. There?s multiple hits everywhere. It?s the longest lane I?ve ever seen at Windells. It?s just rad. Everyone?s killing it. – Dakine Team Takeover skier Eric Pollard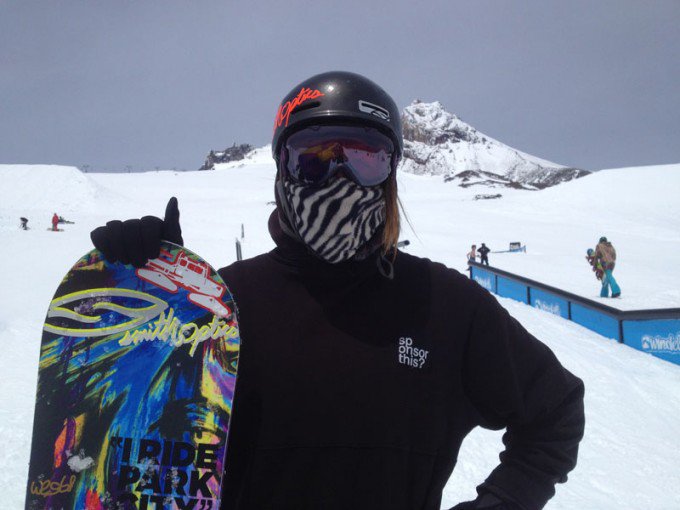 It?s definitely the biggest it?s ever been and there?s a lot of feature. It?s a lot of fun. [My favorite feature is] the polejam to double rail, so sick. – In-between Counselor Stephanie Feld
 
It?s the funnest yet. It?s my first day here and I?ve only touched a portion of the park and I?m already super excited for what summer holds! It?s going to be so good! This is this first day checking it out, but I really like that the rope tows are linked up so you can get a nice flow going. I really like this down with the flat and all the jump lines look really fun. Pretty much everything looks awesome! – Pro snowboarder Megan Ginter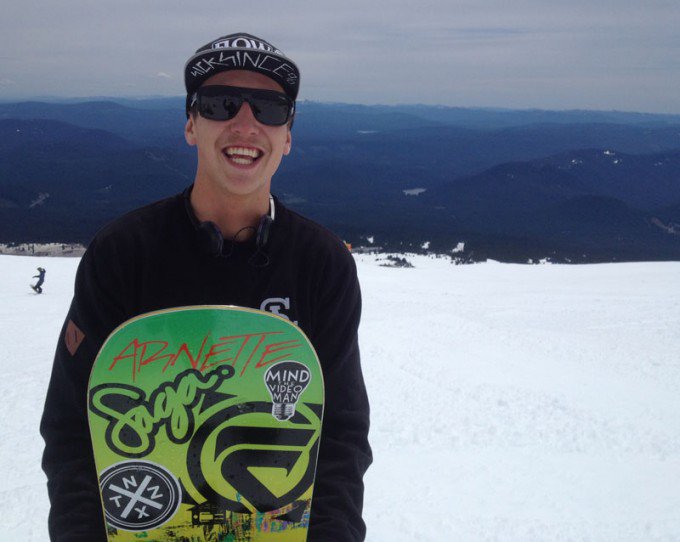 I think it?s sick because it?s way long–the park is super long right now. My favorite feature today is the downtube, because I haven?t snowboarded in a while and I have a sprained ankle and it?s pretty easy. Maybe the polejam to double slider, that thing?s pretty cool, too. There?s more features than last year and there?s way better flow, too, there?s more lines than before, with a couple jib lines with good quality jibs. – Pro snowboarder Nial Romanek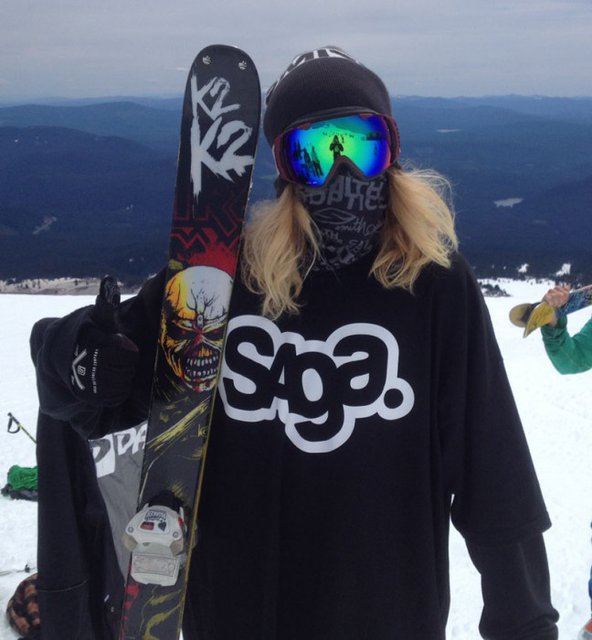 The park is unbelievable, it blew my mind. It feels twice as long as it?s ever been, so many features and a really good variety of features, too. You have something for everyone, no matter what you?re working on. Definitely the best Windells park I?ve seen. I like the bigger two pack of jumps, they?re really nice and this upper section of rails has some really nice ones in it - Coach Collin Collins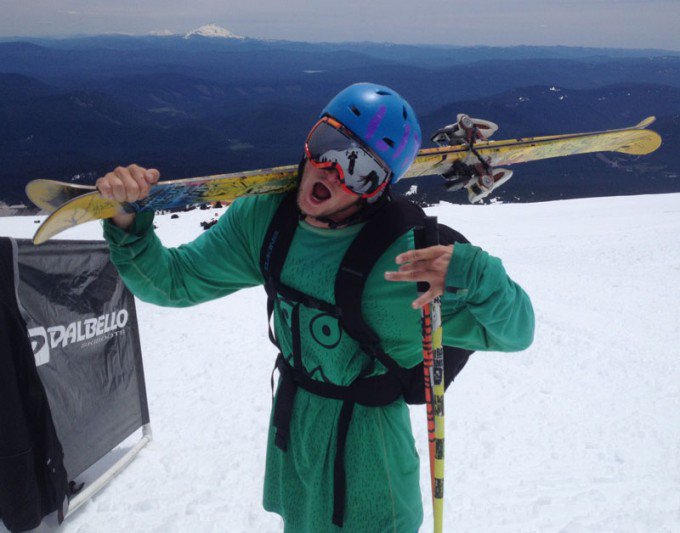 First impression of the park is like a kid in a candy store, a kid in Disney Land, anything with a kid and something really cool. Seriously, they did an awesome job and I just wanna keep on skiing! And also, check out my website for daily updates of camp and campers at
http://www.andyparry.com.
(laughs) – Andy Parry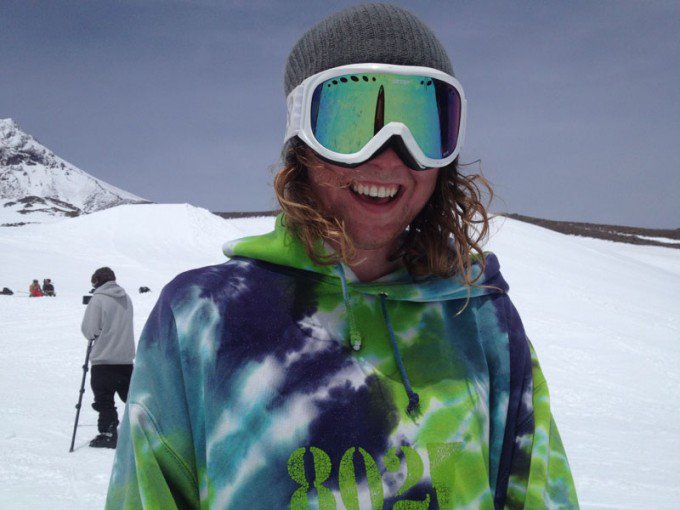 I honestly think I?ve never seen it so good before in my life, actually. There are three sections now instead of two, there?s a rail line, rail line, rail line and two of the rail lines are on a rope tow. It?s perfect. – Coach Luke Haddock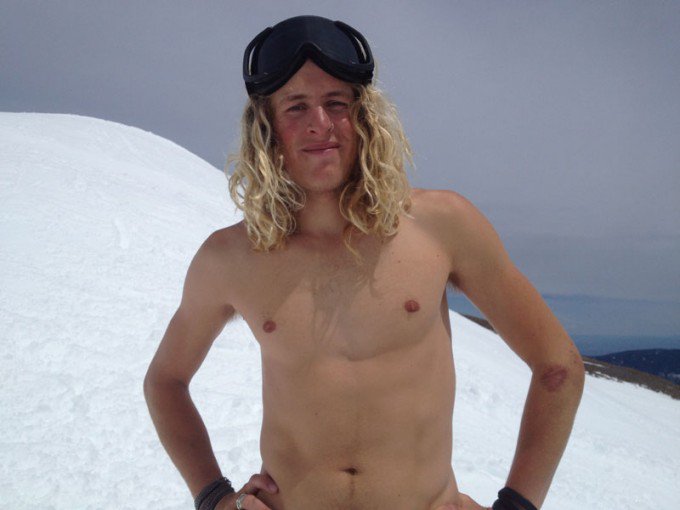 First day?s been awesome so far. I can?t believe that this is first session and the park looks like this. It?s unbelievable how much progress they?ve made up here in the tough weather conditions and now it?s a perfectly sunny day and there?s gotta be twenty-five features, at least, up here. Three different sections, it couldn?t be better. I love the pole jam to the double barrel. I like this down-flat rail. Everything?s been painted and so it?s super nice and slick. The jumps, the two line is perfect. There?s so much stuff for kids to learn on and for us to session and it?s ideal conditions for everyone to be having a great time.- Poor Boyz Team Takeover skier Banks Gilberti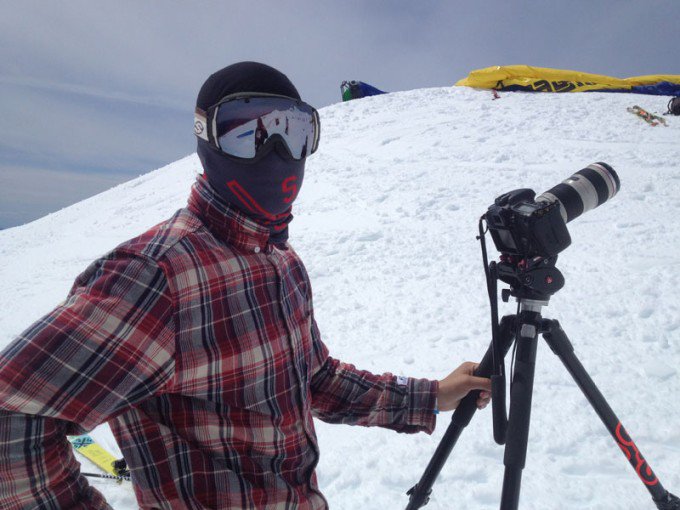 This is the best I?ve seen Windells park in the six summers that I?ve been coming up here. I think the medium sized jumps are really awesome. Well spaced and a good amount of airtime. – longtime Windells family member and Saga TM Jeremiah Paquette
 
The weather?s finally hot and sunny and the park is what it should be for soft, summer shred. Alliteration is always my thing. There?s crews of friends shredding and I?m tired, I?m beat [from hiking the rails], but I?m ready to be back for the summer! The jumpline today has definitely been on point. They spread it out and they?ve really dialed it in over the past five summers that I?ve been here. For Session 1, this probably the best I?ve ever seen it. – Coach Corbin Clement
 
It?s probably one of the longest parks I?ve ridden at Hood and definitely has some of the best jumps. Everything?s pretty safe and good for Session 1 to start on. Sun?s out, fun?s out, the campers are killing it, and the Diggers did an amazing job this year, so we?re all stoked. – Coach Zeppelin Zeerip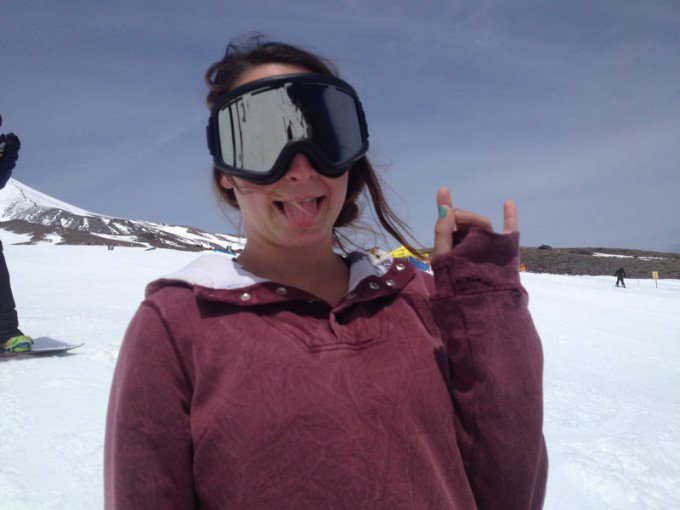 Well, I thought it was really sick because there?s those rails up at the top that you can hit when you ride the lift or just hike. And then, when I got to the first rope tow, it felt like I was at the second one, and there?s a whole other tier to shred! It?s sick that the jumps are a little more spread out so they won?t get as chundery. Everything?s just set up perfect, like always. My favorite part is this little rail line, with the double barrel down rail and then the single barrel down rail and the DFD. – Coach Mary Rand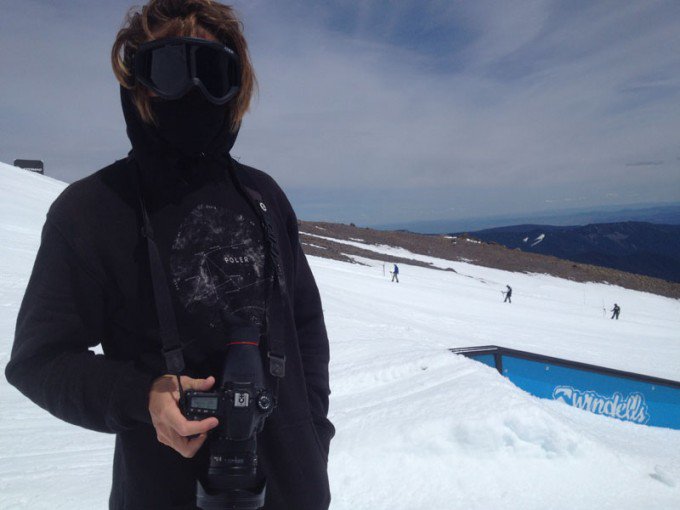 This is my first time at Windells, ever, and I?m blown away. It?s breathtaking. It?s overwhelming, you really don?t know what?s going to happen; there?s dudes shredding everywhere and there?s so many features from the littlest box and littlest jump, to big stuff that you can really do some crazy tricks on. It?s a trip. – Filmer Ian Macy