Words by: Jamie Walter
Photos by: Jamie Walter and Matt Sklar
Even with bluebird skies and warm temps, the first day of the 7th West Coast Session unfortunately had to be postponed after high winds caused the lifts up at Timberline Lodge to close for the day. A nice breakfast and quick welcome meeting were the only two things that went as scheduled before word came that the lifts were on hold for the morning, and around 9:30am the call was made up on the mountain that there would be no skiing today.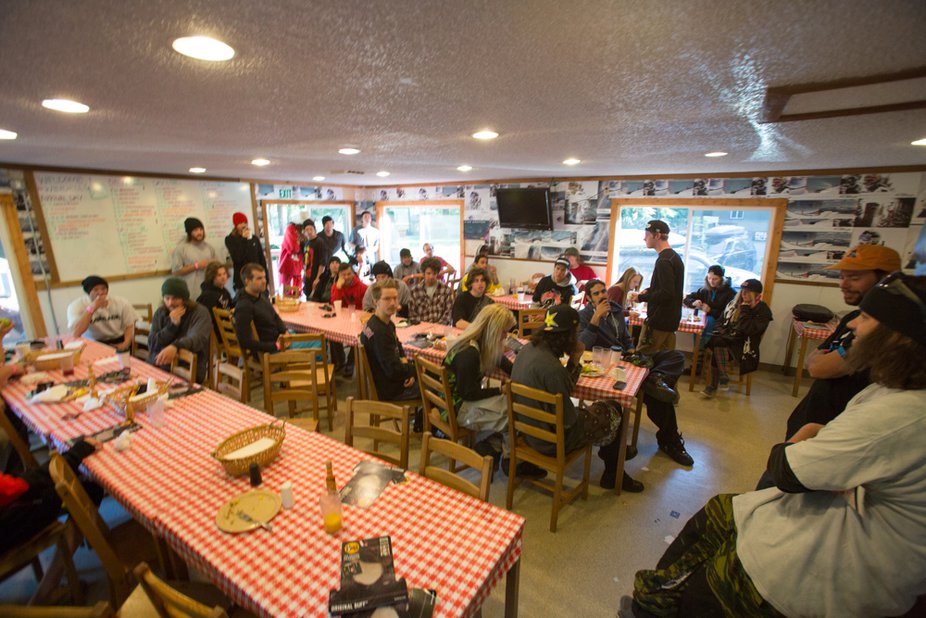 The meeting at breakfast...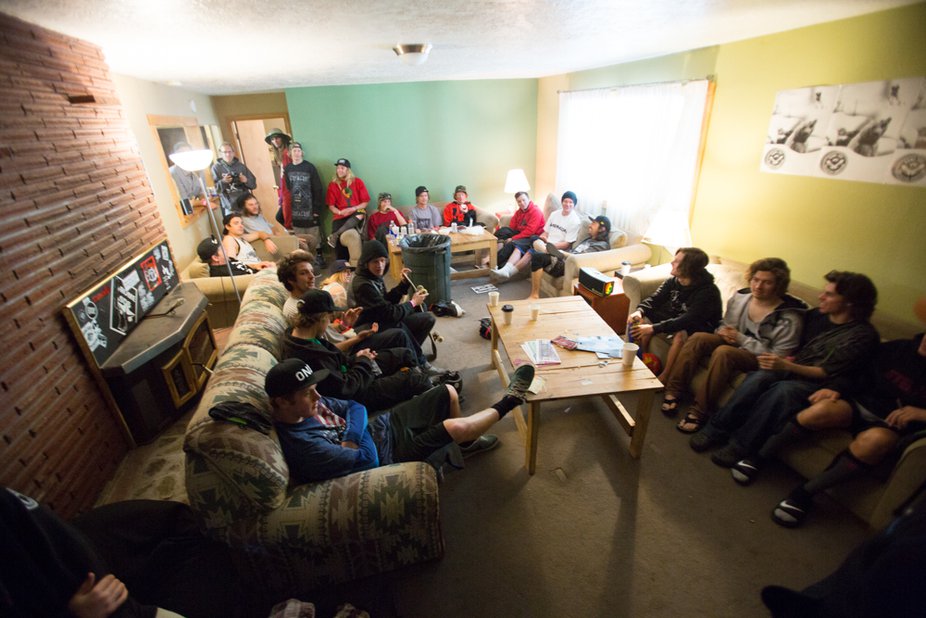 ...and the "well what do we do now" meeting not much later
Another meeting was assembled to try and plan stuff to do on the first ever cancelled day in the history of the WCS. Many of the invited riders elected to spent the day relaxing, going on hikes, and skating in the street parks that wrap around campus in the absence of the open to the public day planned (The public day has been rescheduled and will now be this Friday).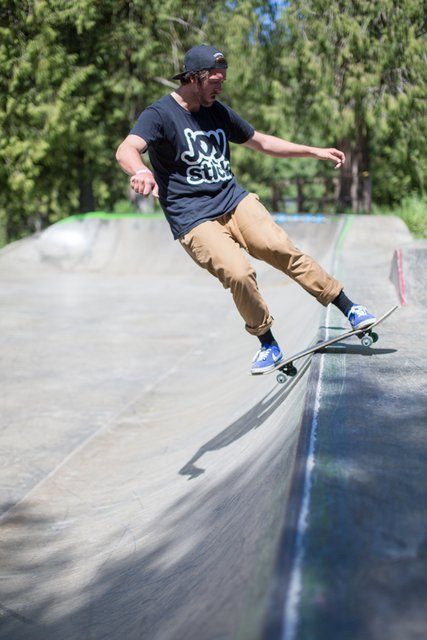 John Kutcher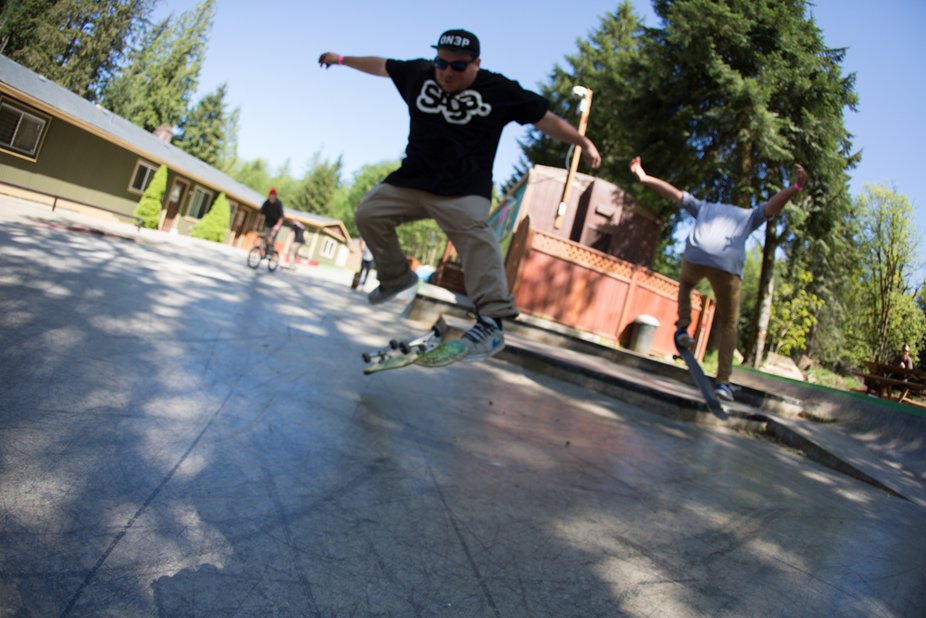 Even Eheath worked on his kickflips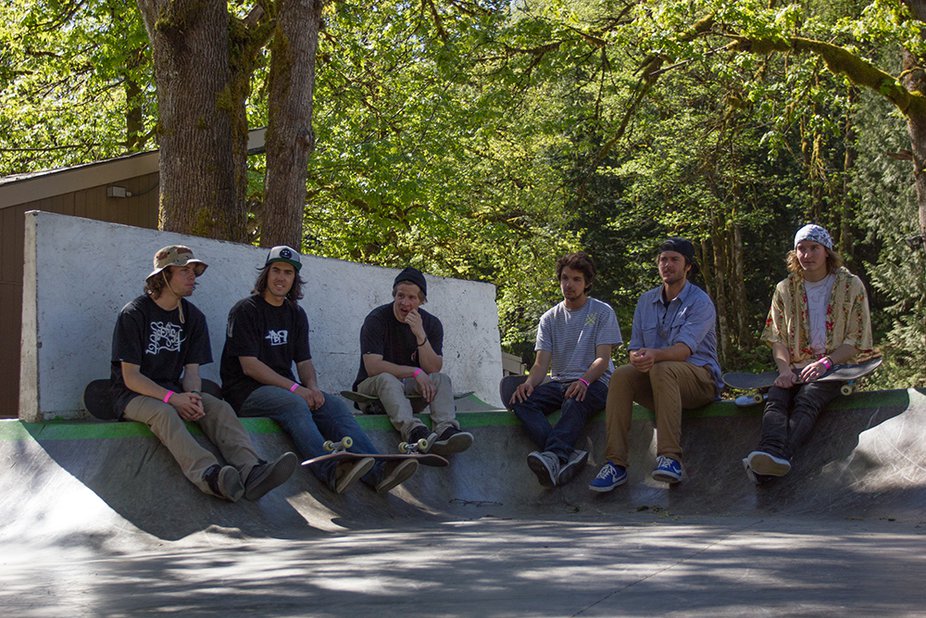 A few of the 4bi9 members take a team skate break
As the afternoon faded, the crew made their way to an awesome cinco de mayo mexican dinner and the media was briefed on their tasks for the upcoming week. The photographers will be fighting for a $1000 cash purse, divided among four categories: best jump photo, best rail photo, best creative photo, and best lifestyle. On the video side, $4000 awaits the best of the 6 videographer teams in the Camtrol/Ion Session Showdown.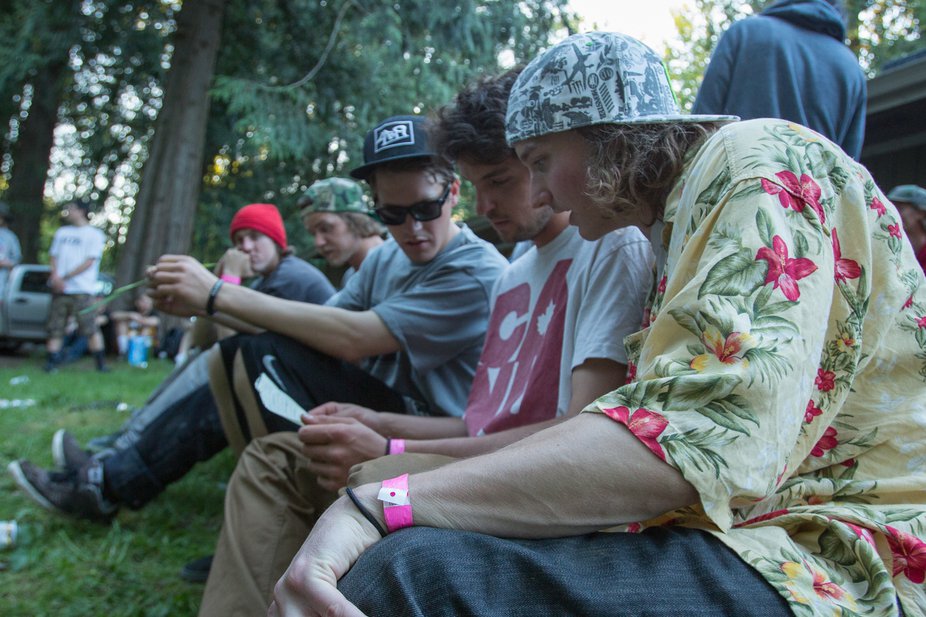 Team Mike McLeod & Andrew Napier consent first round draft pick Steve Stepp as to who should join their team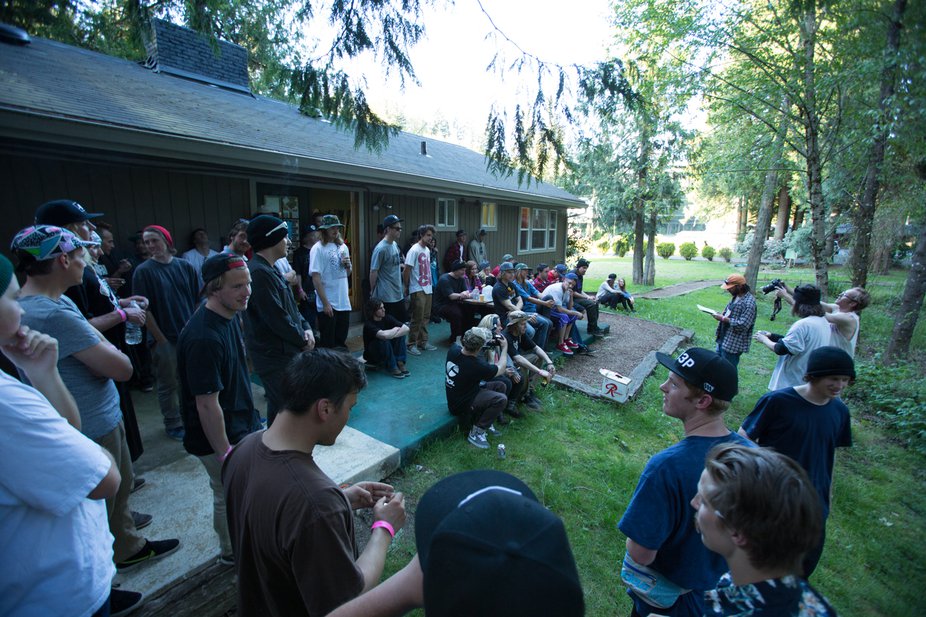 The crowd gathers to watch
The two filmers on each team selected their eight riders in a "dodgeball draft." Notable choices were Maude Raymond who was the first overall selection by Evan Heath, and amateur Steve Stepp shocked the crowd being the first pick of Andrew Napier. When the dust settled, the teams for the coming week looked like this: (official names to come)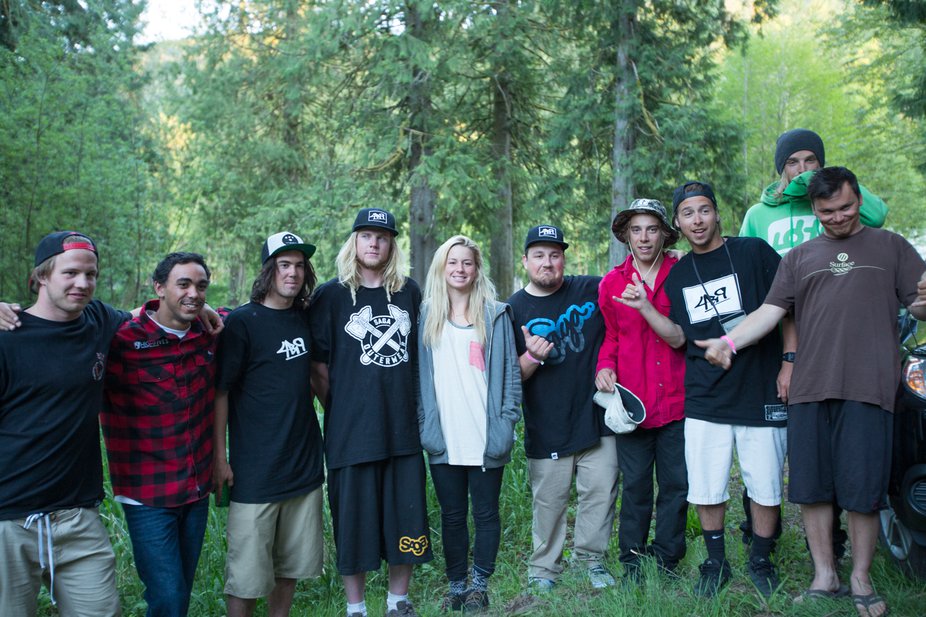 Team Evan Heath & Hennie VJ
Maude Raymond
John Ware
Brady Perron
Tim McChesney
Nikklas Ericson
Noah Wallace
Collin Collins
Noah Morrison
Andy McDowell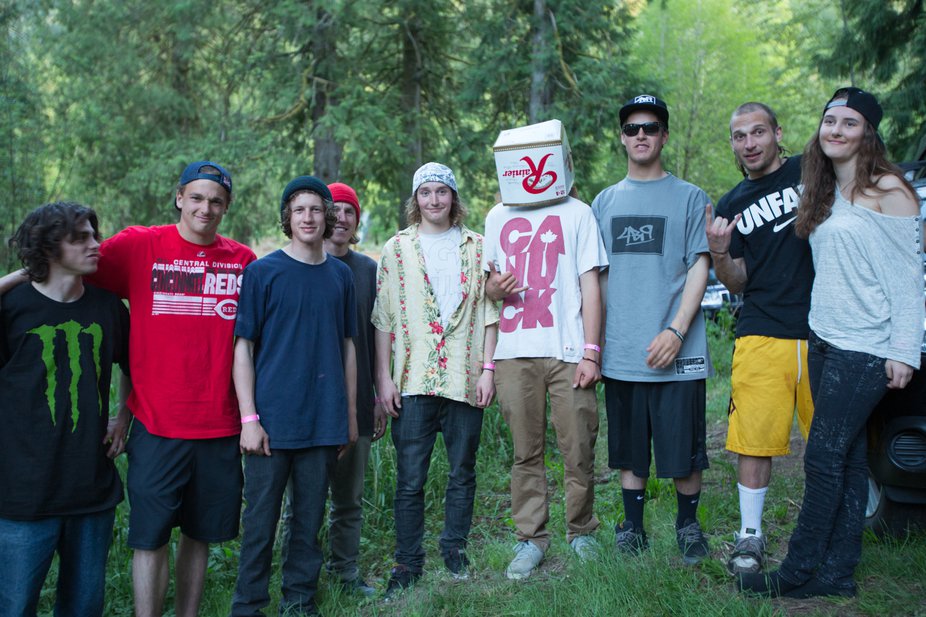 Team Mike McLeod & Andrew Napier
Steve Stepp
Dale Talkington
Nick Goepper
Reed Lewis
Luka Malloni
Philo Bair
Bill Kelley
Drew Stewart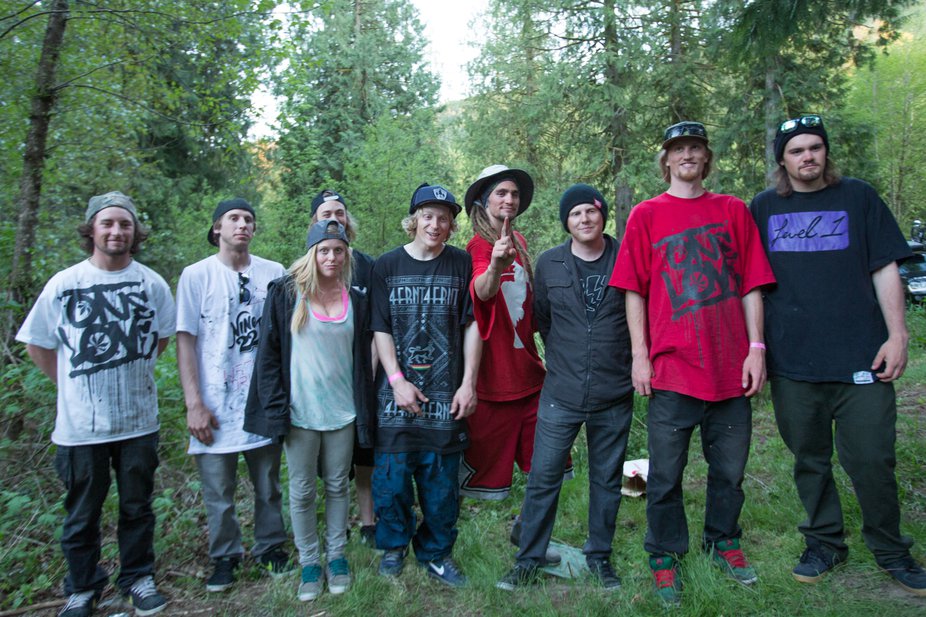 Team Josh Finbow & Drew Lederer
McCrae Williams
Alex Bealieu-Marchand
Jon Spriggs
Maks Gorham
Taylor Seaton
Tim Gage
Jamie Crane-Mauzy
Tim Sargent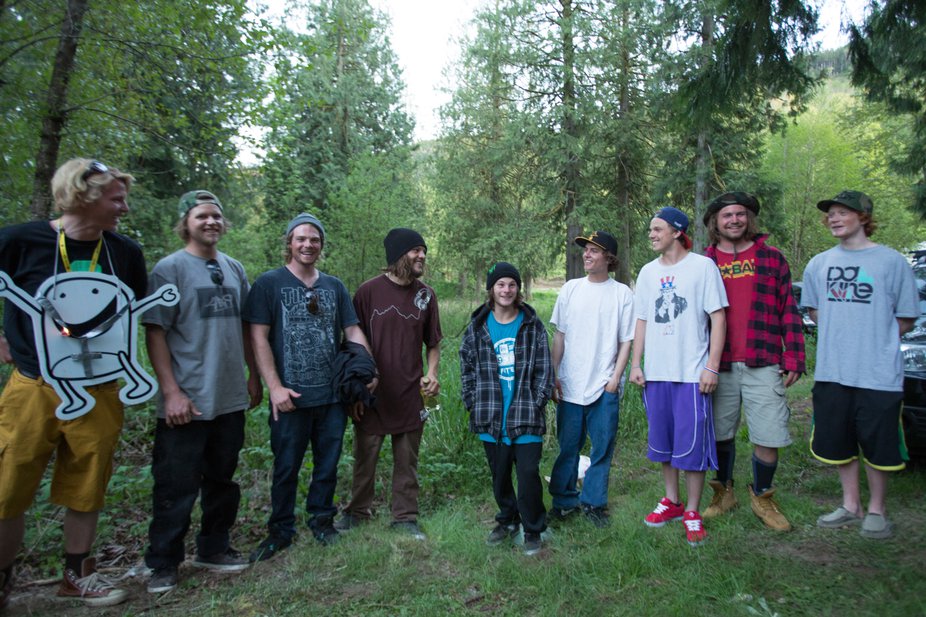 Team Matt Hobbs & Cael Jones
Charlie Lasser
Karl Fostvedt
Ben Moxham
Lyman Currier
Noah Albaladejo
Cam Snyder
Joey Vandermeer
Jed Kravitz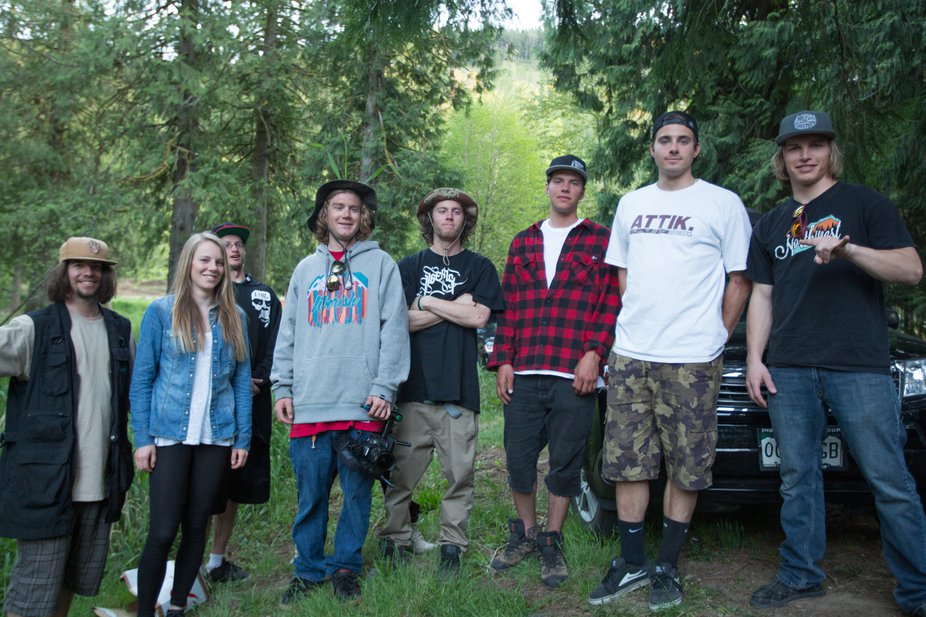 Team Cameron Payne & Jasper Newton
Pat Goodnaugh
Will Berman
Andy Parry
Lisa Zimmerman
Will Hibbs
Alex Dorszynski
Lucas Wachs
Derek Roy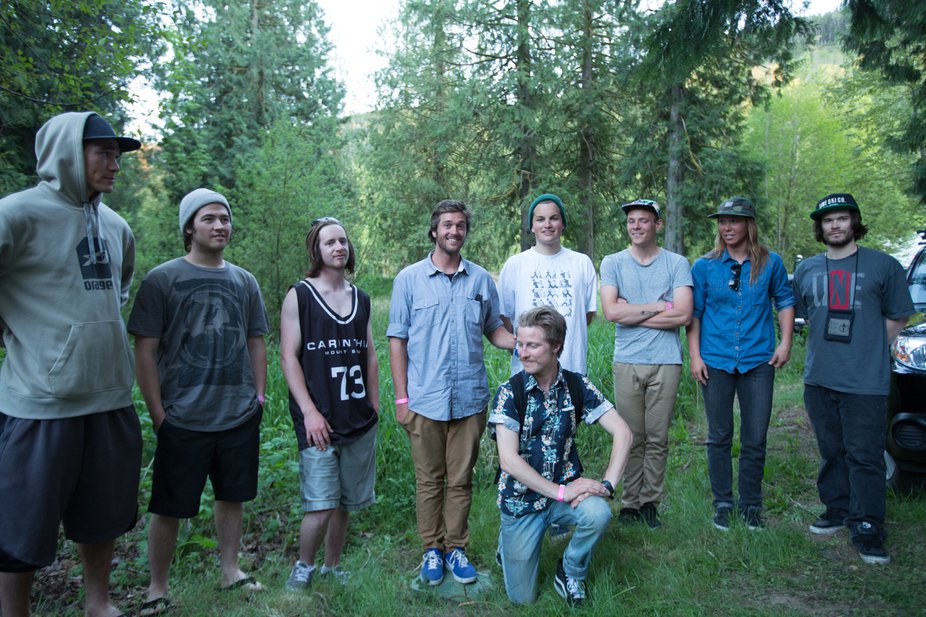 Team Shane McFalls & Jeff Kohnstamm
Nicky Keefer
Will Wesson
John Kutcher
Rob Huele
Jeff Curry
Kristie Beavert
Jake Doan
Kieren McVeigh
That's all for today as the winds die down and it grows dark at Windells. Be sure to check back here on Newschoolers for continuing coverage of the 7th West Coast Session! Follow us on Twitter, Instagram, and Facebook as well as the West Coast Session's Website and Facebook