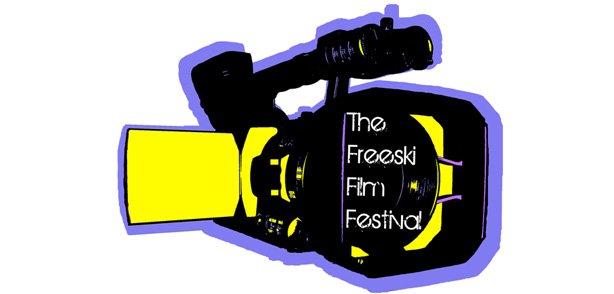 As Autumn teases us with hot weather and a cold breeze, the largest ski festival in London, The UK Freeski Film Festival, is back for another year. Last year was a great success and completely packed out so they've decided to go for it again in 2011 and in a different venue. It's set to be held at The Walkabout, Shepherd's Bush on the 27th October (the night before Relentless Freeze 2011). From what I've heard there will be more chairs, under 18's can attend and there will be some riders there! Doors open at 6pm and the night finishes at 1am so make sure you've got your home journey planned well!The films on show will be:Level 1: After Dark MPORA Action SportsPoor Boyz Productions: The Grand Bizarre The Grand Bizarre (Official Trailer) from Poor Boyz Productions on Vimeo.Monster Energy & Headbud Productions: Whatever! More Ski VideosSherpas Cinema: All.I.Can. More Ski VideosUnity Productions: Strictly Business More Ski VideosAwone Productions & Crewstacez: OMG MPORA Action SportsLegs of Steel: Nothing Else Matters MPORA Action SportsVoleurz: That's Fine More Ski VideosGo get yourself some tickets now! I think if you buy them from The Walkabout itself, in advance, you get 20% off but don't hold me to that.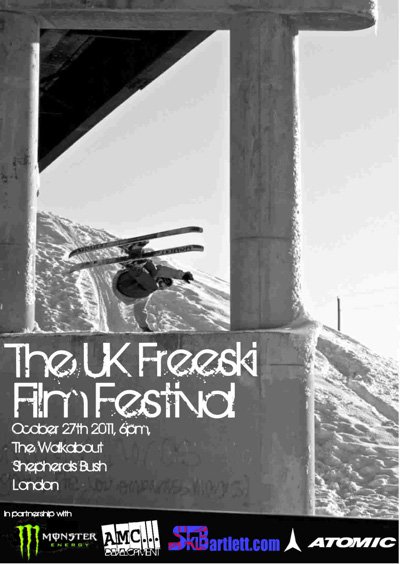 Related posts:RideFreesports fim festival London-
http://www.ridefreesport.com/film-festival
...UK Snow Film Festival The First ever UK Snow Film Festival will be launched...UK Snow Film Festival, Brighton
http://www.snowfilmfest.co.uk
...