It's an awesome start to the summer. Campers have been sending it like never before. We just had two awesome sunny days and one awesome in and out foggy day and everyone is progressing like crazy.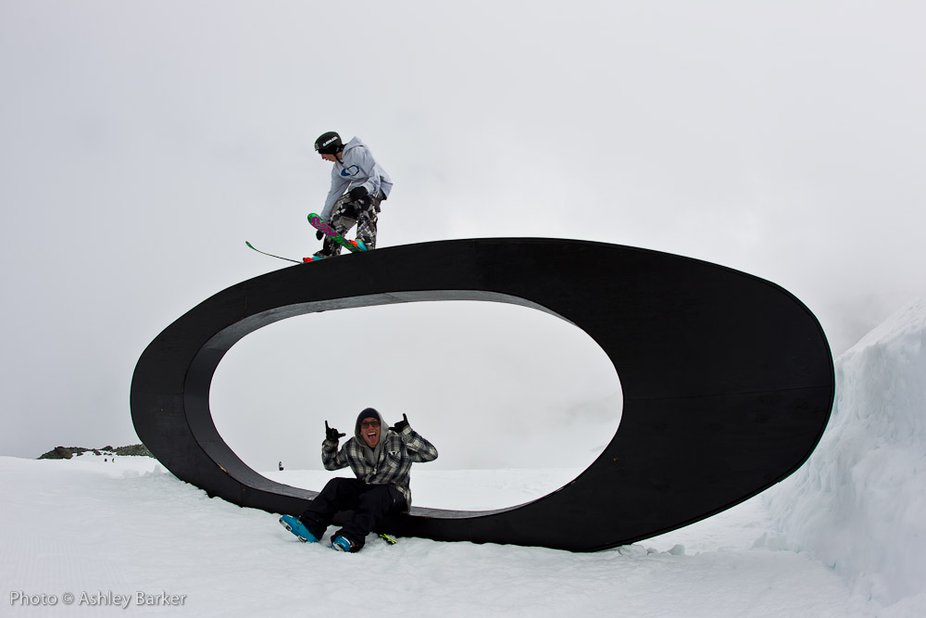 The Camp of Champions Park is being called the best summer park ever made... and that's from the coaches at other camps and the national teams up training that have come over to ride with the COC crew of coaches on the triple pro line, the triple medium line and the 25,000 other hits and features in the COC Park. Best of all we've been hot lapping our T-Bar like there is no tomorrow.
The Launcher and the Dryslope rails have been getting sessioned pretty hard as well. Chris Turpin was here with the Russian Team and he was hitting the Launcher switch.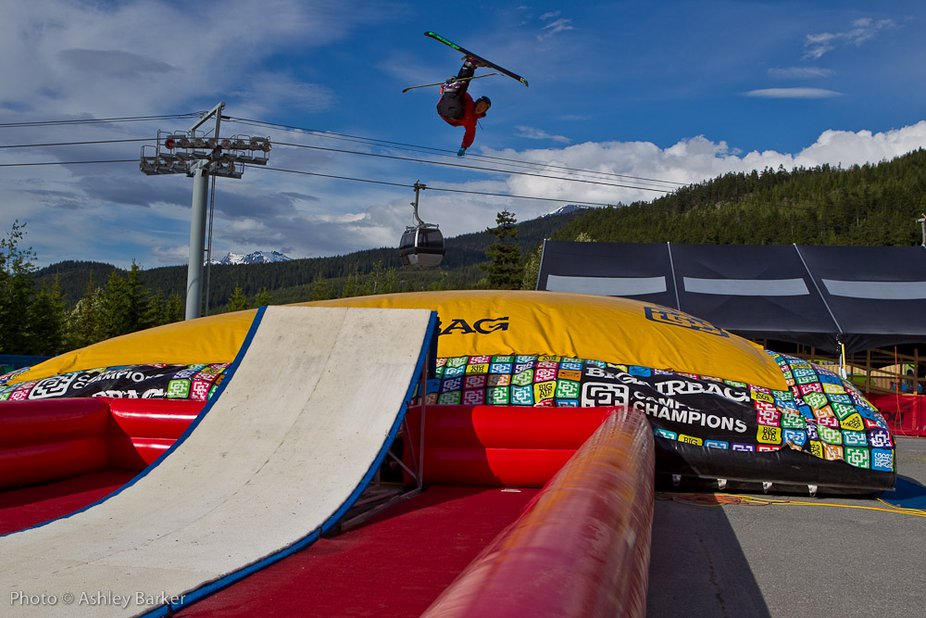 Here's a shout-out to all the coaches from the other camps for coming over to ride our park...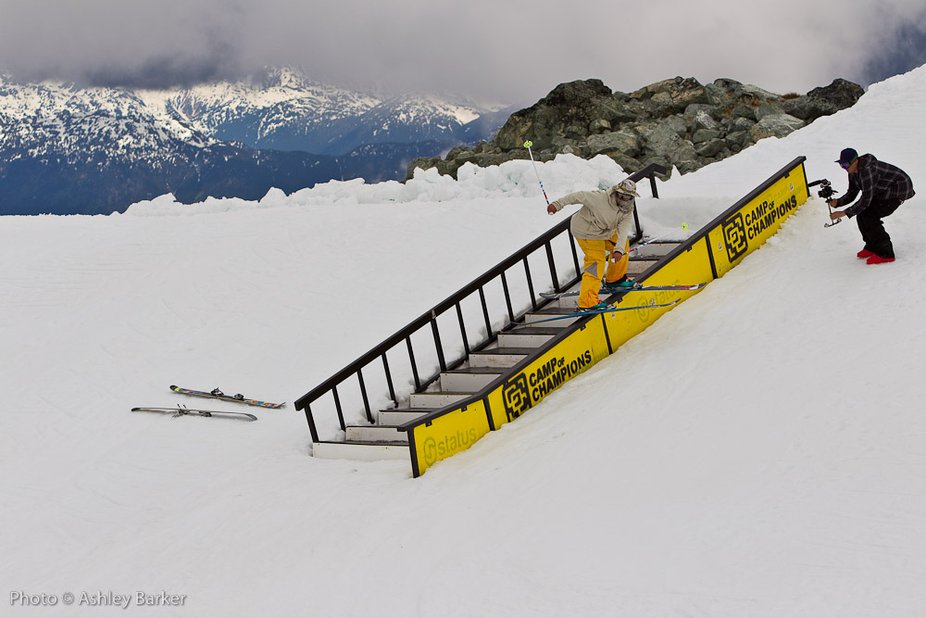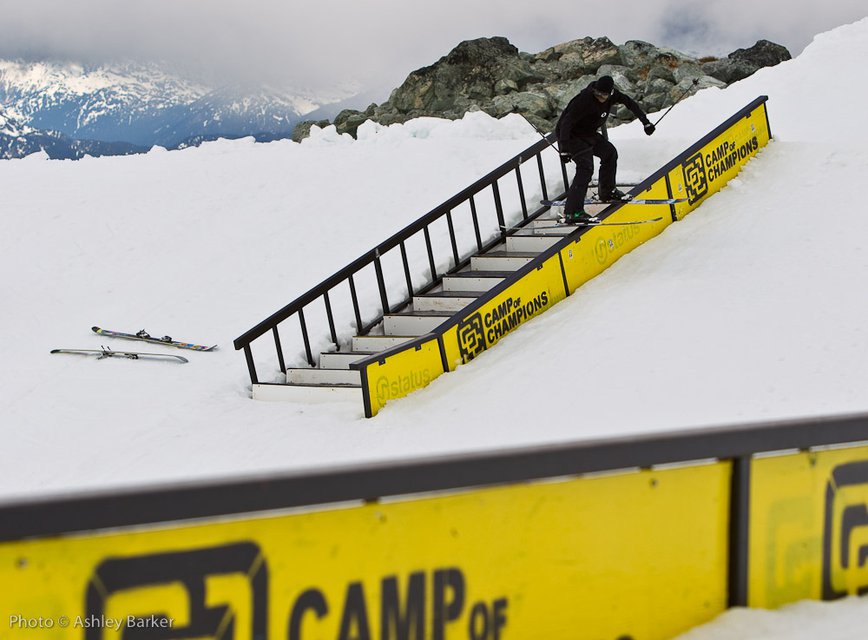 Here's the first of what should be a daily taste of what your missing.
Ken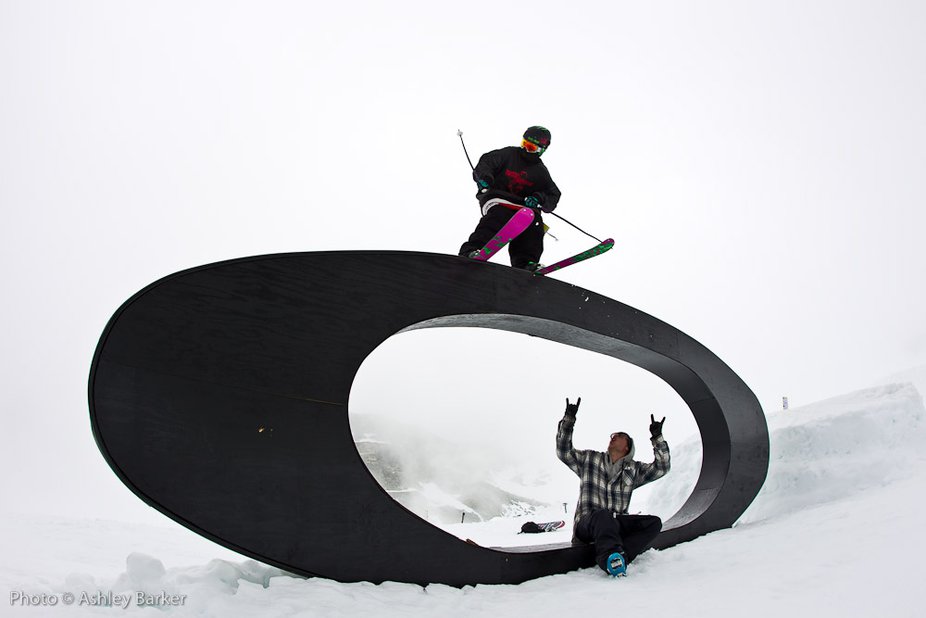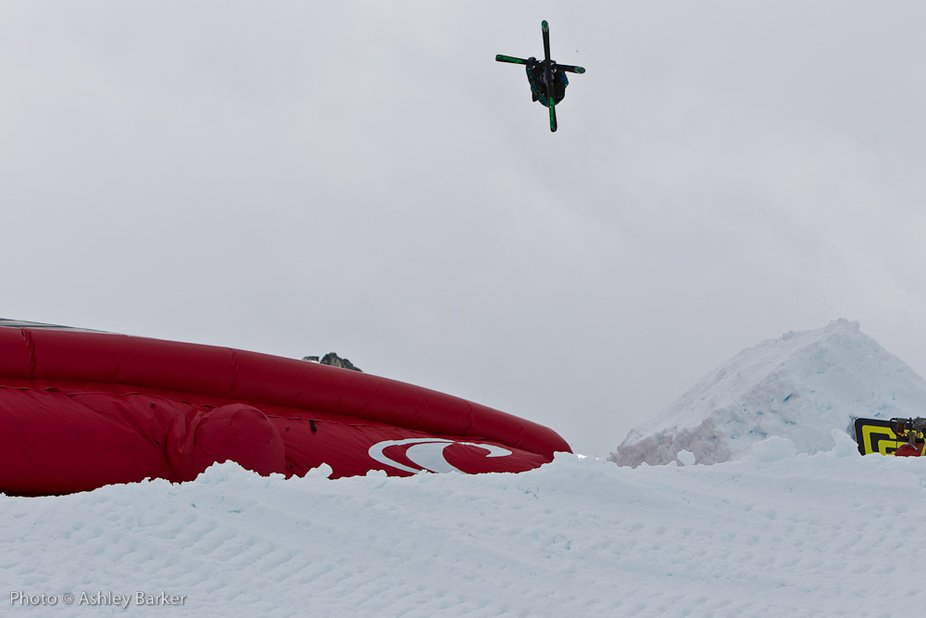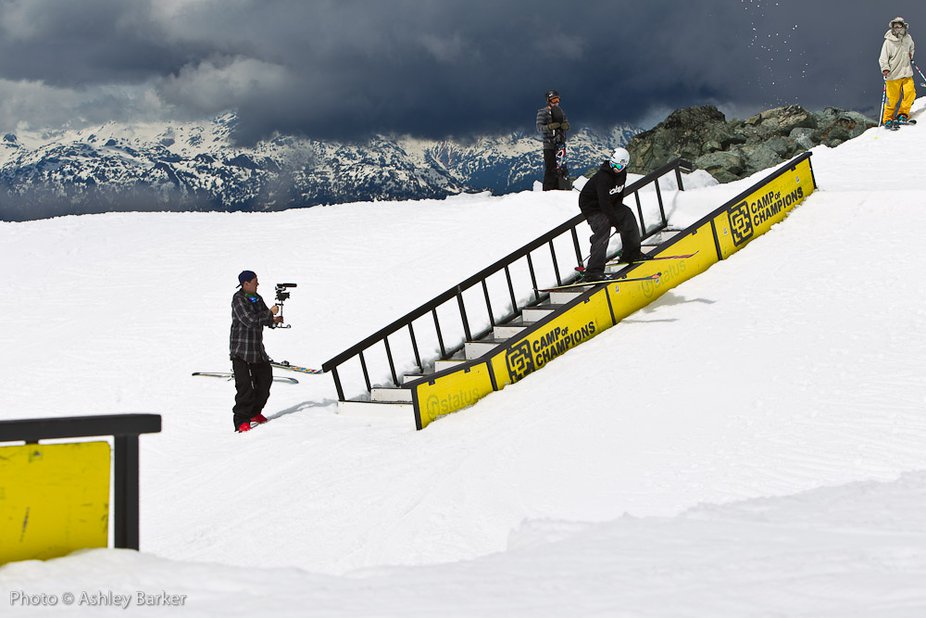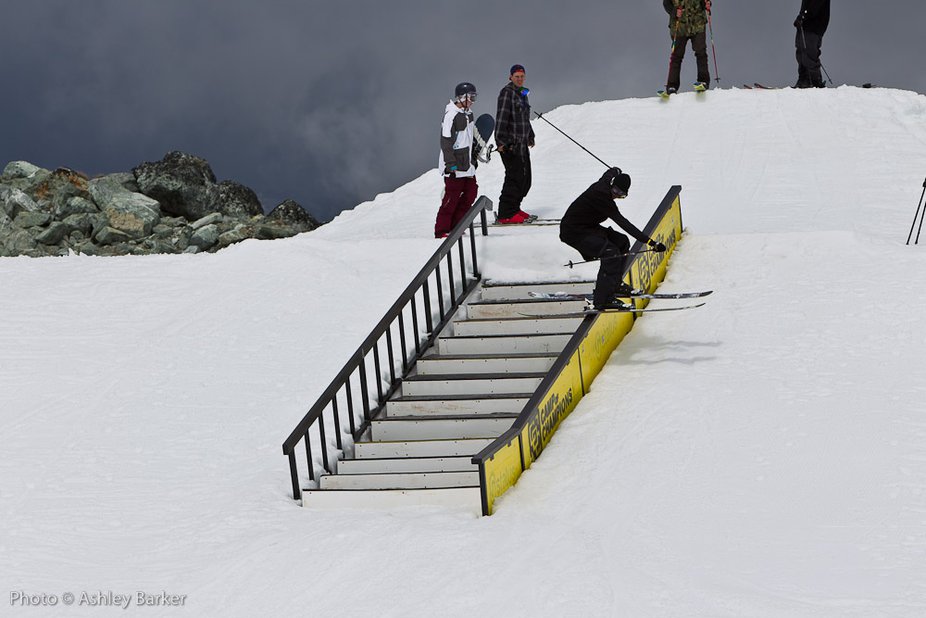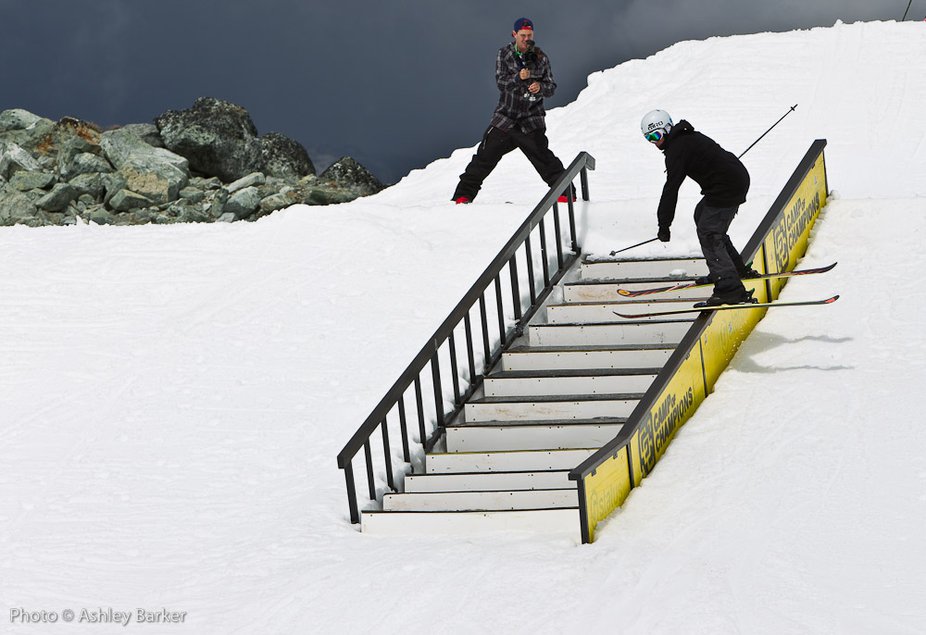 Stay tuned for more updates on Camp of Champions in Whistler, BC, and if you're looking to book a session, head on over to campofchampions.com right now!