Words, photos & video by Nick Martini
This season has been a crazy one thus far. Unfortunately mid-season I suffered a rather serious injury while filming with the PBP crew, and had to take a month off.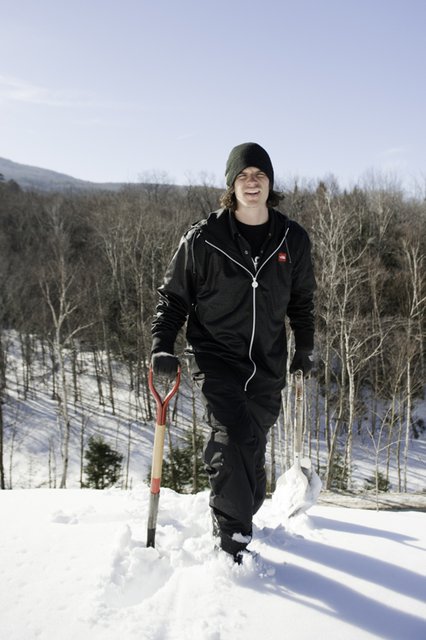 While I was hurt I dedicated my time to filming for the new Stept movie, and now I am happy to report that I'm skiing again!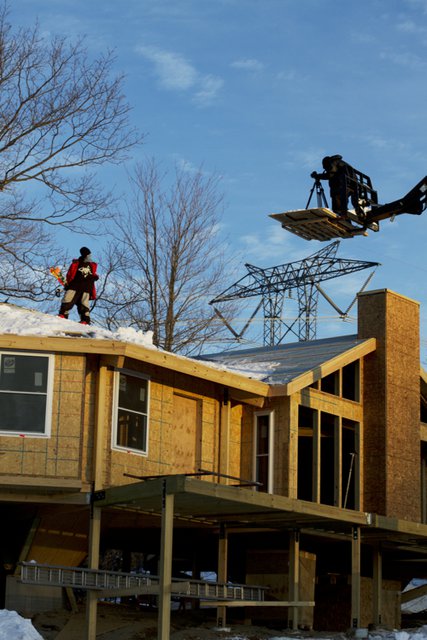 I'm currently in Iceland with the TGR crew. I couldn't be more stoked to be skiing and filming again. The episode below is a first in a five-part series I am doing this winter...enjoy!