Still on the roads around OR seeing what's what, it's a beautiful place.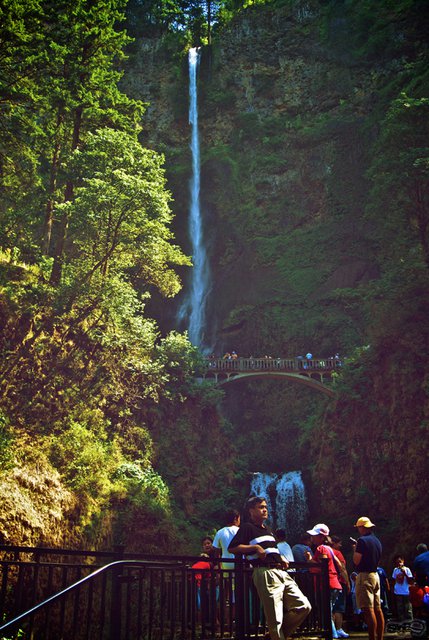 no shortage of people.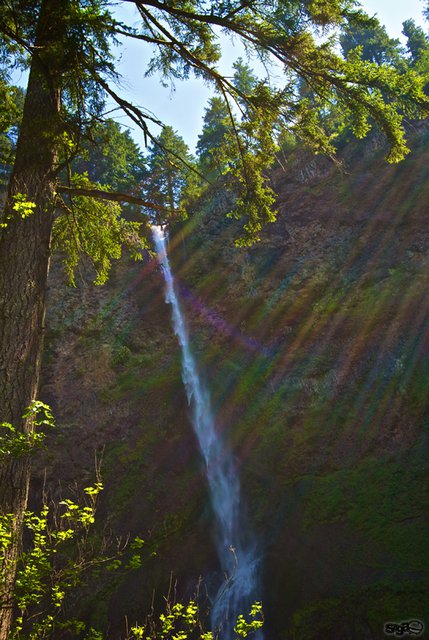 This is multnomah falls, road side stop to catch a view.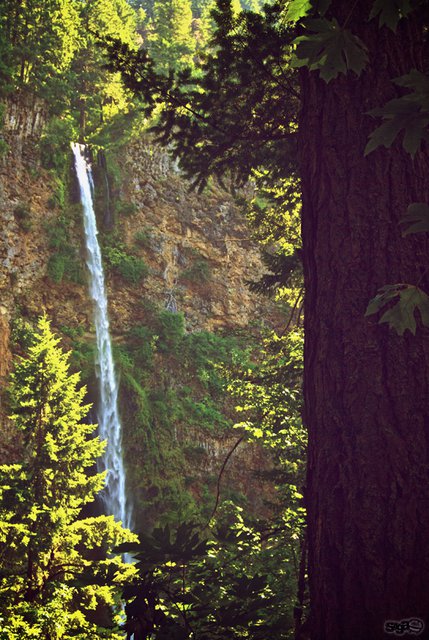 I should keep my day job and save the nature photography for the pros, like erik seo.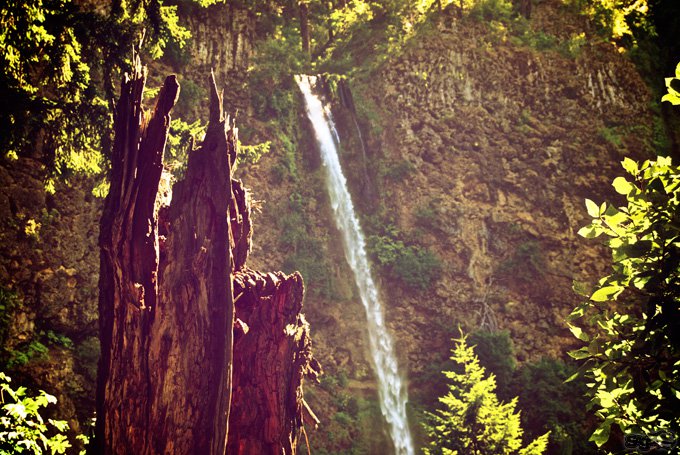 There is always Portland to keep your mind off things.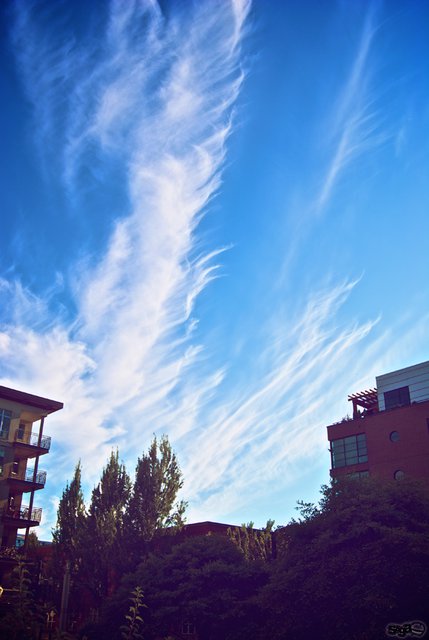 or babes.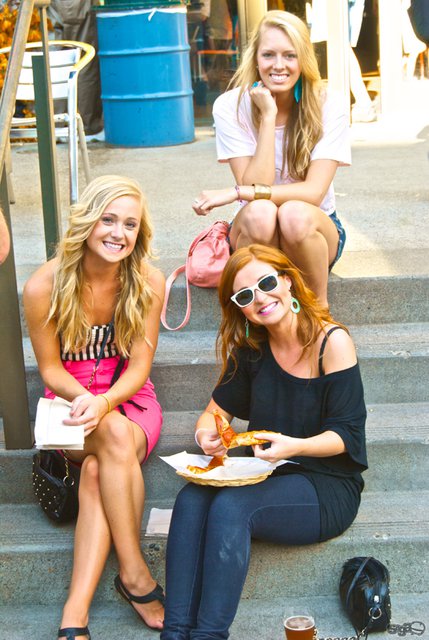 On point day in the city, I need more like this.
Sneaking up for the roof top views.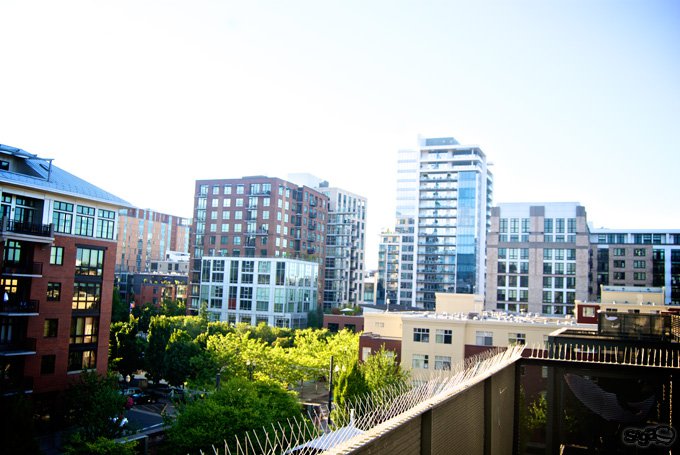 I feel bad that Casey always gets the rath of my photo taking, the shadows worked out on this one.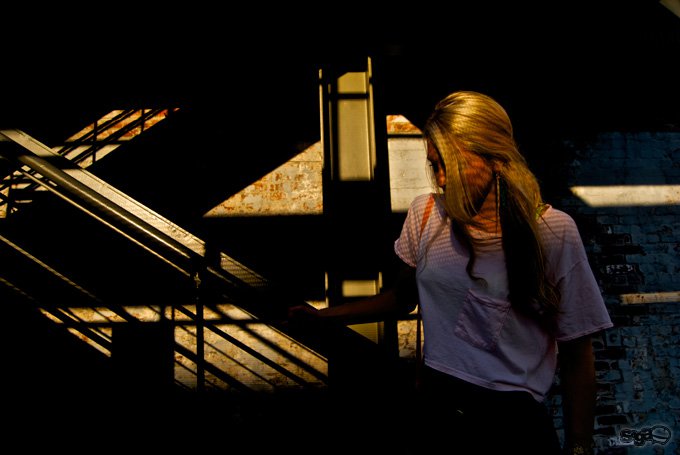 the view out my window.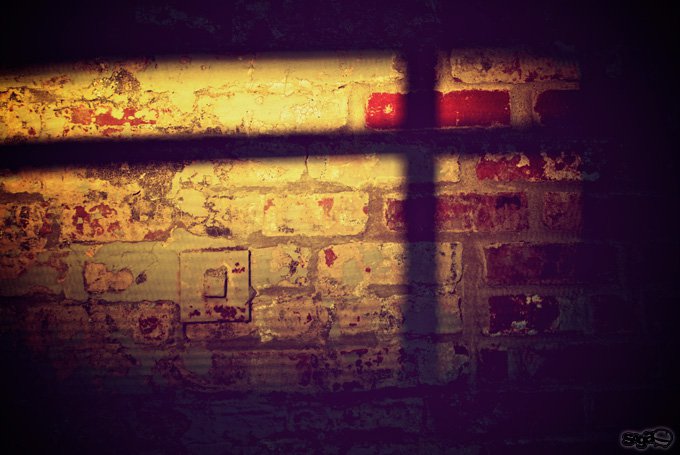 No related posts.