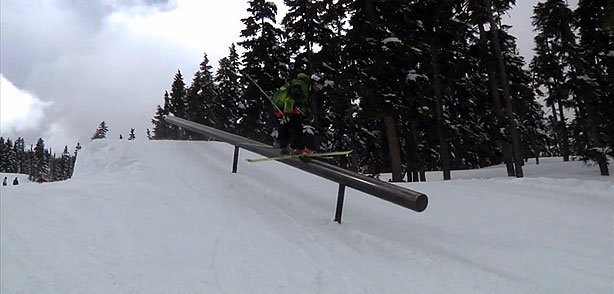 Brotherhood Films brings you The Prequel, a webisode series to entertain you before the release of our upcoming movie this fall. Different types of edits will be released every week showing you what went into our 2012 season.
The Episode 6 is your usual park edit ; follow Alex Beaulieu-Marchand , Francis Pelletier , Alexis Godbout , Vincent Charette and Cedrik DP as they shred Whistler , BC
Presented by PRFO – prfo.com
in association with Sunday – sundayskishop.com
facebook.com/brotherhoodfilms
twitter.com/brohoodfilms
brotherhood-films.com
Related posts:The Prequel Ep.3 – Brohood In Colorado The Episode 3 is your usual park edit; follow Seb...
The Prequel Ep.2 – Game of HORSE Watch Vince Prevost and Laurent-O Martin as they Shred Mt....
Brotherhood Films: The Prequel Ep.1 – Wild'n cuz we young The perfect cure to whatever ails you after the weekend...