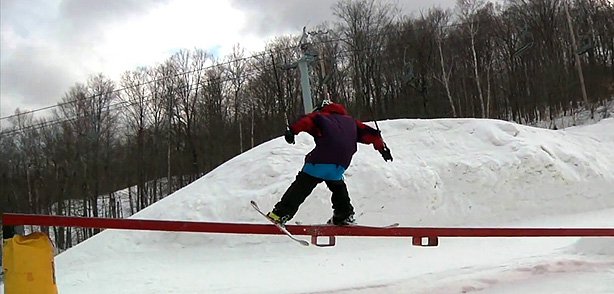 The webisode series continues with episode 2 and an entertaining game of Horse. Watch Vince Prevost and Laurent-O Martin as they Shred Mt. Avila, Qc in fierce competition!
facebook.com/brotherhoodfilms
twitter.com/brohoodfilms
brotherhood-films.com
Related posts:Game of: In Your Face: Ft: Jossi Wells Well, how about the age old argument of who's better...
Game Of Ski With Russ Henshaw & Jossi Wells Russ Henshaw and Jossi Wells: Here they are playing a...
Brotherhood Films: The Prequel Ep.1 – Wild'n cuz we young The perfect cure to whatever ails you after the weekend...