All photos courtesy of Rachel Bock.
Editors Note: 'Powder Room' is not just a fancy name for a restroom or a play on the white room, but a series highlighting the many badass females of our industry- whether they shred pow, slay rails, or dominate the media.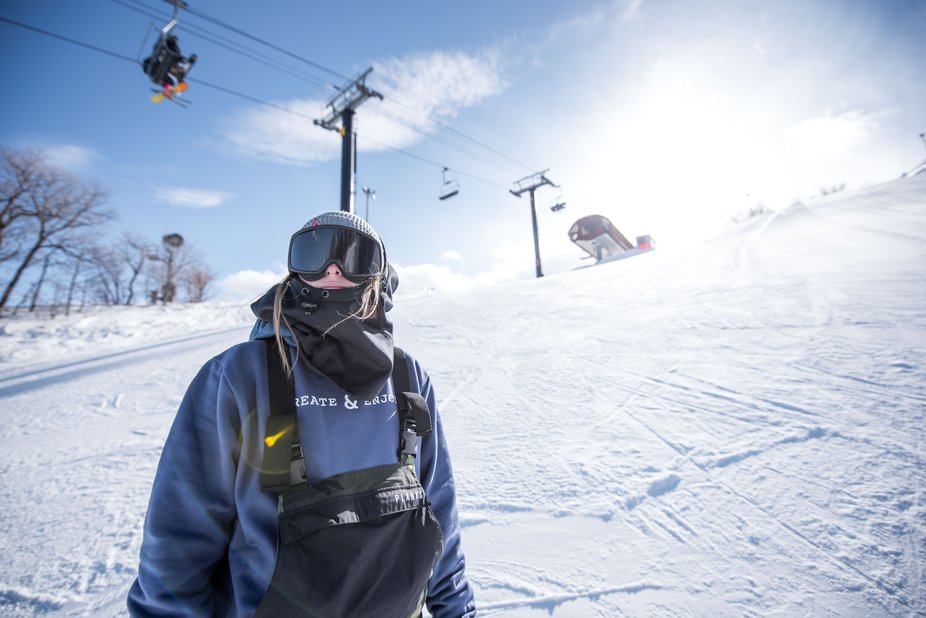 By now if you haven't heard of Taylor Lundquist, you're probably not paying enough attention. Born and raised in Utah, she began skiing at the age of 2, and joined a freeride program in 6th grade, "That's where it all started, I fell in love and haven't stopped since", Taylor told Newschoolers. Fast forward to the present and you can see her hitting the streets with Diamond Annies and traveling the world to compete.
Taylor not only has an impressive bag of tricks but a sense of style unique to women's skiing. When asked about her style she told me, "I have always focused on style, ever since I started. Before I could move on with a trick, I had to make sure it felt good to me. Everyone has their own sense of style, which is one of the coolest parts of this sport, I can appreciate it all. If I had to pick and choose some favorites it would be Emma Dahlstrom, Jonah Williams, Henrik Harlaut and Quan Wolferman."
https://www.instagram.com/p/BPYmDp3jv3W/
I first saw her ski in Diamond Annies' 'The Last Park Movie' at IF3 in September 2015 and everything has been uphill since then. She's taken home first at Rails to Riches three years in a row, and is touring the U.S. and Europe to ski in events like The Aspen Open, Rev Tour, and Grand Prix. But unlike many, Taylor is stoked on the perspective competition skiing gives her, "It is crazy what the mind and body can do under pressure," she said.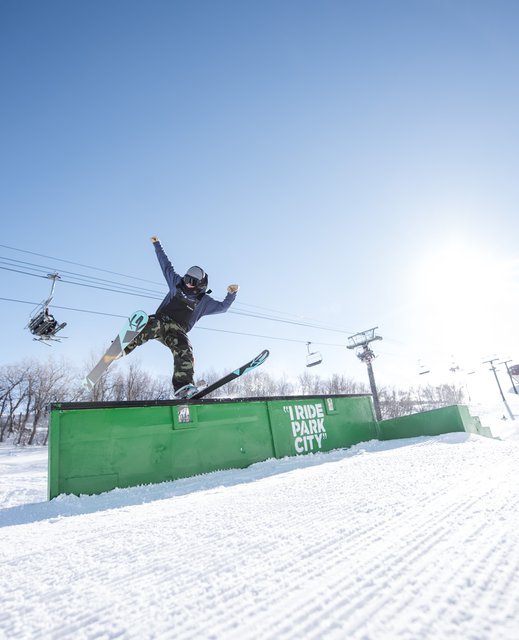 Women's skiing and progression are often tiptoed around these days, but Lundquist is stoked to get out there and film in the streets with ladies like the Diamond Annies crew when she's not competing. "I don't care what anyone says, girls are fucking slaying so hard these days. That is what gets me stoked, it pushes me to better my skiing." -TL
https://www.instagram.com/p/BN-lcGojQxm/
Taylor is supported by K2 Skis, Planks Clothing, Full Tilt, Smith Optics, and Discrete