On the hill in San Clemente is where Powder Magazine is located and the rest of Source Interlink Media headquarters. Powder stands at the top of the published media coverage in the sport of skiing, years of documenting the mtn culture as it's developed and grown over the years. Also, nice to have an excuse to head down south for the day before back tracking up to Mammoth, May is always the month for a good road trip.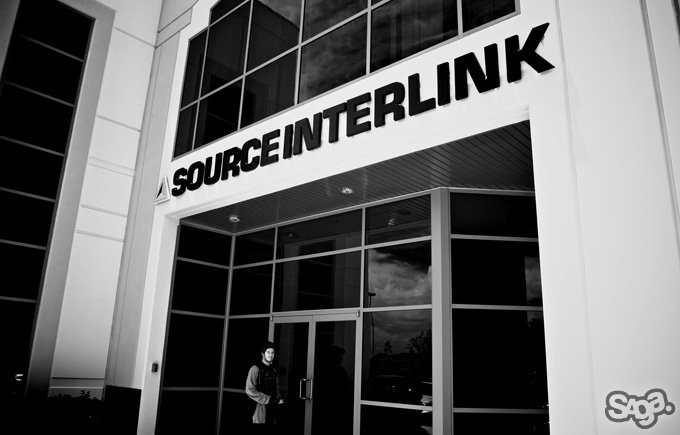 Once inside the headquarters this is the Powder floor space and where Rogge and crew call home, just over that divider is a whole new magazine world, Skateboarder? Snowboarder? Really cool environment that comes from everyone's respective action sports backgrounds all being under one roof.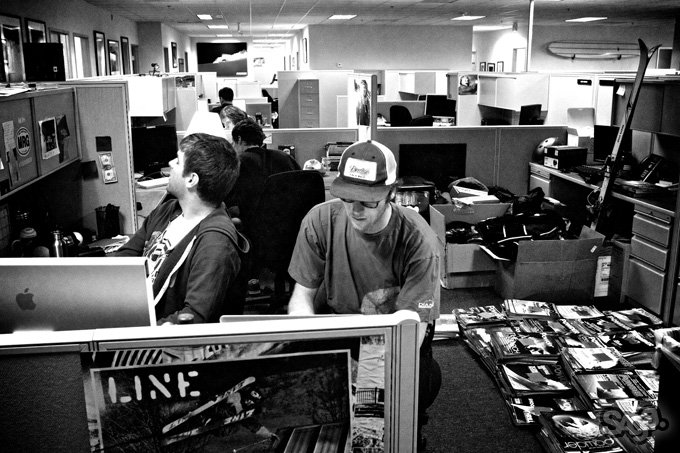 Rogge displays the first ever issue of Powder, great cover layout from day 1. Day 1 being 40 years ago!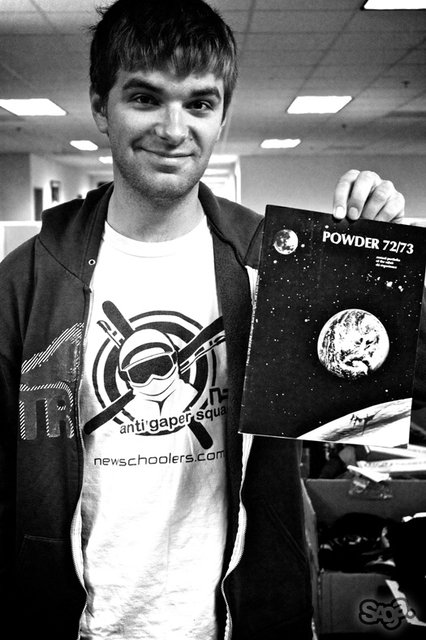 Day 1 being 40 years ago! Below is the whole collection, that a lotta mag.