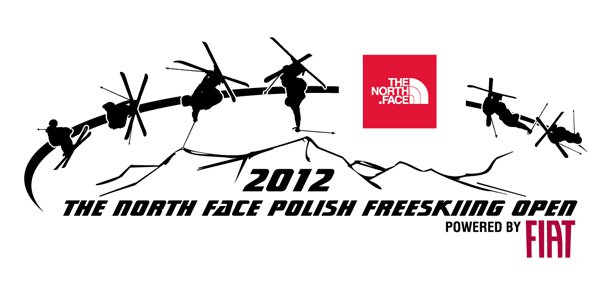 It's back yet again and 2012 is going to be one hell of a year for The North Face Polish Freeski Open sponsored by Fiat. Back in Zakopane, skiers from 11 European countries will compete for the top prize between 27th and 28th of January. There are riders from all over Europe heading to compete and take away the biggest cash prize in Polish skiing competition history – ?5000, as well as stylish Sony Tablets and some Armada skis.
If you feel like registering for the event then you're in luck. Registration closes on January 23rd so make sure you get involved now!
For more information head over to http://www.pfopen.pl
Related posts:North Face Polish Freeskiing Open Photo: pfopen.com January 2011 is going to be the month...
The North Face Freeski Open: Day 1 Day 1 of TNF Freeski Open was a nice bluebird...
The North Face Freeski Open: Day 2 Day 2 of TNF Freeski Open saw the top riders...