As the first traces of snow dust North American mountain peaks, freeskiing athletes everywhere are revving up for another exciting winter competition season. Falling in line with the anticipation of a great winter, The North Face has announced its venues for The North Face Park and Pipe Open Series (PPOS), including Copper Mountain, Colorado (December 8-9); Whistler Blackcomb, BC (January 14-17); Waterville Valley, New Hampshire (February 23) and Northstar California Resort, California (March 8-10).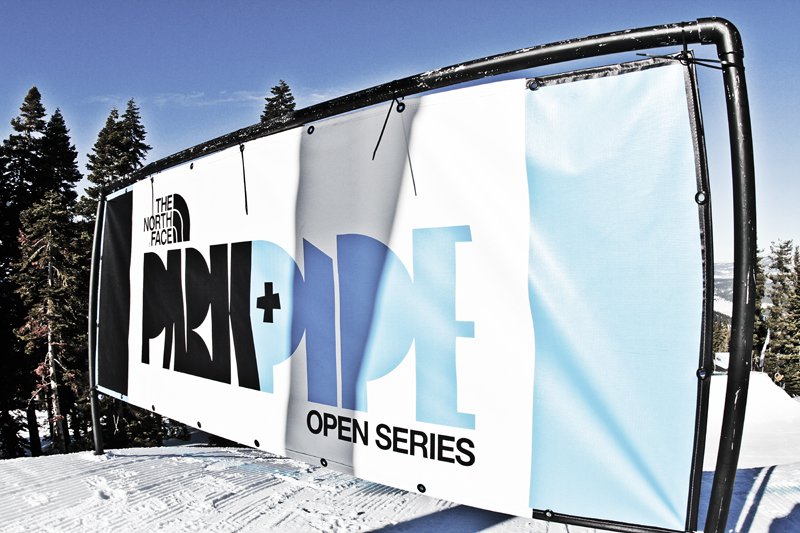 "This year's events are perfectly scheduled to provide prime advancement opportunities for athletes ready to take their freeskiing career to the next level," said Barb Hamblett, PPOS Event Director with Mountain Sports International, Inc. (MSI). "Spectators can expect to see exciting top level competition at all four PPOS stops this season."  
 
All four PPOS events are part of the Association of Freeskiing Professionals (AFP) competition schedule. The Copper Mountain and Northstar California Resort stops will both be International Ski Federation (FIS) sanctioned NORAM Cup events with athletes earning FIS points. Athlete registration for all four PPOS stops will open on Thursday, November 8th at 10 a.m. MST.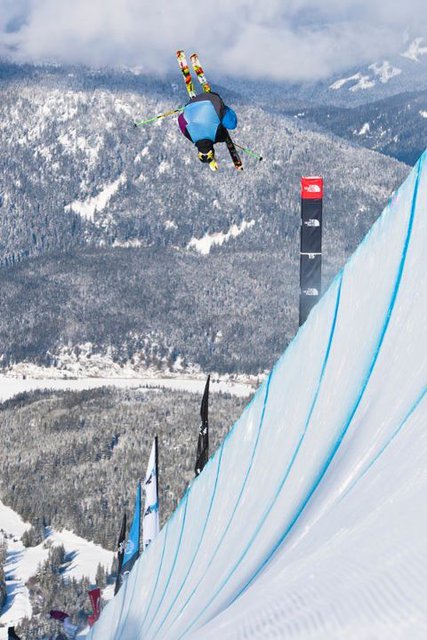 Mike Riddle
"FIS is excited to be able to integrate The North Face Park and Pipe Open Series events in Copper Mountain, Colorado and Northstar, California into the 2012-13 FIS Freestyle NORAM Cup," said Konrad X Rotermund, FIS Freestyle Continental Cup Coordinator-Americas. "These events will provide a great opportunity for athletes to get their needed FIS points to be part of the 2014 Olympic Winter Games qualification process and/or earn the opportunity to be the NORAM Cup Champion. Recognizing schedules are very full in North America, it is great to be able to cooperate with the already established PPOS events to give the athletes multiple avenues to meet their competitive goals in a single event."     
 
Founded in 2010, The North Face Park and Pipe Open Series (PPOS) features slopestyle and halfpipe skiing competitions with $55,000 in total prize value up for grabs. As one of the only open-format event series, amateurs have the opportunity to compete alongside top pros.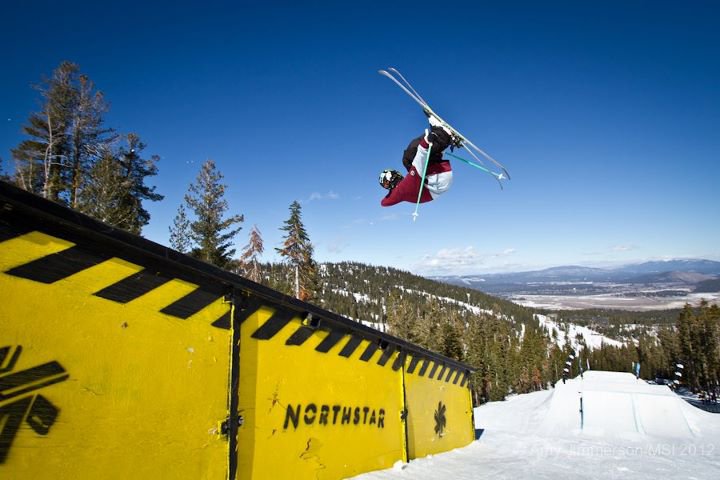 Spencer Milbocker
"The North Face is excited to bring yet another season of freeskiing competition opportunities to athletes, both professional and amateur, across North America," said The North Face Director of Sports Marketing Katie Ramage. "The progression of the sport of freeskiing is important to us, and this competition format is another way for us to support that movement."
 
Both slopestyle and halfpipe skiing will make their Olympic debut in 2014 at the Sochi, Russia Winter Games. The PPOS will work in conjunction with the Association of Freeskiing Professionals (AFP) on competition judging with Steele Spence serving as head judge for the series.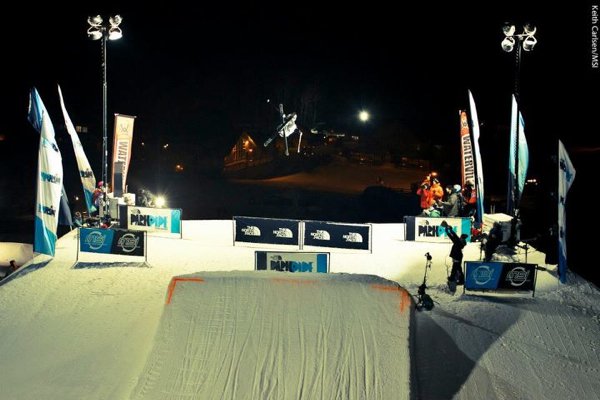 Erik Hughes
"The North Face Park and Pipe Open Series is very important for North American freeskiing athletes," said Steele Spence, PPOS series head judge. "The series is a stepping stone for athletes hoping to progress to the top level of competition. The events are very well organized with a full panel of AFP certified judges and courses at world-class resorts."
 
2012-13 PPOS Series Schedule
Copper Mountain, Colorado (FIS Event) – December 8-9, 2012
Whistler Blackcomb, British Columbia – January 14-17, 2013
Waterville Valley, New Hampshire – February 23, 2013
Northstar California Resort, California (FIS Event) – March 8-10, 2013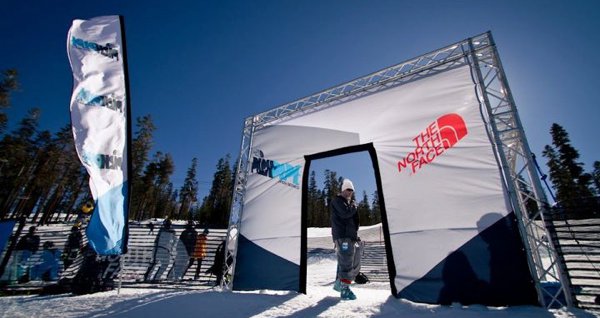 For athlete or registration information visit http://www.thenorthfaceppos.com or contact Julia Jimmerson MSI athlete relations manager at jjimmerson@mtsports.com or (801) 349-4616.