The Making of Supervention Season 1 & 2
Field Productions and VGTV present the web tv series: The making of Supervention. In the web tv series you will follow the Field Productions crew for two seasons filming for their ongoing two-year film project Supervention. The final film will be released world wide November 2013.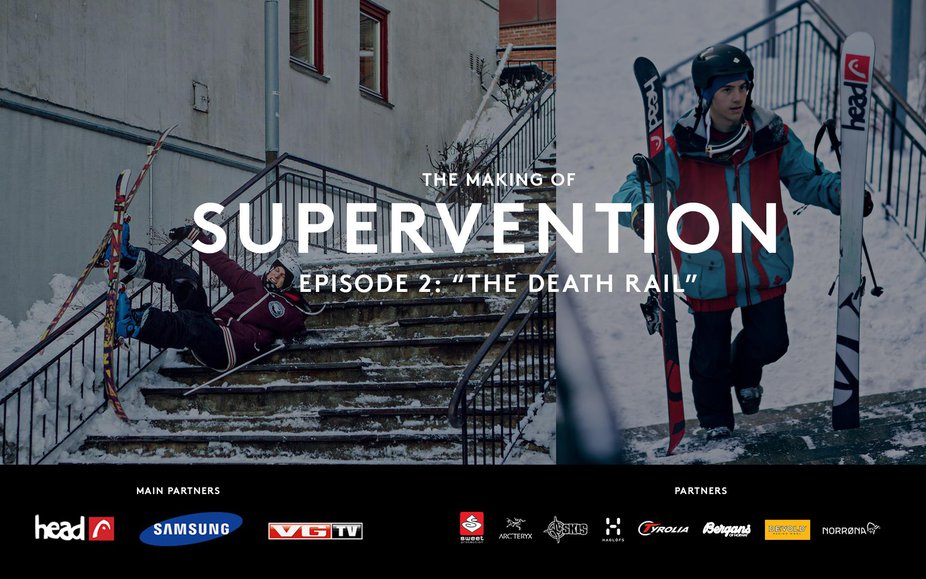 Story: "The Death Rail"
Join Even Sigstad and Jesper Tjäder while trying «The Death Rail» on an intense film shoot in Lillehammer, Norway.
To watch the second episode of The Making of Supervention, click here.
The next episode is "Folgefonna in 3Dl", coming December 16th.
For more information on The Making of Supervention, check out www.fieldprod.com.