The to Do List is a number of things I believe every skier should at least try to do, relative to a certain aspect of skiing. The second installment of which being: things one should do to become a tru Newschoolers member. Behind the front page upvotes, there is much more to be done on Newschoolers that not every member venture towards.
1. Post something. Whether it be a video, a photo, or even a news article, there's always room for more content to be uploaded. Don't shy away, many of the top skiers, media guys, and girls got their start by posting that first photo series, crappy season edit, or whatever else it was they felt like contributing.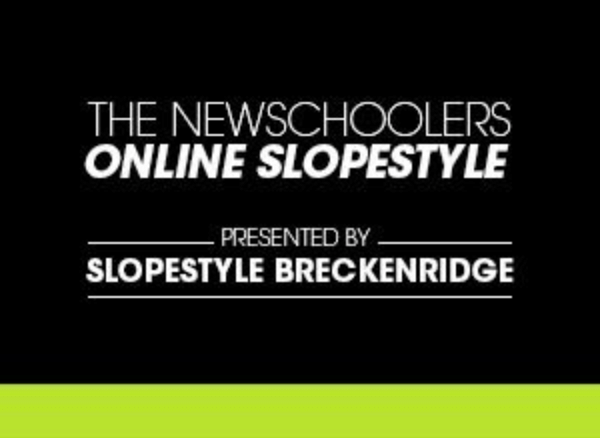 2. Enter a contest. Newschoolers always seems to have some sort of contest going on throughout the year. More often than not these competitions are free to enter and offer cash prizes, gear setups, galore. Definitely a perk to keeping up to date with happenings on the site.
3. Create a thread. Forums are really something on their own. Somewhat of a forgotten past time on Newschoolers, there are a number of legendary threads that make up a sizable portion of Newschoolers history. You don't have to even create one, but by simply reading or replying in a couple you will be sure to find humor, gear, conversation, information, etc.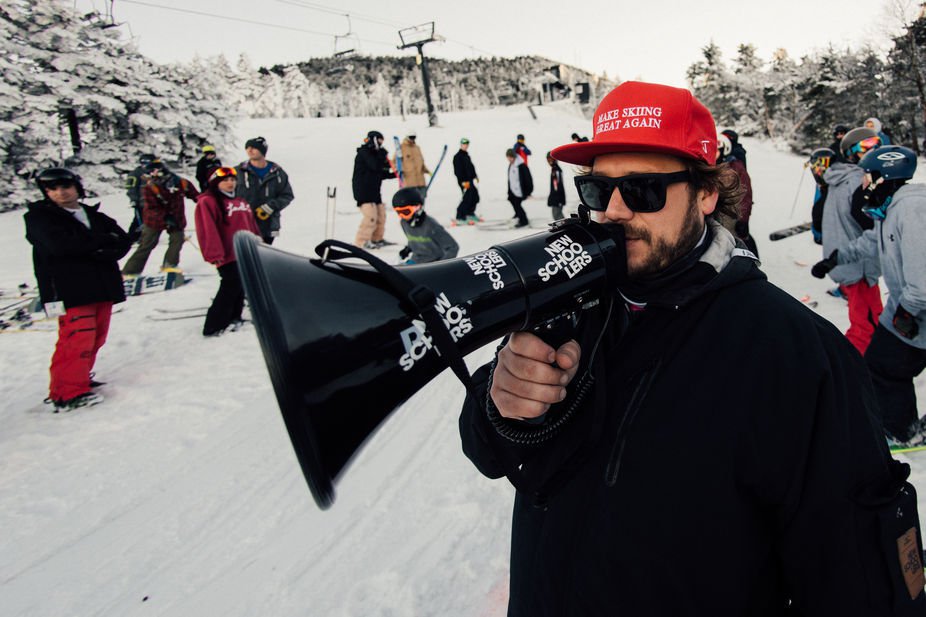 4. Attend a Newschoolers member gathering. Never been to one of these and I must say that each article or video recapping one makes me more and more bummed to admit that fact. The man himself Doug Bishop stoking up the kids, meeting other members, and coming away with a bunch of free gear; what an awful time.
5. Buy, sell, or trade something. This is one of the more unique aspects to Newschoolers. The Buy, Sell, and Trade forums comprise a ski gear market that no other ski community has come close to matching. Whether it's pros getting rid of outerwear for dirt cheap or you trying to make a couple bucks for gas money, there's always new and used gear flowing in and out of these threads.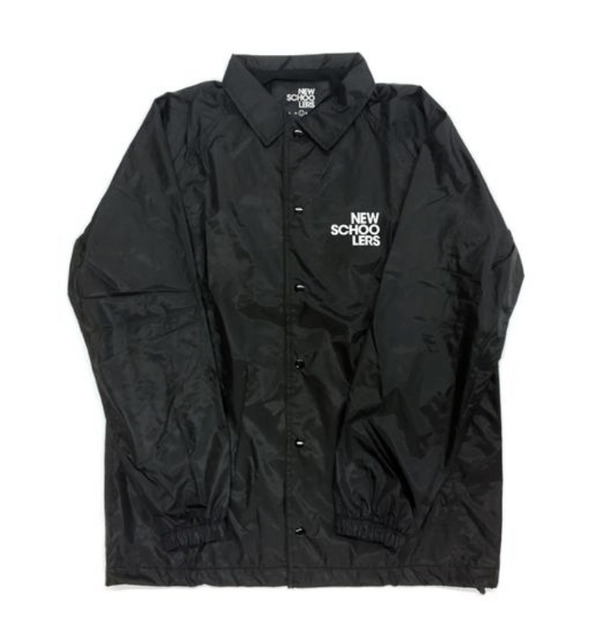 6. Rep Newschoolers. The store has some sick merchandise for sale this season. Choose from coaches jackets, hoodies, tees, hats, and stickers to rep Newschoolers on and off the hill.
7. Sit back. While there are lots of ways to be an active contributor to Newschoolers, there's also nothing wrong with just sitting back and consuming as much or as little content as you please. That's the beauty of Newschoolers; no member fees, no requirements, and a whole lotta whatever you feel like doing.