Leading multimedia action sports brand Teton Gravity Research (TGR) announces The Co-Lab, an open source freeskiing project created for today's generation of athletes and filmmakers. The Co-Lab will award $100,000, winner-take-all, for the best athlete edit from the 2012/13 season.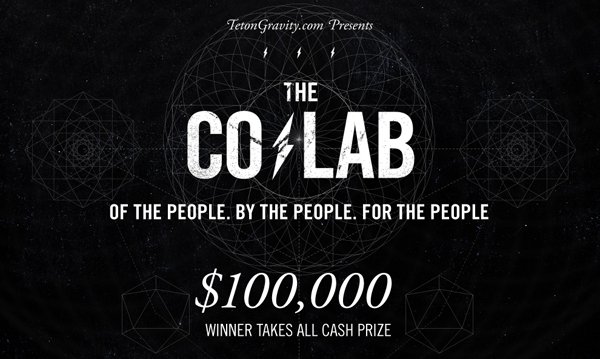 The basic rules are simple. Athletes upload their edits to tetongravity.com, users vote on edits, and an outside panel of industry pros will elect the winner. Top segments will then be selected for an independent film that compiles the best rider edits of the year. The contest will take place during the winter of 2012/13.
"The Co-Lab is about giving people the freedom to express themselves and creating an open forum for collaboration between athletes, audience, and filmers," says Steve Jones, TGR co-founder.
For more information, please visit tetongravity.com/colab.