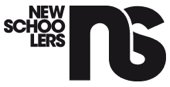 The International Freeskiing Film Festival (IF3) and Newschoolers are proud to announce a new IF3 Palms Trophy at this year's Newschoolers Awards: the Newschoolers Best Webisode Award...and the nominees are up to you!
We're looking for the season's best five webisodes to present during the 2010 edition of the International Freeski Film Festival, where they will be viewed by a capacity crowd and an esteemed panel of judges for their chance to win the first ever Newschoolers Best Webisode Award at the Newschoolers Awards.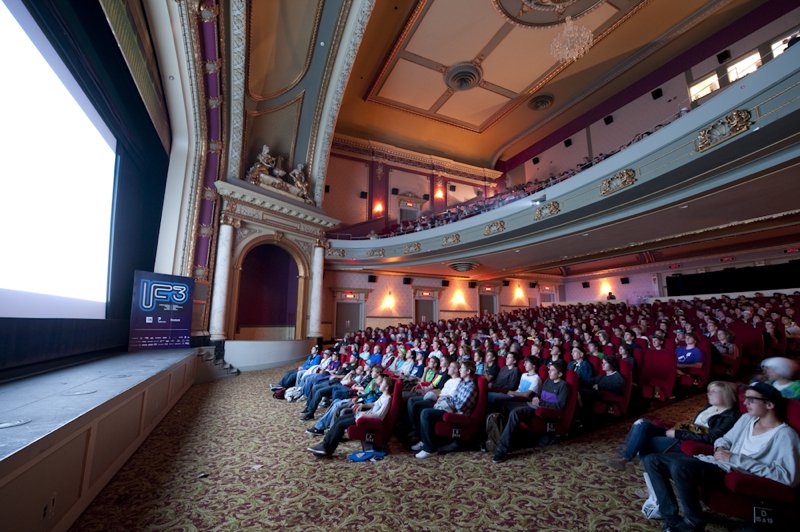 So if you're a webisode producer and think your show cuts the mustard, upload a maximum of your 3 best webisodes from last season (must be between 5 - 15 minutes long and part of a series of 2 of more) to the The IF3/Newschoolers Best Webisode Award contest page between now and July 29th.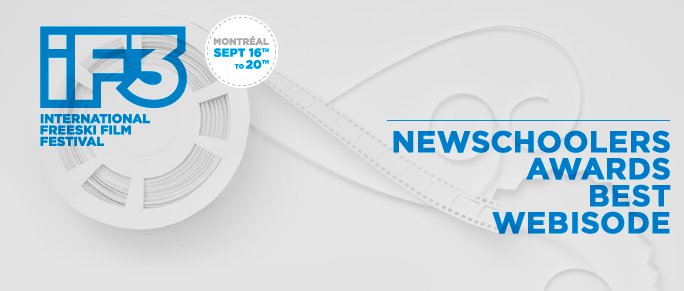 After July 29th, the NS community will have the chance to vote for their favorites until August 10th, at which point the 5 highest rated entries (from different producers) will be awarded the honor of being shown during the International Freeskiing Film Festival from September 16th - 20th in Montreal, Quebec, Canada.
The yet to be determined panel of judges will then view the webisodes along with the cream of the crop of this year's ski films, and will decide which of the 5 is most deserving of the first ever Newschoolers Best Webisode Award, and announce the winner at the fourth annual Newschoolers Awards on Saturday, September 18th.
In addition to the trophy, the winner (in the event that they don't have one already) will also receive a homepage featured NSTV channel for the 2010/2011 season.
Check out The IF3/Newschoolers Best Webisode Award contest page for more details, and on behalf of everyone at IF3 and Newschoolers, good luck to all the webisode producers out there...and get stoked for IF3!