We went out sledding, knowing that early season conditions still existed. Before even making it to the trailhead we had a tire blow out on the Interstate, thankfully we pulled to the side of the highway before losing control of 1500 pounds of snowmobile and trailer.
We ran into a few obstacles on the trail but in the end we found what we were looking for. This is a tribute to the Highs and Low's of snowmobiling. Also we want to thank AJ Dakoulas from 4bi9 for borrowing Ryan Wyble's sled and shredding around with us.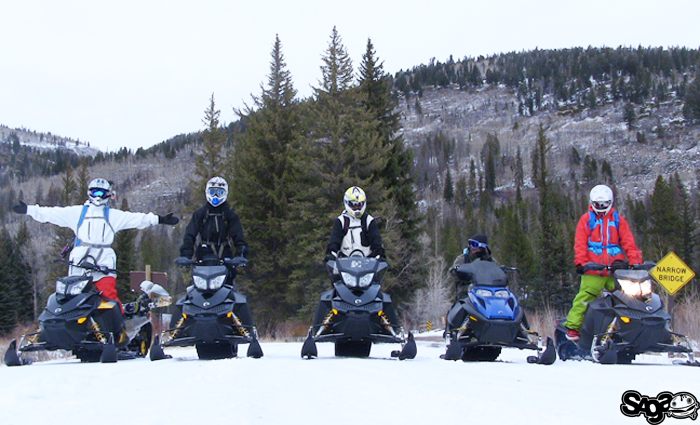 Ready for throttle
Obstacles.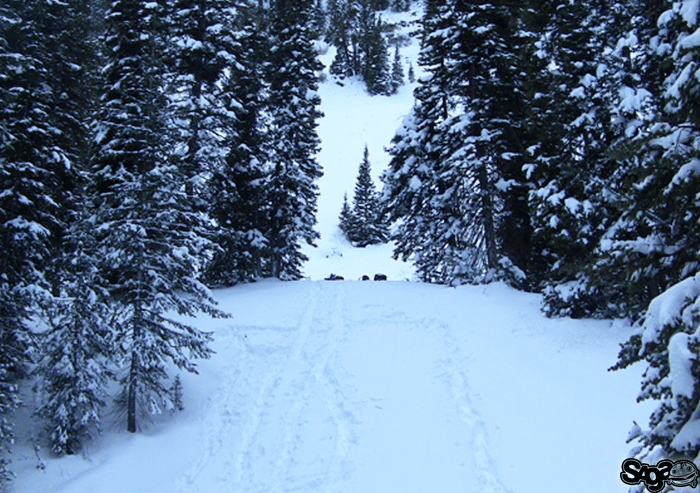 This is the high. (Always Probing early season landings is key so you dont land on a stump)
No related posts.