This weekend I went with Chris Myers up to Breckenridge to stay at Steph's house.  On this trip we learned what it's like to sleep in a freezer, how to get in a car accident and still go skiing, and we saw a dog with the strongest neck ever.  By Sunday more of the team came up and we decided to do a little shooting.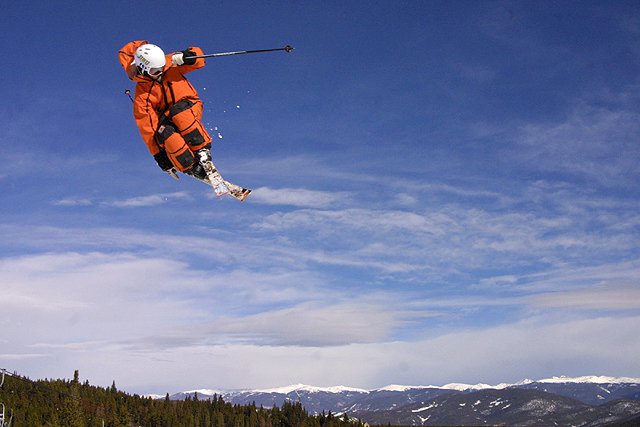 Dan warming up.
The first Jibij rider we saw was Dan Broadbent.  We haven't seen Dan in a long time, so it was good to see him still throwing down.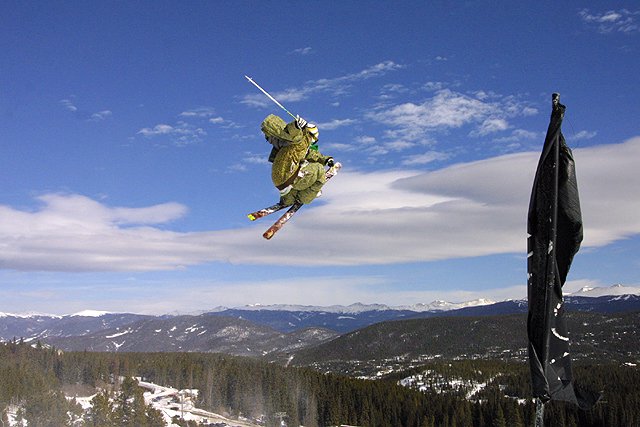 We also ran into Josh Bishop, Nevill Wilder, Colin Kirkpatrick, and our friends Gabe from Jiberish, Carrie Rossman, and Jenn Hirsch.  Then we just lapped the park as a huge group as fast as we could.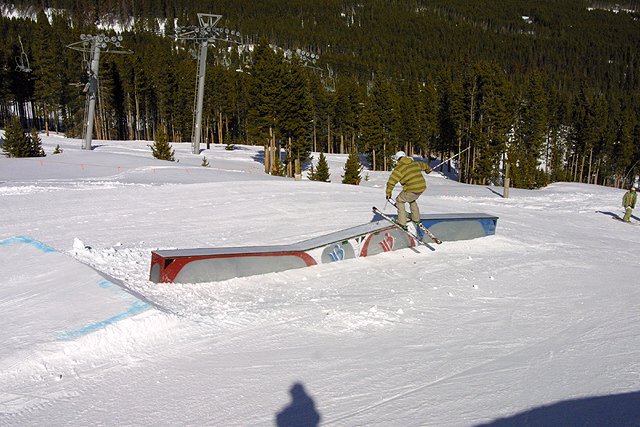 Colin spells his name with 1 L.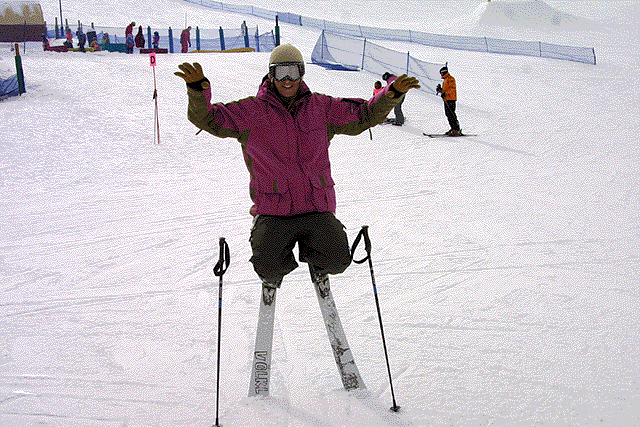 This is Jenn.  She killed it all day.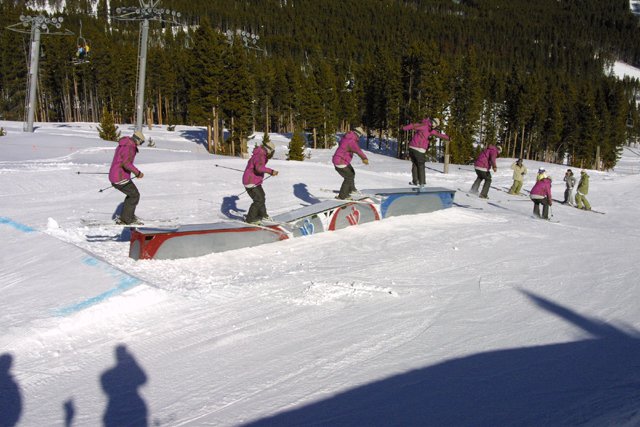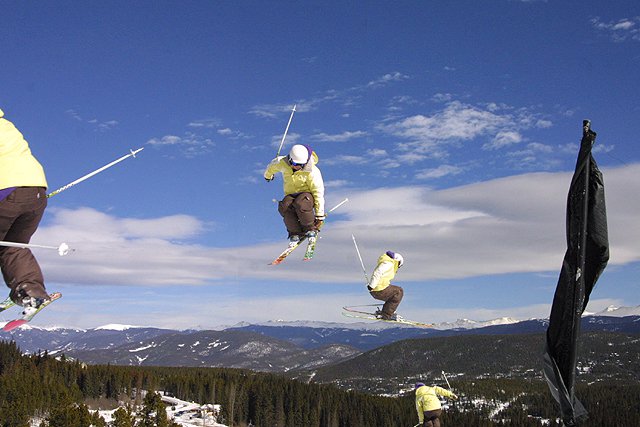 Steph getting ready for the US Open.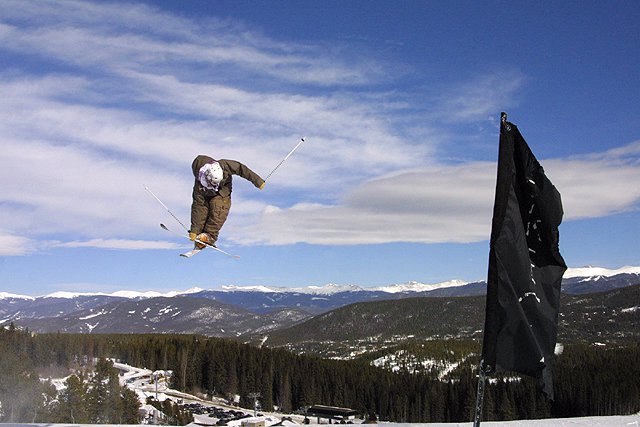 Gabe from Jiberish.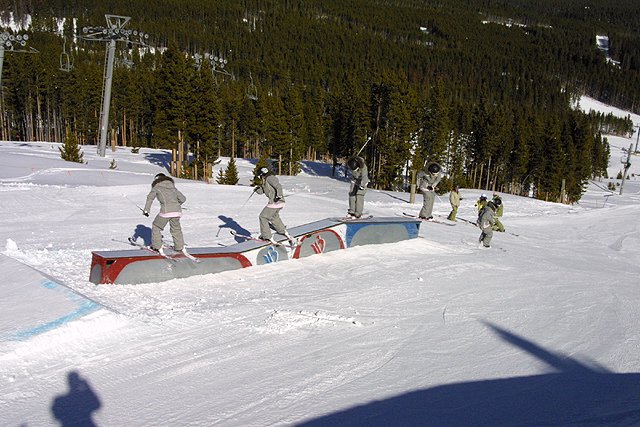 Steph's roommate Carrie, who's not in the Open, but probably should be.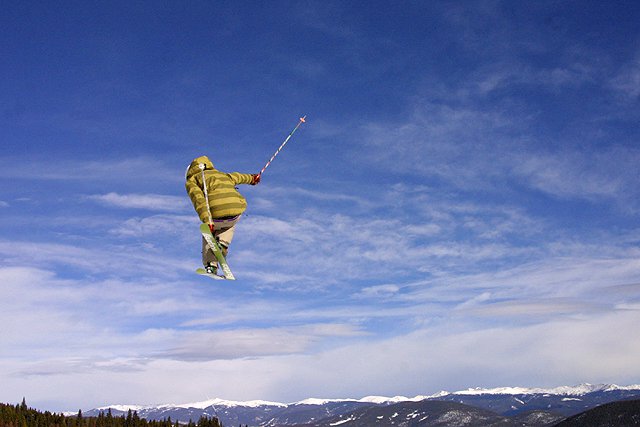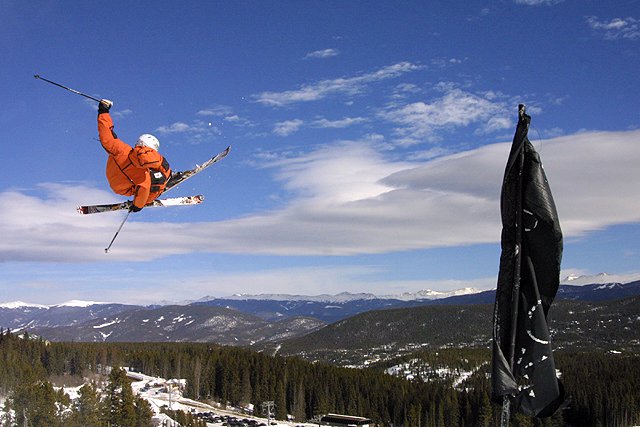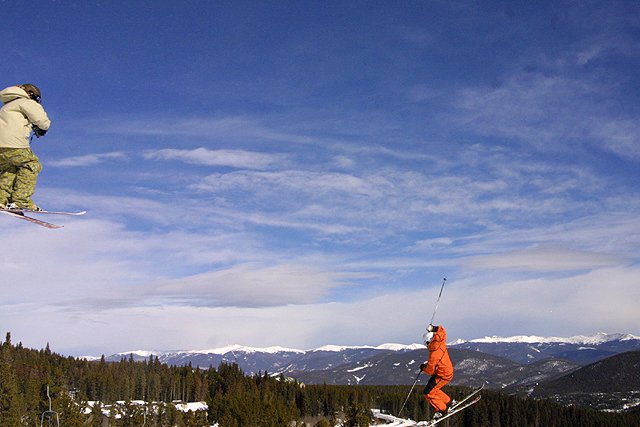 Chris spent the day using the helmet cam to follow people off jumps.  Which is pretty hard to do and keep your head steady.  Good work Chris.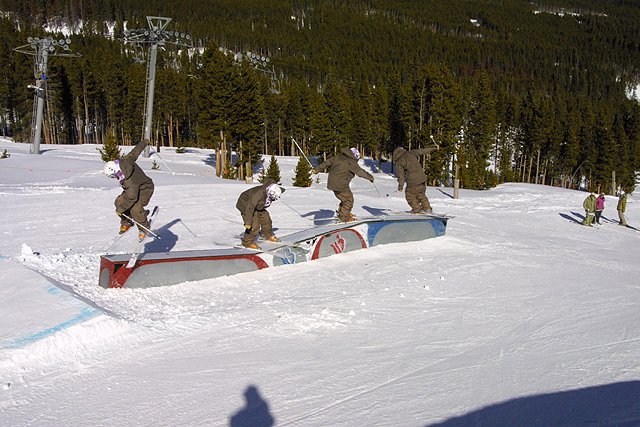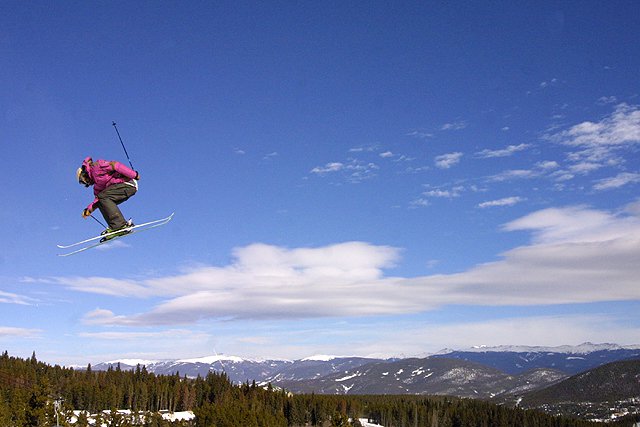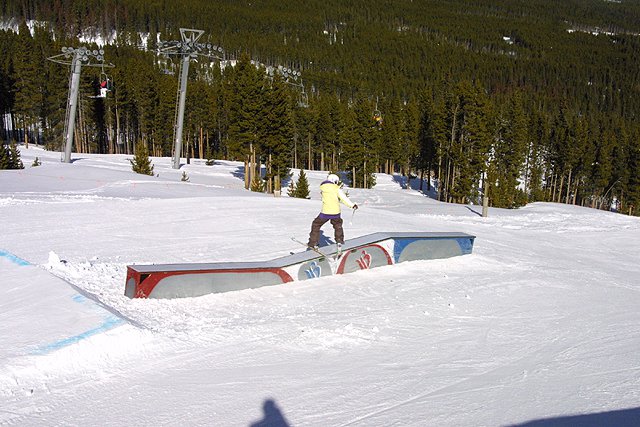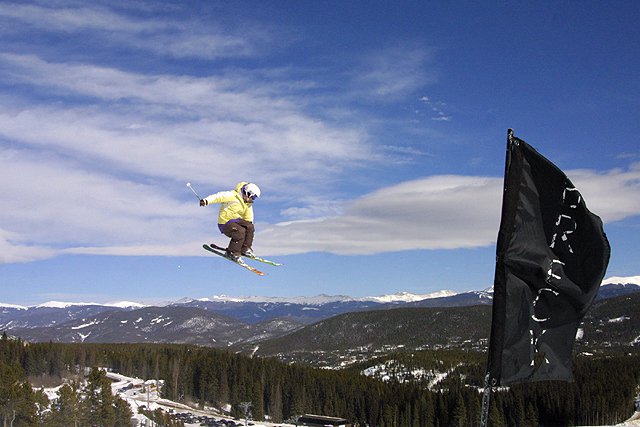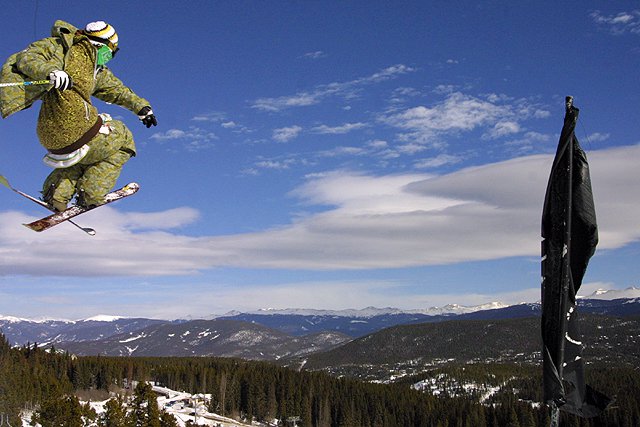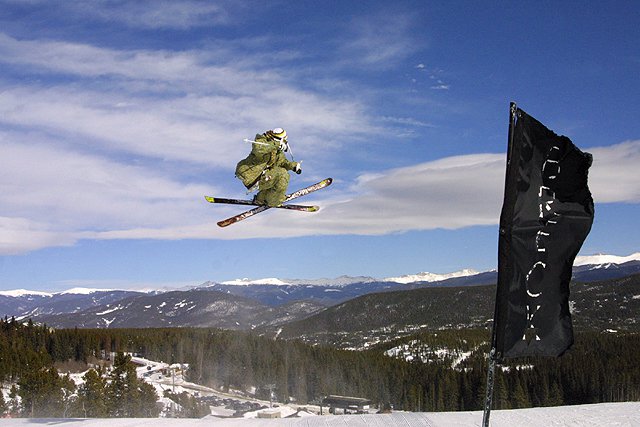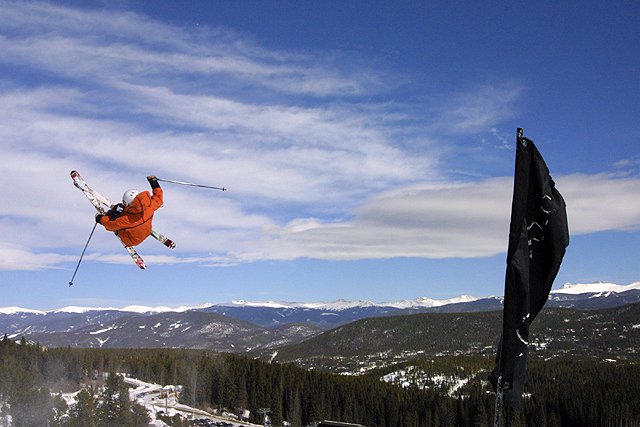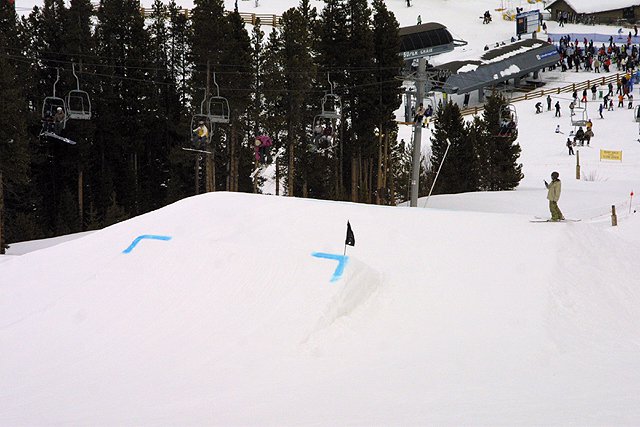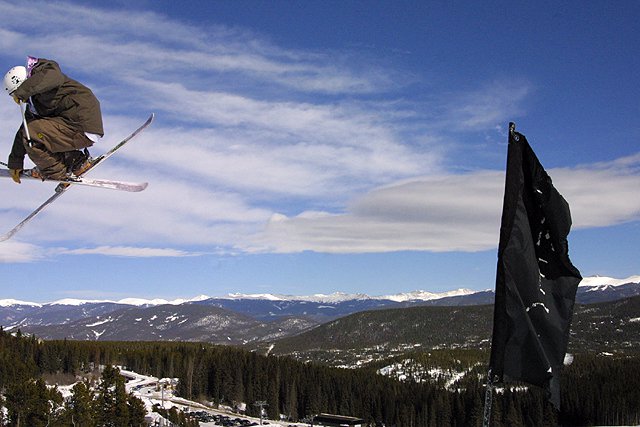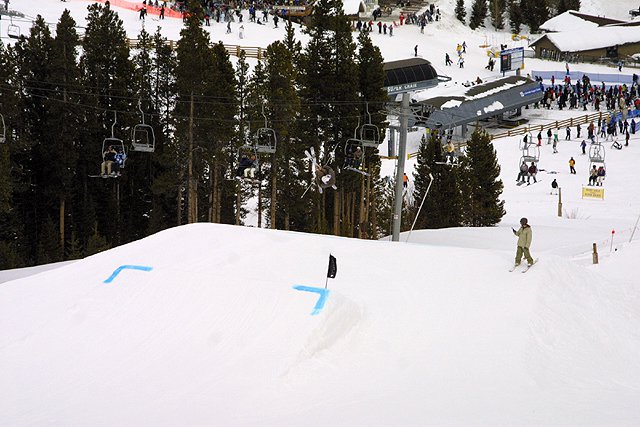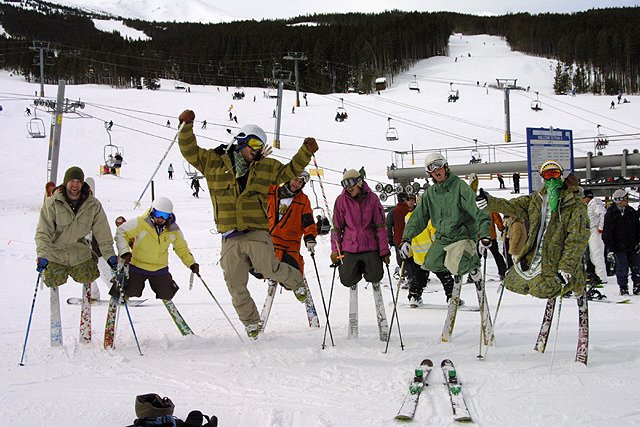 After a fun 2 days we decided to head out early so we could avoid the X-Games traffic...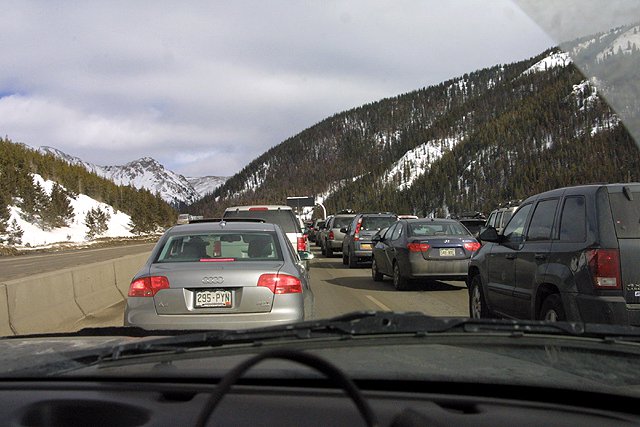 So much for that idea.
I'm off to Vegas for SIA (look for an update about it), but Dan Grund is running the shop this week.  Give him a call, or go bug him for stickers.