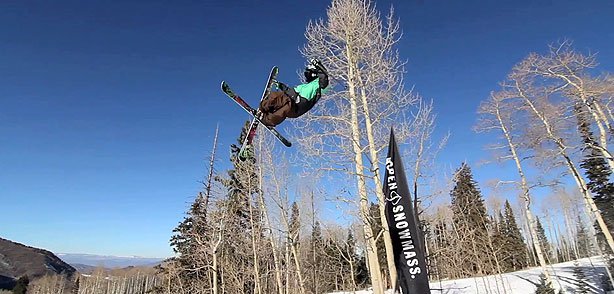 Vital Films with another awesome edit of The Expansion. As ever, it's got rippers Torin Yater-Wallace and Aidan Sheahan showing Snowmass what they have let themselves in for.
Filmed by Torin and Aidan.
Edit by Vital Films
vitalfilms.com
MPORA Action Sports
Related posts:The Expansion 2012 – Vol. 1 The Expansion 2012 - Vol.1 is proudly made by Vital...
Sage Cattabriga-Alosa: Athlete Profile Watch Sage Cattabriga-Alosa's Powder TV interview as he talks about...
Red Bull Linecatcher 2012 Back again for the fourth year, the Red Bull Linecatcher...