In anticipation of the online release of Phil Casabon's 2014 film project, Keynote Skier, we compiled our favourite B-Dog photos and videos!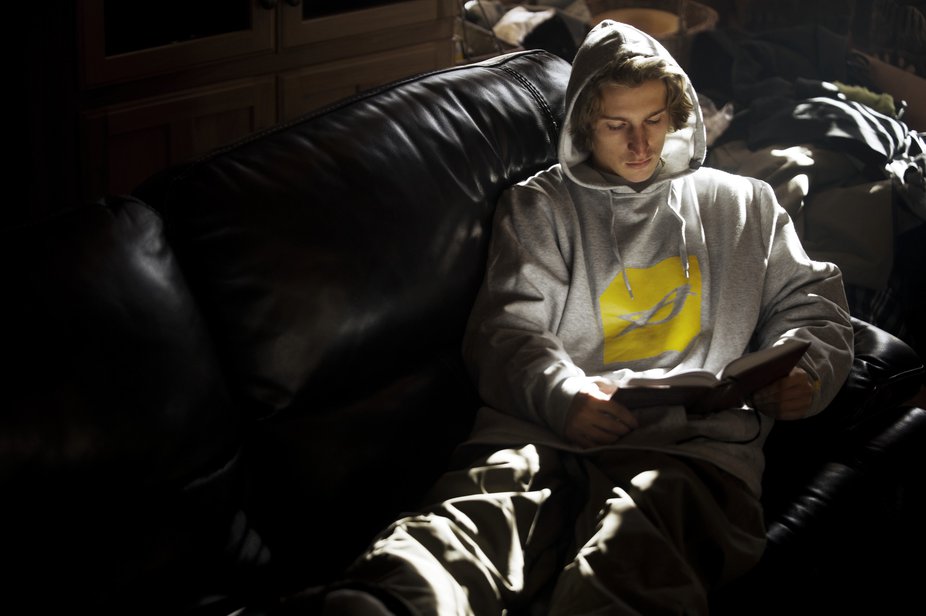 His story, in his own words --
Born and Raised in Shawinigan, Quebec, I grew up right next to a ski resort called Vallée du Parc at which I skied for the first time at age 2.
I started building my Skiing skillz in the race team at my local resort from age 6 to 11 and then I got tired of being told what to do, so I quit. At that time, my older brother was a big influence, he is the one that got me into Freeskiing for the most part and into hip-hop music. I remember him and our homie Vince trying to build prototype skis out off beat head skis to ski backwards, witch unfortunately never worked… So, a little later, we went to our local store and 'copped' "The Game'' and each a pair of teneighty salomon skis, blown away by what was happening to Skiing. And from then, started building my Freeskiing career, travelling around Quebec to do local comps and ski. Very grateful to my Parents for the Love and support they showed me in the beginning and now still. I got my first sponsors at 12 (Rossignol and Laikus-Orage for youngsters) at a Slope Style event at the resort Ski Bromont. About then camed Royalty, witch was/is a big influence for the style I have today.
A bit later, Iannick B. whom was a big influence as well, approached me, along side with Mathieu Melançon. They told me about a new ski brand building up which needed a youngster, it was a company based upon these athletes, Tanner Hall, JP Auclair, Julien Regnier, JF Cusson and Anthony Boronowski… so I was like ''bah espere''!!!! And there was the start of my past decade with Armada.
Then came Exact Science, with Mickael's segment. IT (Mickael's Seggy) changed my vision of Freeskiing, the music, the flow and the style were untouchable… and it basically confirmed what I already knew inside, this was going to be me. I am FreeSki.
Since then, IT (Skiing) has brought much Love and opportunities to my life and has ultimately shaped me up to become who I am. IT brings me mental freedom, Peace, so I will forever Ski. I am Blessed.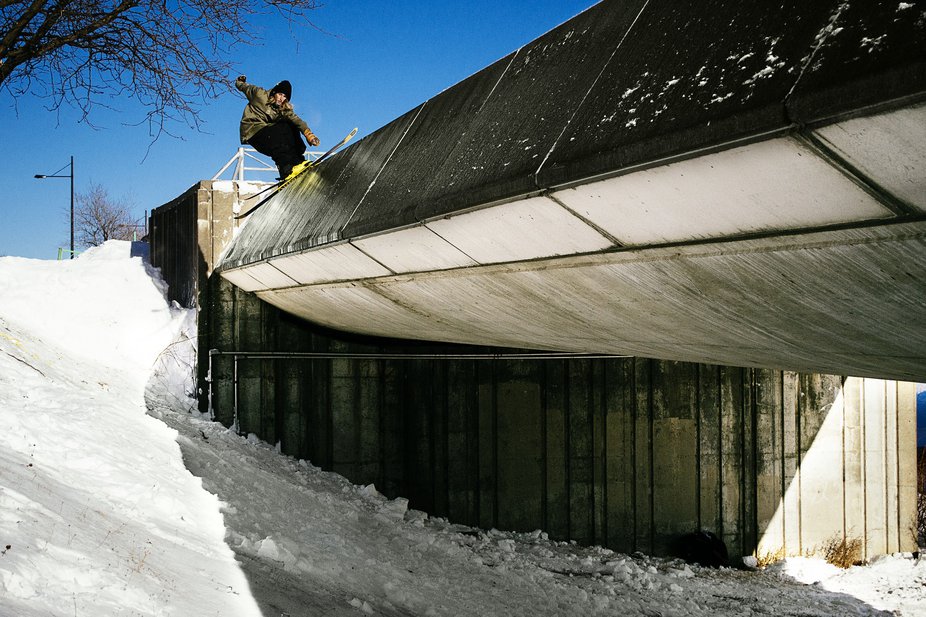 Keynote Skier Teaser --
http://www.newschoolers.com/watch/733557.0/Keynote-Skier
Keynote Skier is a six month project showcasing the skills of Phil "B-Dog" Casabon and friends in a blend of various aspects within skiing. Inspired by music, the hip hop genre in this case, this movie creates a union between visual and auditory senses in order to give each image identity and value. This particular soundtrack is the piece of work from member of the Wu-Tang Clan, U-God. Turn up the volume and enjoy!
---
Some photos from the Orage archive and Newschoolers.com --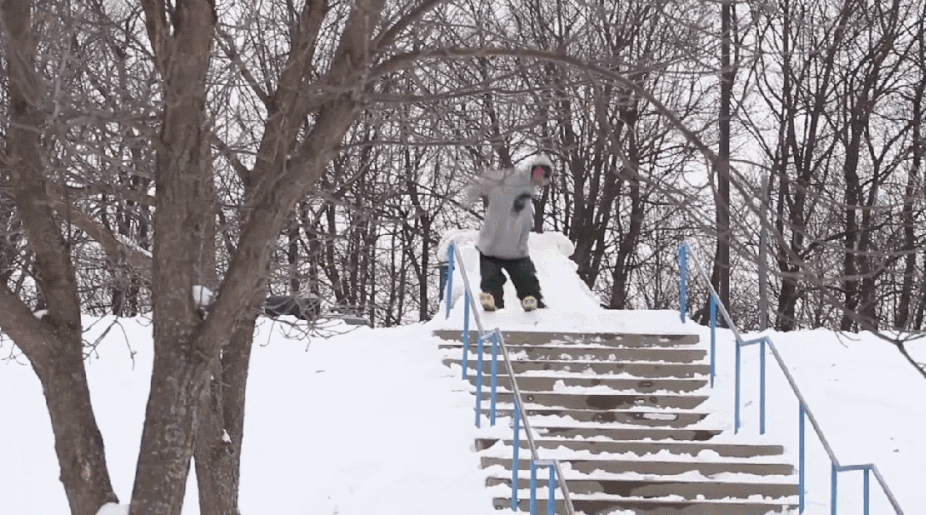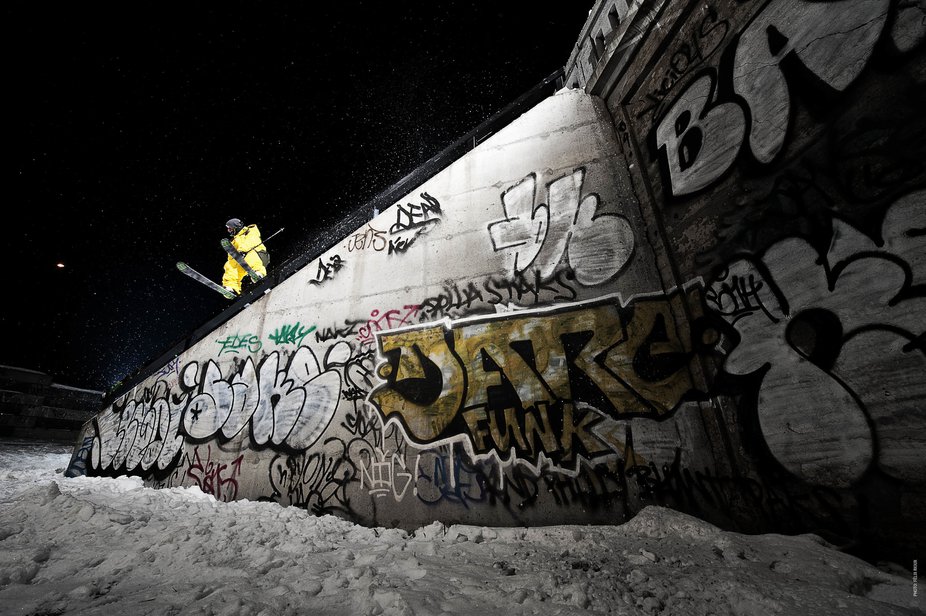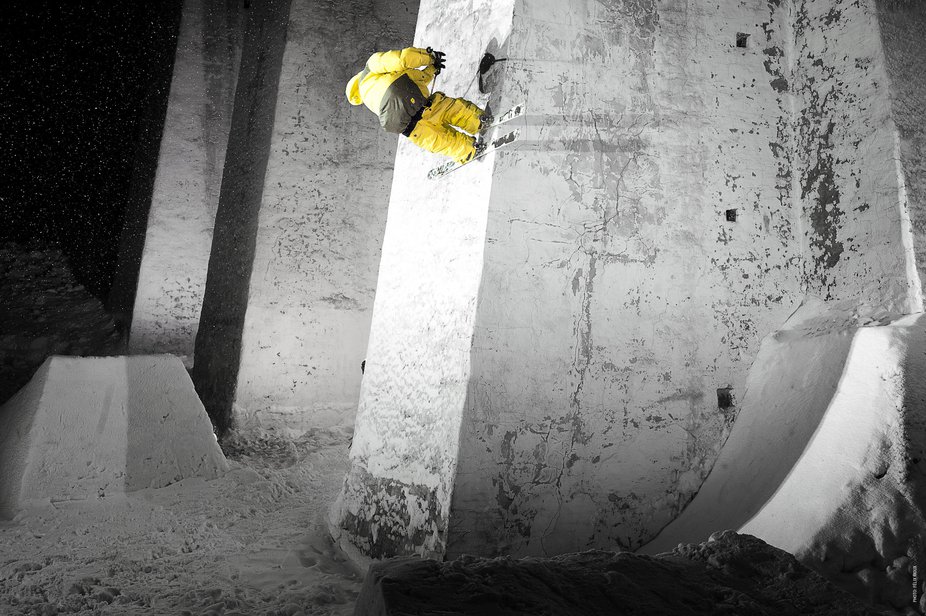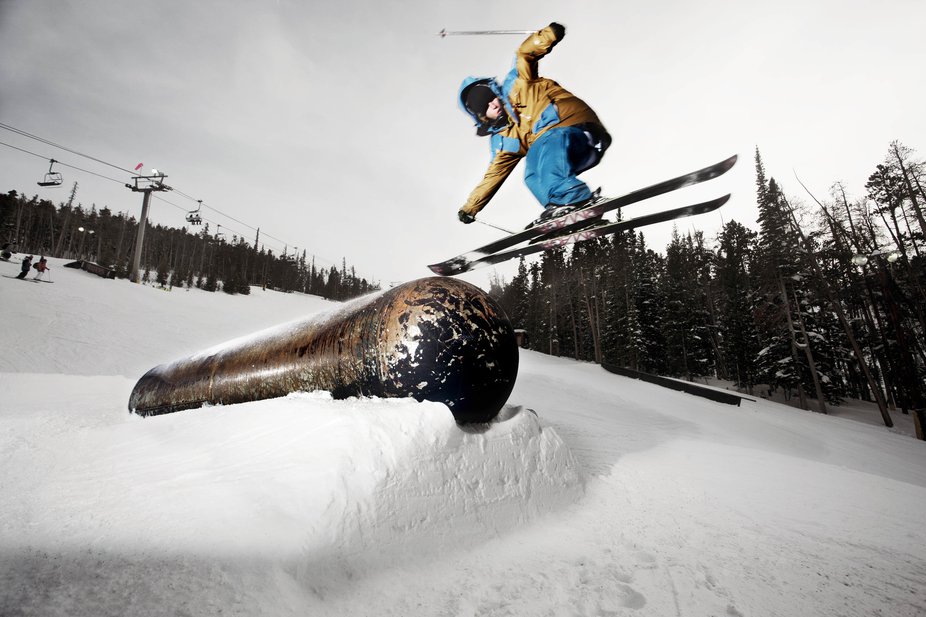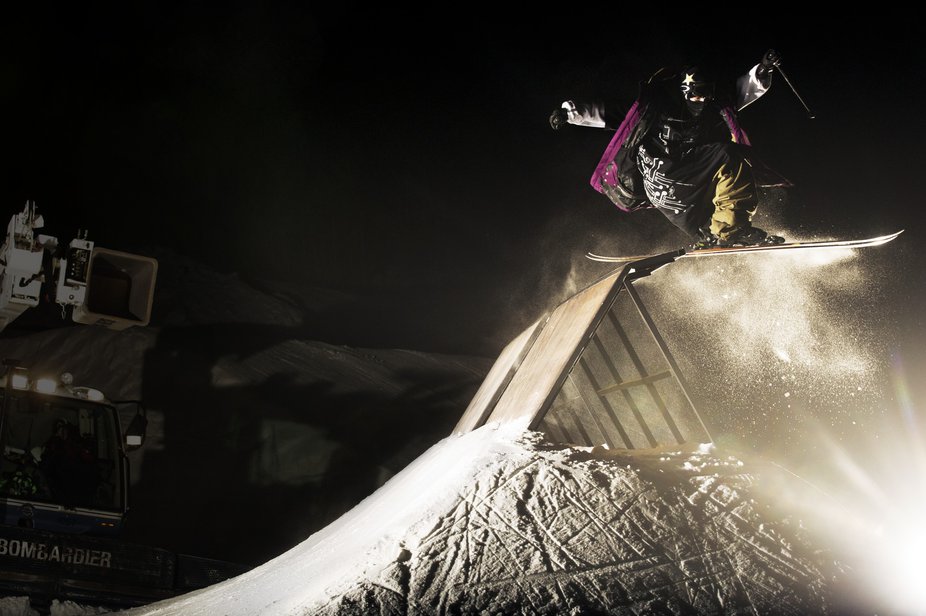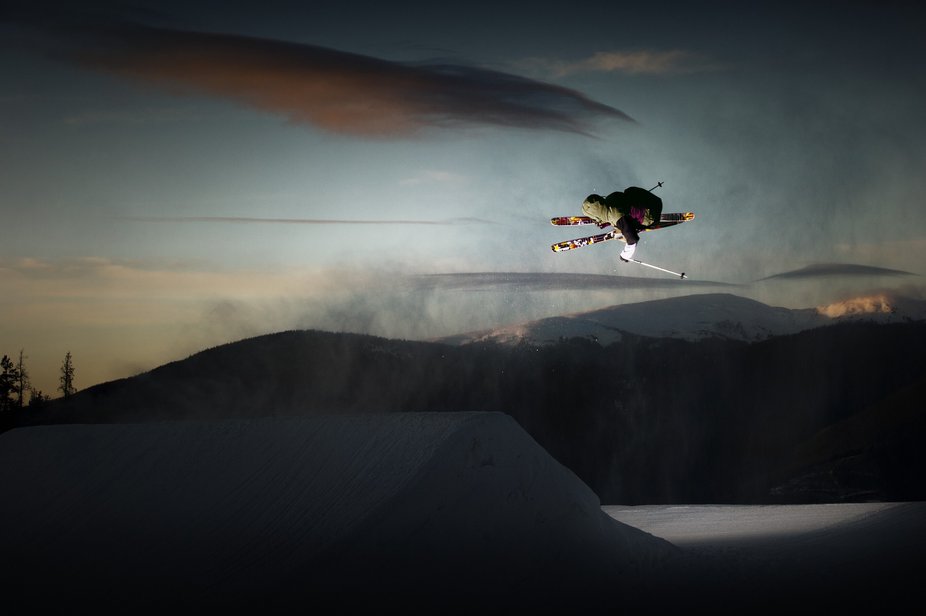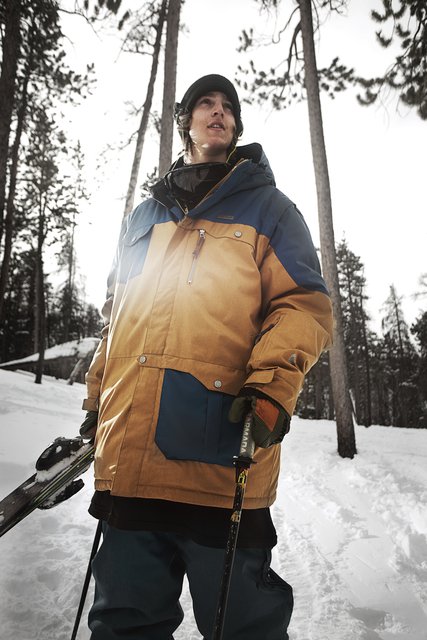 Photo and written recaps from the Inspired Media Movie Tour --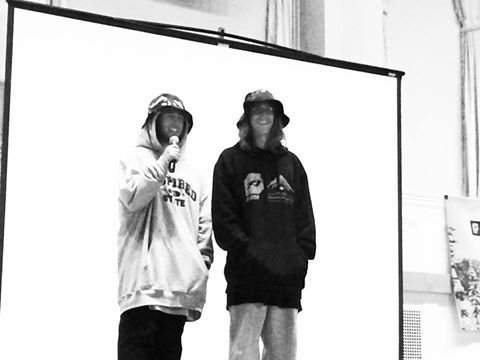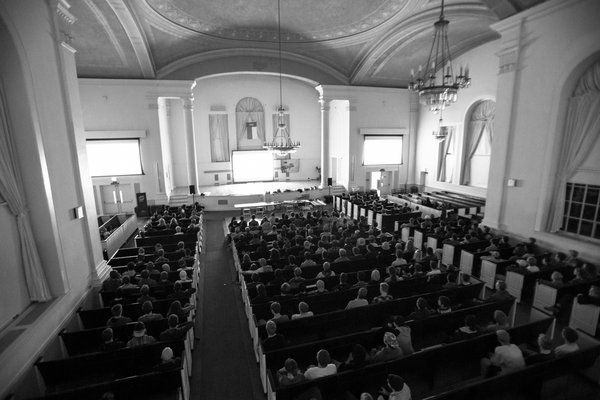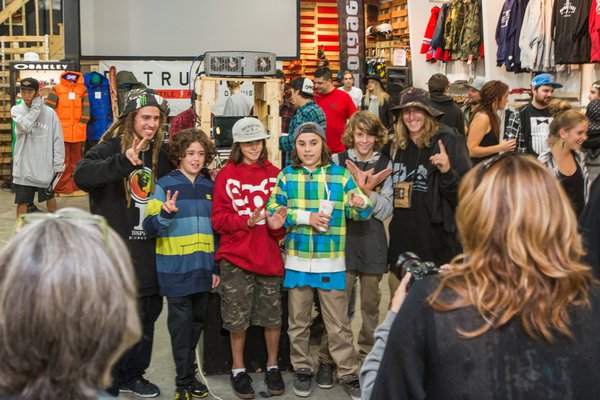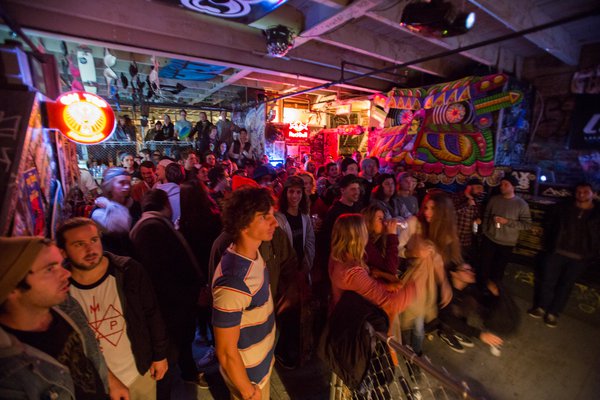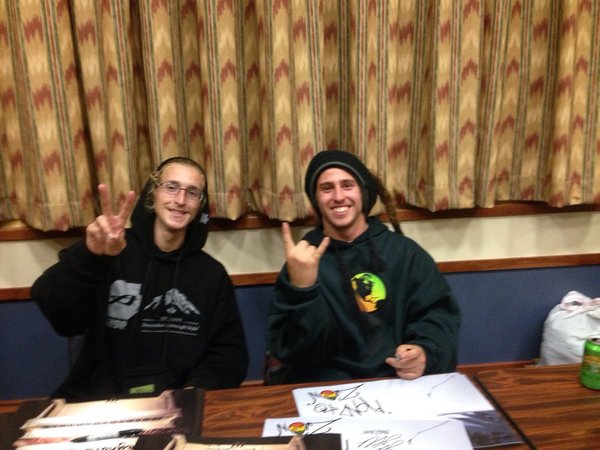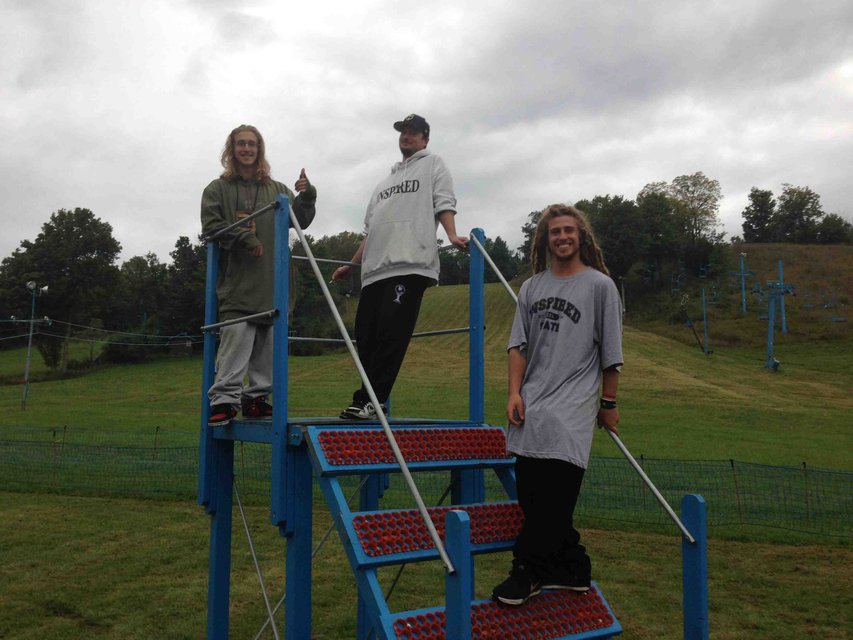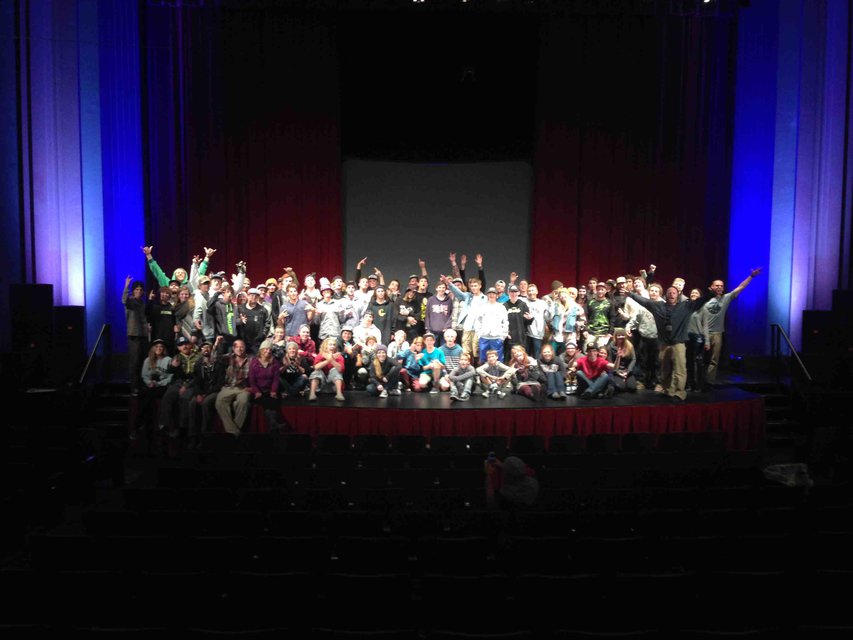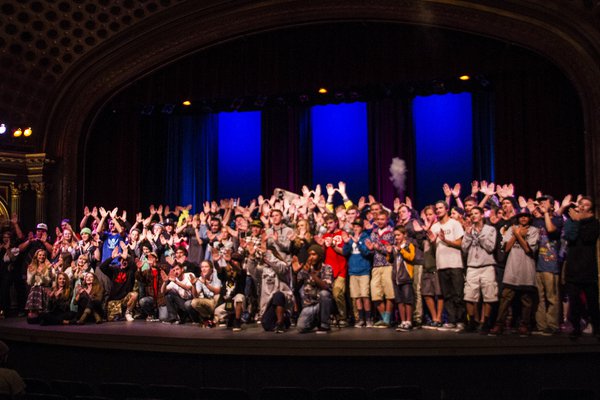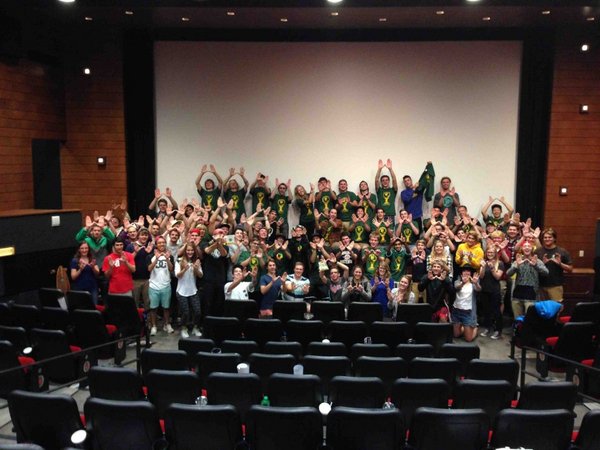 Salt Lake City: http://www.newschoolers.com/news/read/Inspired-Media-Tour-Salt-Lake-City & http://philcasabon.com/2014/10/13/inspired-movie-tour-salt-lake-city/
Spokane: http://www.newschoolers.com/news/read/INSPIAAAD-SPOKAMPTON & http://philcasabon.com/2014/10/12/inspired-movie-tour-spokane/
Hood River: http://philcasabon.com/2014/10/12/inspired-movie-tour-hood-river/
Lake Tahoe: http://philcasabon.com/2014/10/13/inspired-movie-tour-lake-tahoe/
Seattle: http://philcasabon.com/2014/10/12/inspired-movie-tour-seattle/
Detroit: http://philcasabon.com/2014/09/22/inspired-demo-tour-detroit/
Timber Ridge: http://philcasabon.com/2014/09/25/inspired-movie-tour-timber-ridge/
Madison: http://www.newschoolers.com/news/read/Inspired-Media-Tour-Madison-WI
Missoula: http://www.newschoolers.com/news/read/WU-TANG-MONTANA & http://philcasabon.com/2014/10/04/inspired-movie-tour-missoula/
Minneapolis: http://www.newschoolers.com/news/read/Inspired-Movie-Tour-Minneapolis
Minnesota: http://philcasabon.com/2014/09/29/inspired-movie-tour-minnesota/
Illinois: http://philcasabon.com/2014/09/27/inspired-movie-tour-illinois/
Wisconsin: http://philcasabon.com/2014/09/27/inspired-movie-tour-wisconsin/
Ohio: http://philcasabon.com/2014/09/19/inspired-movie-tour-colombus/
Burlington: http://www.newschoolers.com/news/read/The-Inspired-Movie-Tour-Stop-Burlington-Vermont & http://philcasabon.com/2014/09/16/inspired-movie-tour-vermont/
Buffalo: http://www.newschoolers.com/news/read/Inspired-Ski-Movie-Tour-Buffalo-NY & http://philcasabon.com/2014/09/18/inspired-movie-tour-new-york/
Bozeman: http://philcasabon.com/2014/10/04/inspired-movie-tour-bozeman/
Durham: http://www.newschoolers.com/news/read/Inspired-Ski-Movie-Tour-UNH-Durham & http://philcasabon.com/2014/09/17/inspired-movie-tour-new-hampshire/
Montreal: http://www.newschoolers.com/news/read/Inspired-Ski-Movie-Tour-Montreal & http://philcasabon.com/2014/09/16/inspired-movie-tour-montreal/
Quebec: http://www.newschoolers.com/news/read/Inspired-Ski-Movie-Tour-Quebec-City & http://philcasabon.com/2014/09/16/inspired-movie-tour-quebec-city/
TV Interview: http://www.newschoolers.com/news/read/Phil-Henrik-TV-Interview
Some of Phil's best segments, edits, and profiles --
B&E Inventational Highlight Edit
http://www.newschoolers.com/watch/707744.0/B-E-Inventational-highlight-edit
Sustenance 2013 season self-edit
http://www.newschoolers.com/watch/698878.0/Phil-Casabon---Sustenance--2013-season-
2013 Inspired B-Dog Edit
https://www.newschoolers.com/videos/watch/850479/Orage-B-Dog-2014-edit
2013 B-Dog Jacket Showcase
https://www.newschoolers.com/videos/watch/658412/2014-Orage-B-Dog-Jacket
The Education of Style (2012)
http://www.youtube.com/watch?v=gLdwQOg3BT8
2012 Black and White Edit
Resurrected Edit
https://www.newschoolers.com/videos/watch/743760/Phil-Casabon--RESURRECTED
B&E Drop by Windell's
Level 1 Eye Trip Self Edit
https://www.newschoolers.com/videos/watch/901329/Phil-Casabon-2010-Eye-Trip-Self-Edit
Level 1 New Era Segment
2010 Season Edit
2009 Season Edit
Chase That Feeling Segment
B-Dog Gone WIld
https://www.newschoolers.com/videos/watch/785190/B-dog-gone-wild
A look at the B-Dog Orage Jacket --