*Comment Section May Contain Spoilers*I've been anticipating the release of The Dark Knight for months. Since the first trailer dropped, I've scoured the internet for plot details, photos, and new trailers. Naturally, since I'm just that much of a Batman nerd. I caught a midnight showing of the film last night in my local theatre.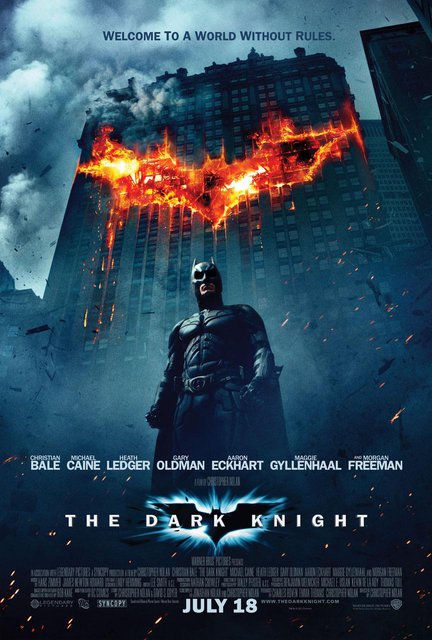 Wow. What a movie. Every review you've read is probably true. The cast is incredible. Their acting impeccable. And though it's been said a thousand times, Heath Ledger deserves a post-humous Oscar nod for his role as the Joker. Plain and simple, The Joker in this film is fucking crazy. End of story. Quite literally I can't picture anyone else as the Joker, ever. (Jack who?)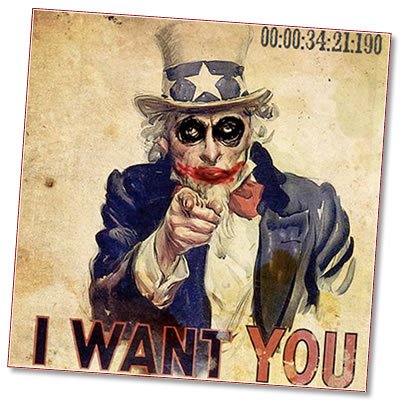 As equally incredible is how the intense viral marketing campaign, trailers, and actor interviews leading up to the film gave away about 5% of the plot. I'm normally disappointed when trailers often give away a majority of the plot. Not this film. No way, no how.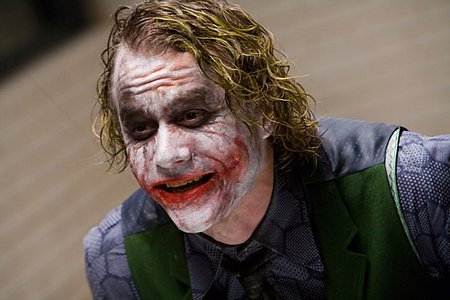 I was also impressed with Aaron Eckhart's portrayal of Gotham D.A. Harvey Dent and his transformation into the gruesome villain Two-Face. Though Ledger will deservingly take most of the press, don't overlook Eckhart's incredible performance.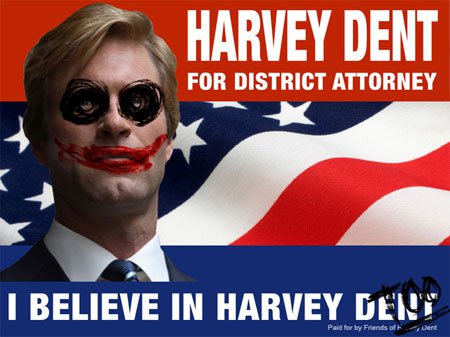 There was nothing about this film I was disappointed with. From the characters, plot, visual effects, and set, everything was perfect. This film stands alone as one of my new all time favorite flicks. I've always been a fan of Mario Puzo's Godfather Part 1 and 2 and this film ranks right up there with them. I've never reviewed films before but if it means anything to you, I give this film a 10 out 10. Maybe even an 11 out of 10. Trust me when I tell you, GO SEE THIS FLICK!-Rogge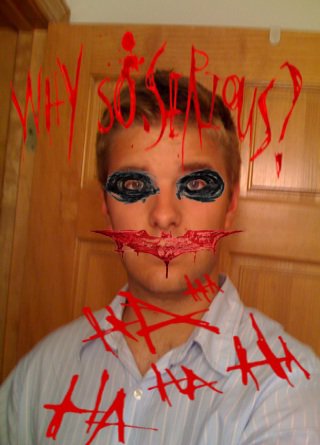 Enjoy the trailers below: