The fellas from the Traveling Circus decided to bypass Colorado, detouring to Boreal in search of more early season shred. Will Wesson, Andy Parry, Erik Olsen and Garrett Russell stopped by for 3 days to annihilate the park. Rom Marcucci of The Red Dawn was there to document it all for Line Skis. Look for The Traveling Circus Episode 3, coming to you straight from Boreal Mountain, in the near future.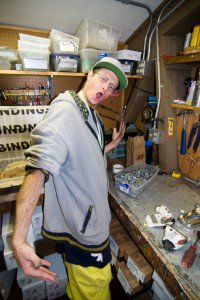 Slight delay: Andy had to stop by Porter's to mount up his binding. Minor details.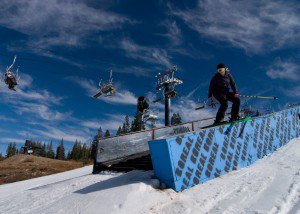 Courtney Royce (formally of the Snow Bunnies) headed up from South Lake to join the crew.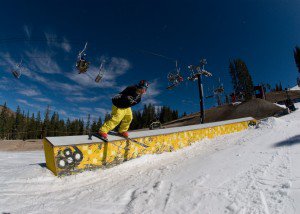 Andy Parry on the 686 C-Box.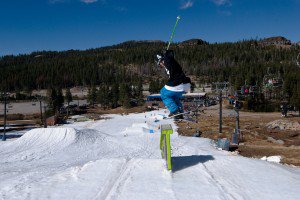 Will Wesson on the Neff Urban Rail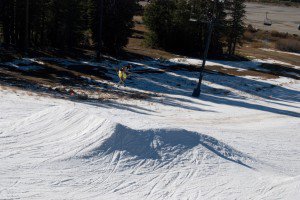 Garrett Russell boosting over what might be the largest jump in California. It got to be at least 20ft.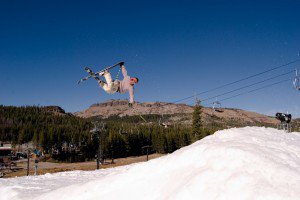 Erik Olson was slaughtering Boreal's preseason park.
Photos provided by The Red Dawn's very own Sergent at Arms, Rom Marcucci.