Interview by Brandon Ascher
Photos by Sean Logan
Videos by Duncan Lake & Sean Logan
Hey Chris, how's it going?
Good man. Just hanging out at the Montage house.
How's the Montage crew doing?
Everybody is good. We've only got like half the crew in town right now, but more are coming with the snow.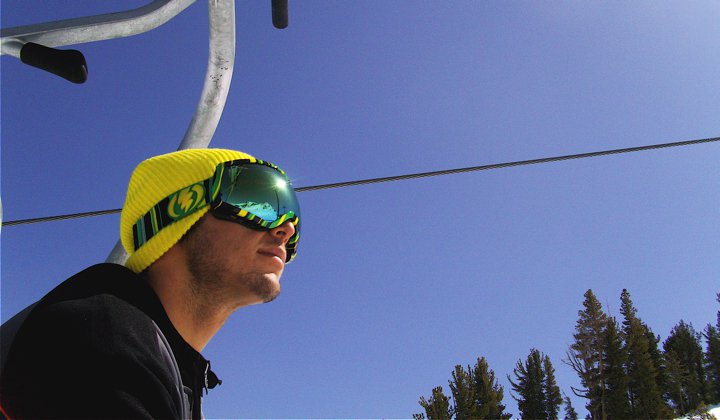 Hit me up with the basics.
I am 20 years old, out of Oceanside New York, and I ride for Rossignol, Electric, Orage, Mammoth Mountain, Skullcandy and Kooter Brown.
What films can you be seen in right now?
Level 1's Eye Trip, and the Montage mini movie For The Hell Of It.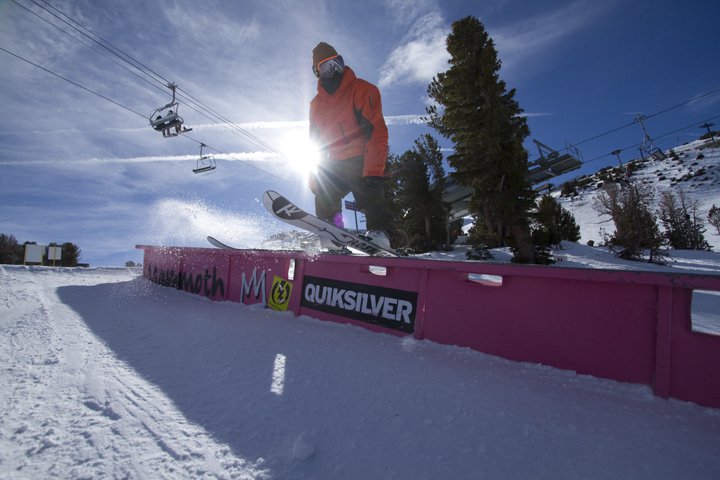 You definitely turned some heads in Eye Trip. How was that whole experience for you?
Filming with those guys was so much fun. Riding with some of the best out there really helps push your skiing and gives you new ideas for tricks. Everyone just feeds off one another and the sessions just get insane.
It also led to you being nominated for rookie of the year at IF3. How'd that make you feel?
Awesome. Just being nominated was so cool and being in the running with Parker and Clayton was sick.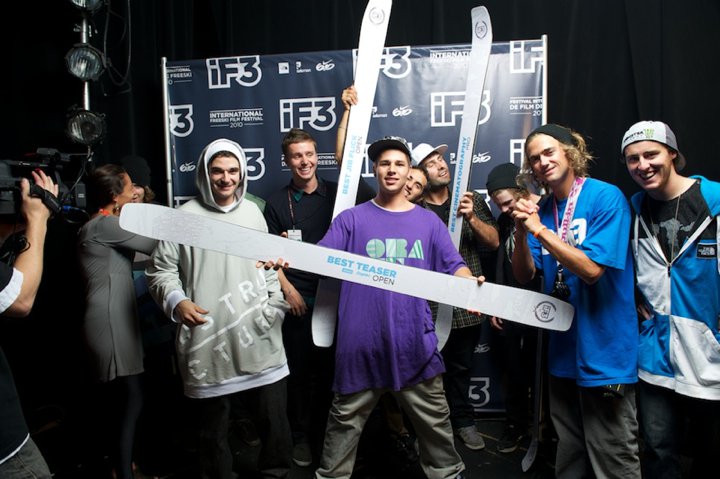 IF3. Photo: Charles Spina
You were up at COC all summer right?
Yeah I was working up there doing security while getting to ride an unbelievable lane with sick jumps and amazing rails.
How was it? Any highlights?
It was real dope. That was my first time up there since I was a camper, which was years ago. The weather was super nice and the vibes up there were great. Plus I got to ride with a bunch of kids who I haven't skied with before so that's always fun.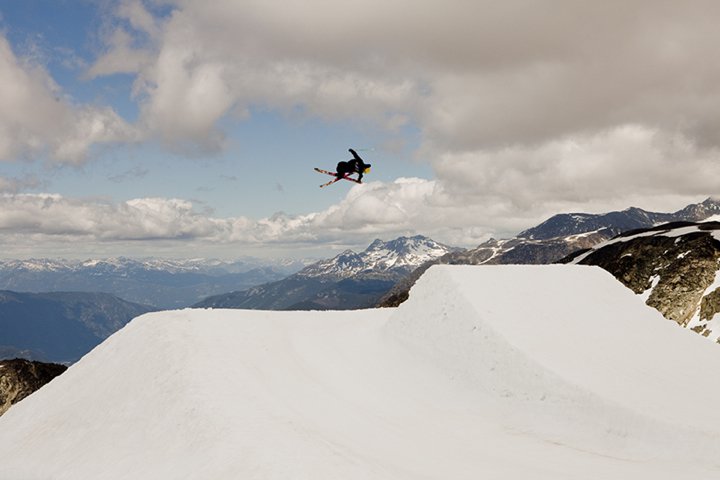 COC. Photo: Dan Brown
Do you have any plans to go back?
Yeah definitely. I'm hoping I can try to get a coaching gig this year and even make a little bit of money because that's always nice.
What are your plans for this season filming-wise?
This year I'm going to be filming with Level 1 quite a bit more. Last year went really well and I want to try and get in on some more shoots and be able to get a whole year in with those guys. We're also going to be doing a bunch of filming on and around Mammoth with the Montage Inc crew and hopefully doing some trips. Nothing is set in stone yet, but maybe chase a few storms and see what happens.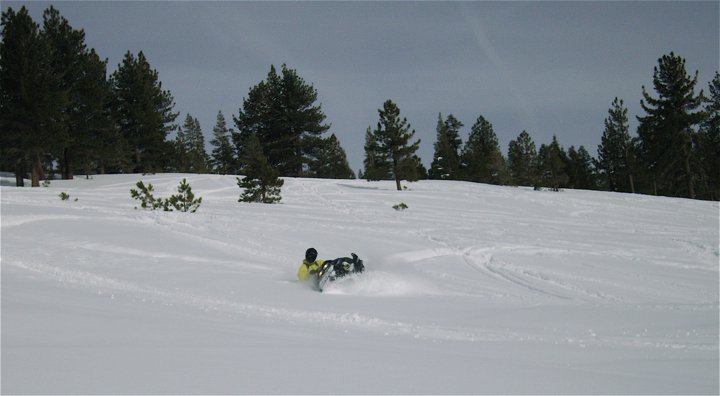 And what about contests?
I registered for the Dew Tour, so hopefully I get in and can qualify for that in December. Other than that I'm not quite sure yet. I'll most likely go back east in the spring for the Mount Snow Open, which is the Carinthia Open this year, and for Battle My Crew, which is one of the most fun contests out there. I also want to go back up to Tahoe again for the Trains event we've been going to for the past two years, because it's always been a lot of fun. Roy Tuscany always puts on a good comp with a super fun set up, and it's all for a good cause which makes it even better.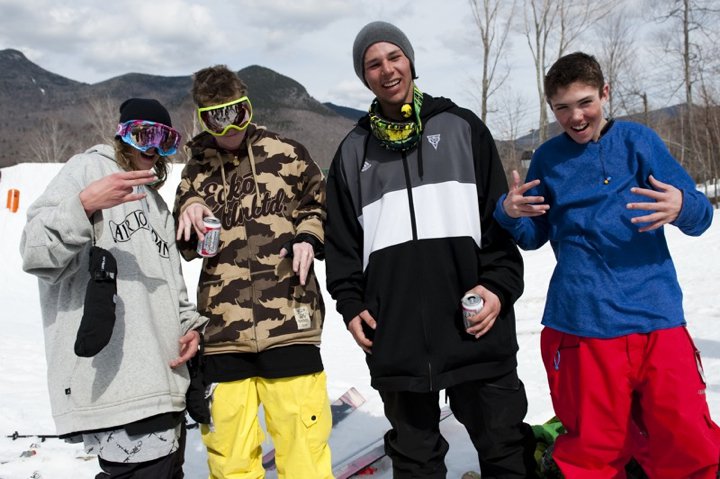 Battle My Crew. Photo: Matt Stauble
I talked to Parker a few months back and he mentioned you guys were rivals back in the day. Any comments?
(laughs) I saw that interview and he pretty much nailed it. We would just go back and forth in contests growing up and we weren't really that fond of one another. There wasn't really any hatred there, but I always just thought he was a little punk and he thought I was a football playing meathead (laughs).
Where and how did you get the name Dahrkness? Sorry if I spelt that wrong.
(laughs) No man you got it perfect. Most people forget the h. I got that nickname like four years ago from Kevin Malone when I came out to Mammoth for the spring. I got it because I am the dahrk Logan and ever since then it just stuck (laughs). Malone wants me to let everybody know that he copy wrote it so every time someone says it they owe him a quarter (laughs).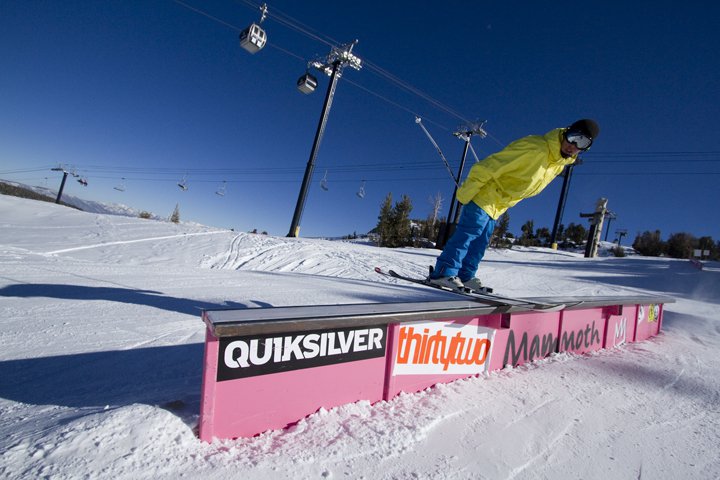 Getting back to football, rumor has it you were pretty rugged on the field.
Yeah I was pretty good. I started playing when I was seven and played until I was a senior in high school.
What position?
I played quarterback and free safety.
Any thoughts about playing in college? Was it even a decision?
Yeah it was definitely a thought. I went and saw a few places but I just couldn't give up skiing, and I'm little small to play in college. I pulled it off in high school but I would get rocked in college.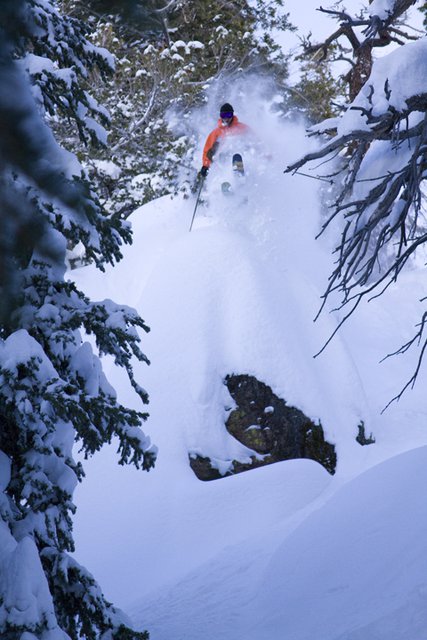 Ultimate trip anywhere in the world with what three other skiers?
I would say a pow trip to Japan with Sean Pettit, Pep Fujas and T-Hall, but that's a really tough question, because there's so many sick places that you can choose from and so many dope skiers to go with.
You have a ton of tricks on lock. Do you think of tricks you want to do in advance or pretty much just on the fly depending on the session?
Both. I have tricks in my head that I want to do going into a session but depending on how it's going I will get ideas of other grabs or ways to make it better or different.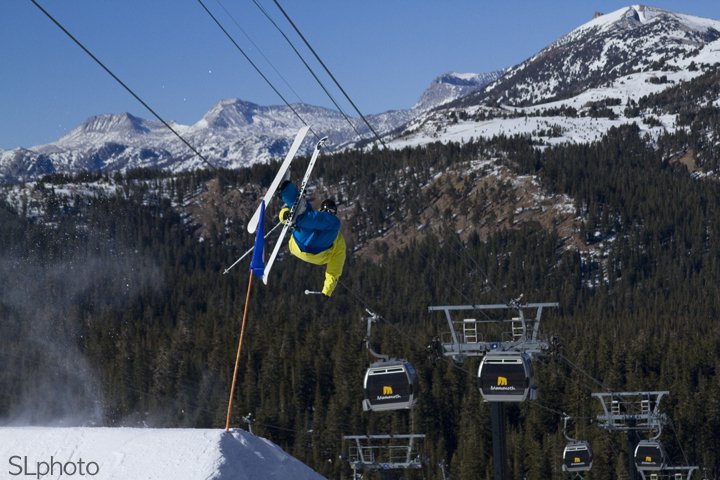 Anything you're working on now? Or are planning on for this year?
I want to keep working on my right side game and get that to be as comfortable as my left side, along with learning more grabs and just cleaning everything up. Hopefully I can throw a double to the right this year.
Where do you see both yourself in five years and the sport as a whole in five years?
I see the sport just being insane. It's so crazy right now already, and in five years it's going to be out of control, everyone just going bigger and doing crazier things. As for myself, hopefully still skiing and pushing myself.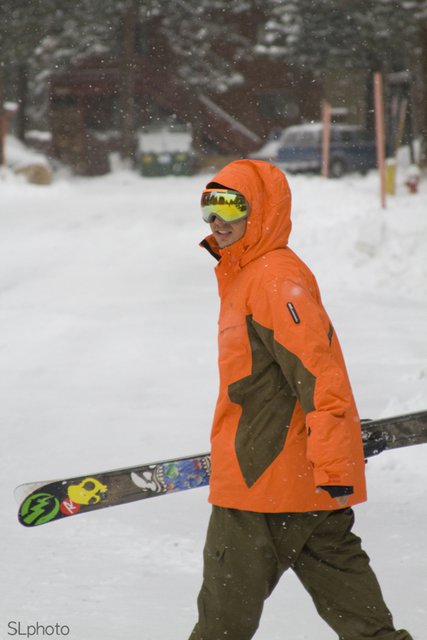 One album you think everyone should hear?
The Like a Lion soundtrack. Cali P kills it. It's so sick.
Shout-outs?
Shout out to all my sponsors, the Montage inc crew and all the affiliates. Thanks to my family and every coach I had growing up at Mount Snow, AC, and Kooter Brown.
Chris Logan - JOSS Entry from Junction 133 on Vimeo
MONTAGE mini 2010 from sean logan on Vimeo.