Interviews by Jeff Schmuck
Here's two more episodes of The Chairlift Diaries, which feature video interviews with some of your favorite athletes while we ride the lifts with them during Momentum and Camp of Champions in Whistler, BC.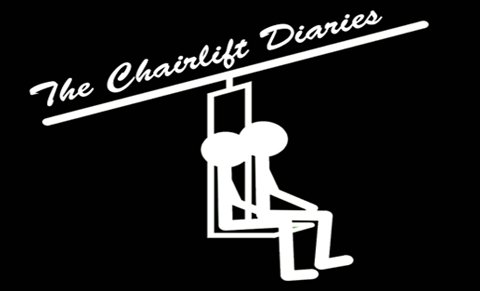 In Episode 7, we take a quick break from talking the pros to chat with the winner of the Make Me a Digger contest, Dan Dougherty, who tells us how his summer going is going and what it's like being a digger at Camp of Champions, while Episode 8 features a hilarious discussion with Andy Parry, Will Wesson and Shane McFalls from Traveling Circus on what they're up to in Whistler, their favorite moments from last winter and plans for the next one, and just how smelly their van is...
The Chairlift Diaries - Dan Dougherty
The Chairlift Diaries - Traveling Circus
Stay tuned for more episodes of the Chairlift Diairies with Kaya Turski, Chris Logan, JF Houle, Paul 'B-Paul' Bergeron and more! To watch all episodes of The Chairlift Diaries, be sure to check out its NSTV Channel.