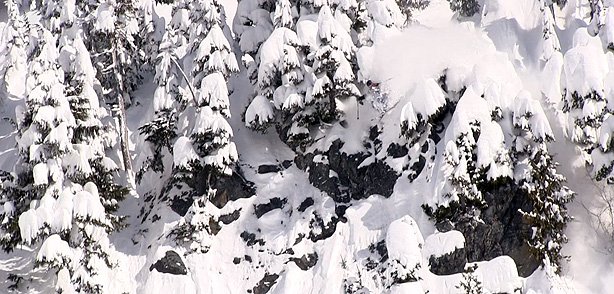 Check out what happened in March for Phil Moesinger, Flo Goeller, Chris Graf & Dani Gassner. That's all the info you'll get about it, so you'll just have to watch it and enjoy it!
The Blackcomb Story: March
Related posts:Dane Tudor and Sandy Boville Blackcomb Laps Just goes to show the level of riding you could...
The Story teaser This is definitely a strange video. it's got some big...
Collective Visuals: March Melt The temperature hit 87 degrees this week in Vermont, so...