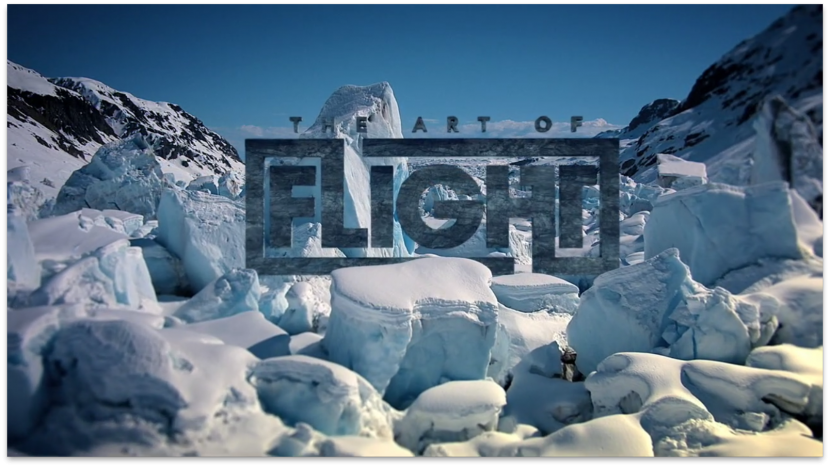 I've always been a huge fan of action sports films. There's just something magical about watching some of the best athletes in the world travel to incredible places, ski/bike/ride ridiculous lines, and hit enormous jumps. It's exciting to me because I can relate to the emotions they must be feeling, and I can appreciate the difficulty of the tricks they are doing. In most cases, they are getting to experience things that I'll never be able to do. It's like I'm living vicariously through them in some sort of dream world. It's disappointing when you try to share this excitement with friends or family who are not particularly interested in the activity. They never seem to get it. They're lacking that passion for the sport that many of us "core" fans have.
Many film companies have attempted to solve this problem. They strive to create films that can appeal to both passionate fans and a mainstream audience alike. It's an extremely difficult task, but I think the guys at Red Bull Media House and Brain Farm Digital Cinema may have done just that. Legendary snowboarder Travis Rice and director Curt Morgan of Brain Farm have teamed up to create a documentary that has been 2 years in the making. The film follows Travis Rice and other top snowboarders across the globe while they ride pretty much anything that can be accessed by a helicopter. The documentary covers aspects of travel and filming that you don't usually get to see in snowboard movies. There's a distinct "behind the scenes" feel to the film that makes it one of the most engaging action sports films I've ever seen.
It's widely assumed that this film had one of the biggest budgets ever in action sports. The hype surrounding this movie was massive. Billboards, featured trailers and ads during the VMAs, and a serious social media push really helped to reel in the mainstream audience. Red Bull was one of the biggest promotors of the film and continued to prove their dedication to action sports. One of the main reasons I wanted to see the film was because of the sheer production quality that was going into it. The film was shot on the Phantom Flex high-speed camera which can shoot 2,750 frames-per-second at 1080p! In addition to the Phantom, the Cineflex V14 HD stabilizer camera was used on many of the shoots to provide ridiculously smooth aerial footage. This camera was used in Planet Earth! To top it off, they teamed up with Dolby Digital for the audio mastering which happened at George Lucas' Skywalker ranch. The Blu-ray will feature Dolby TrueHD 7.1 surround sound.
Speaking of the music, The Art of FLIGHT featured a fantastic soundtrack. Curt Morgan collaborated with Anthony Gonzalez of the electronic music group M83 to score some of the songs and create original tracks for the film and trailer. The soundtrack also features songs from Deadmau5, Nero, and a track by The Naked and Famous called "Young Blood", which was one of my favorites. Every scene in the film seems to match the soundtrack perfectly. It's beautiful.
The film can be purchased on iTunes in HD for $9.99. You can also order the Blu-ray edition on Amazon. If you haven't figured it out already, I would highly recommend you put this film on the list. Even if you aren't into snowboarding, the production value along is worth the cash.
Check out some of the gorgeous footage below: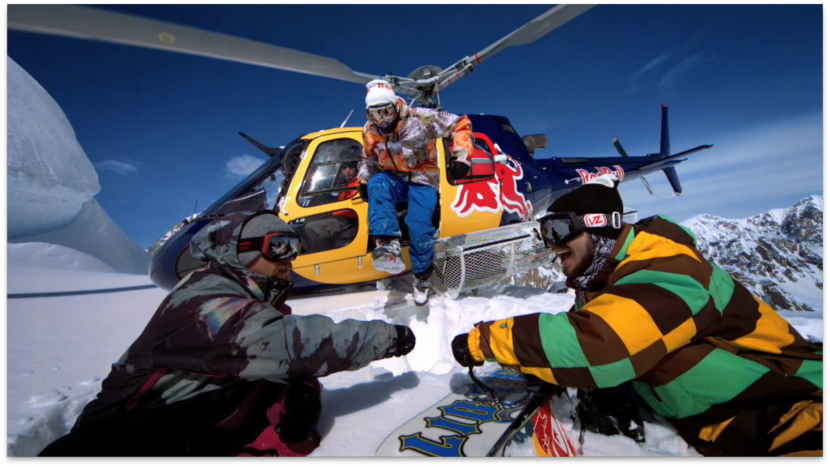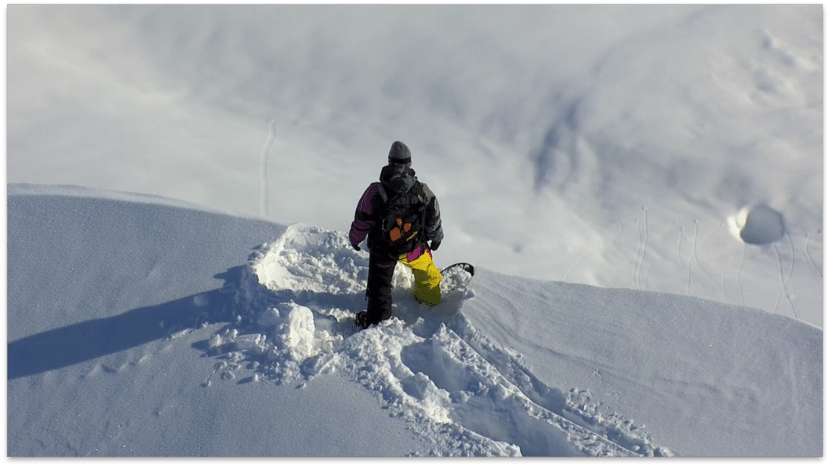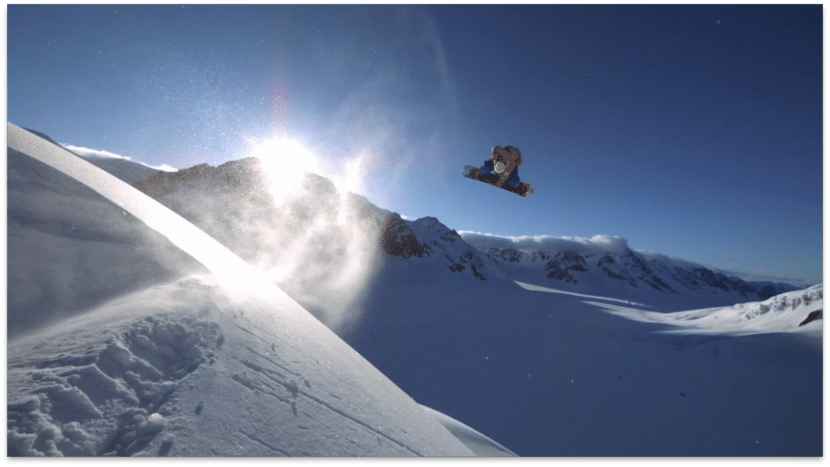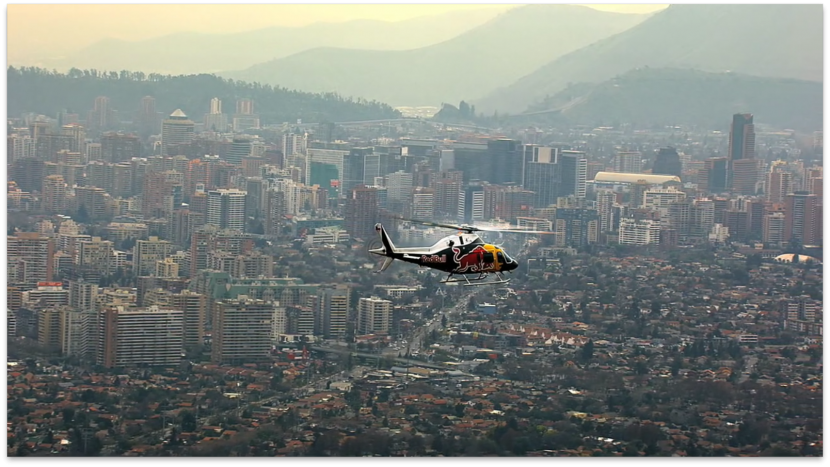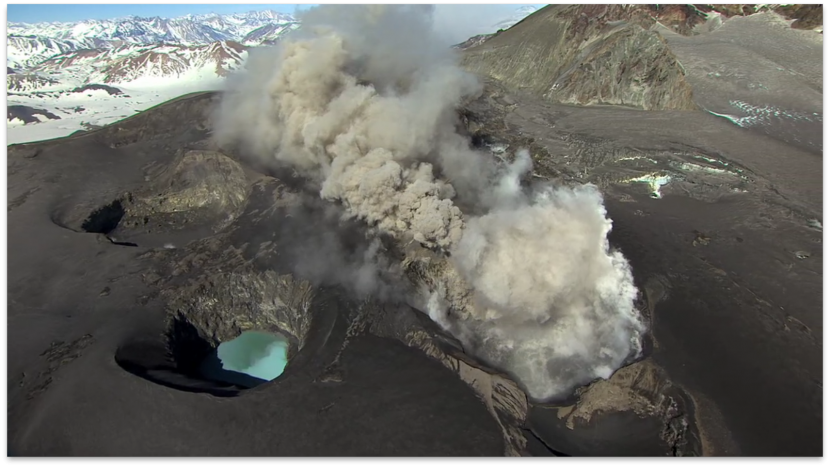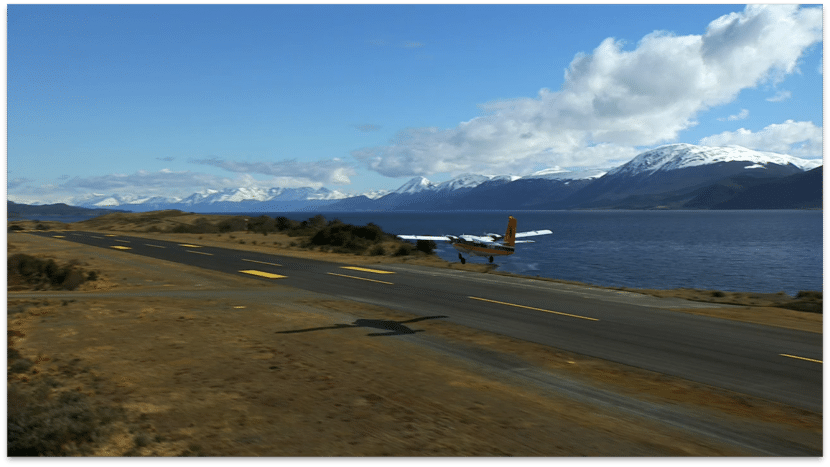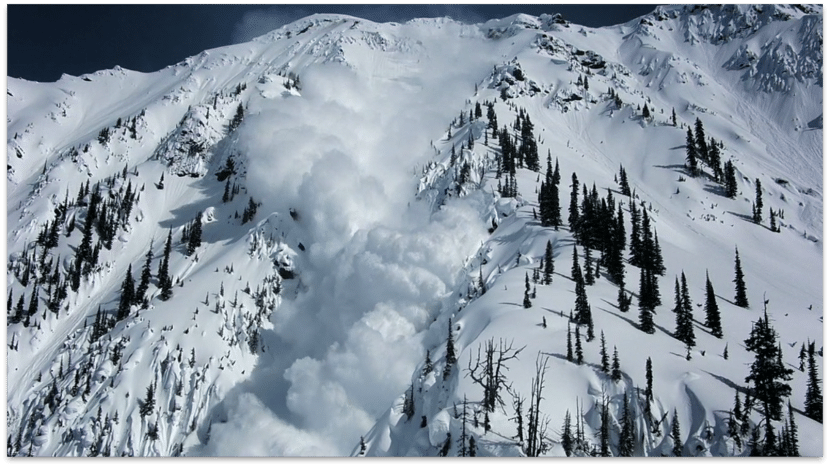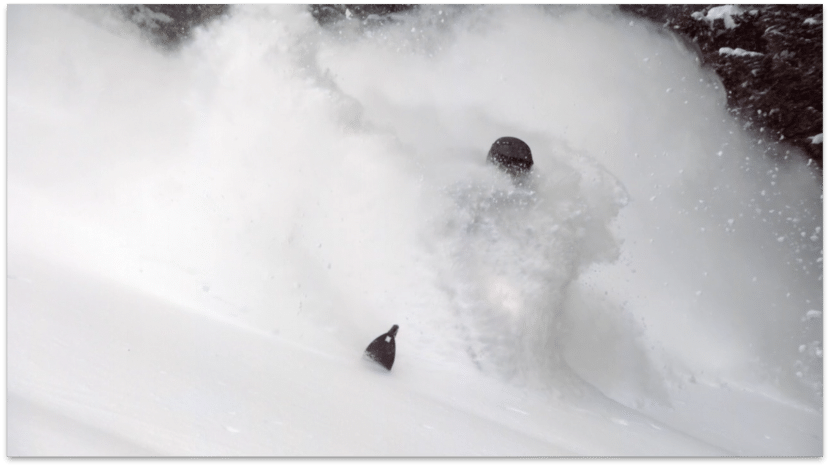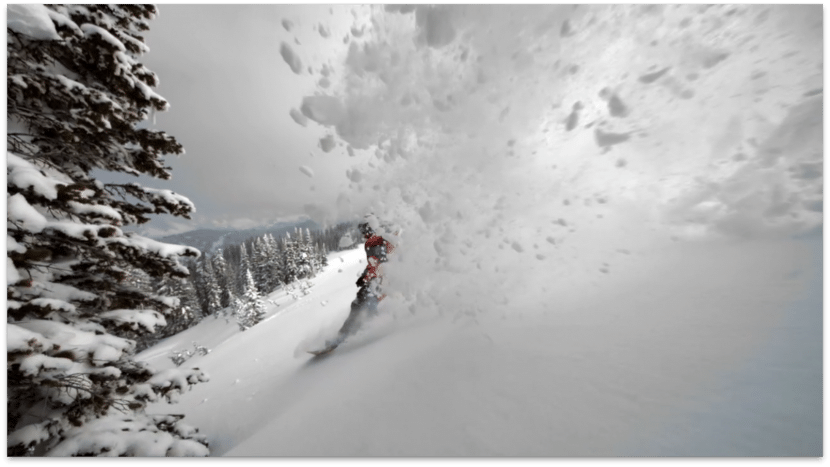 Watch the trailer and read more about the film at: http://www.artofflightmovie.com.