Cover Photo: Credit: Scott Klumb @smkmedia Skier: Lupe Hagearty @lupe860
Another year, another winter forecast prediction courtesy of the good ol' Farmer's Almanac. While no one can ever accurately predict the forecast for the year, we can say that snow is going to fall in the United States & Canada this winter, so you can still get your shredding in. From the icy parks of the East Coast to the cement powder of the PNW, skiers will get to ski. How much or how little snow comes is only measurable after the storms that bring it but you can bet your last spliff we'll get out there & rip the shit out of it just like last year and the years prior.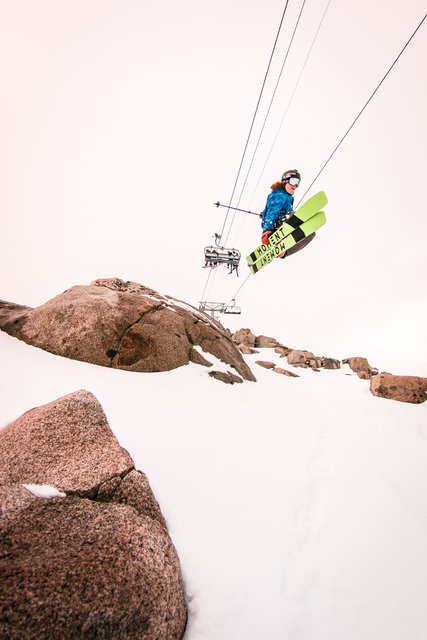 Credit: Emily Tidwell Skier: Tyler Curle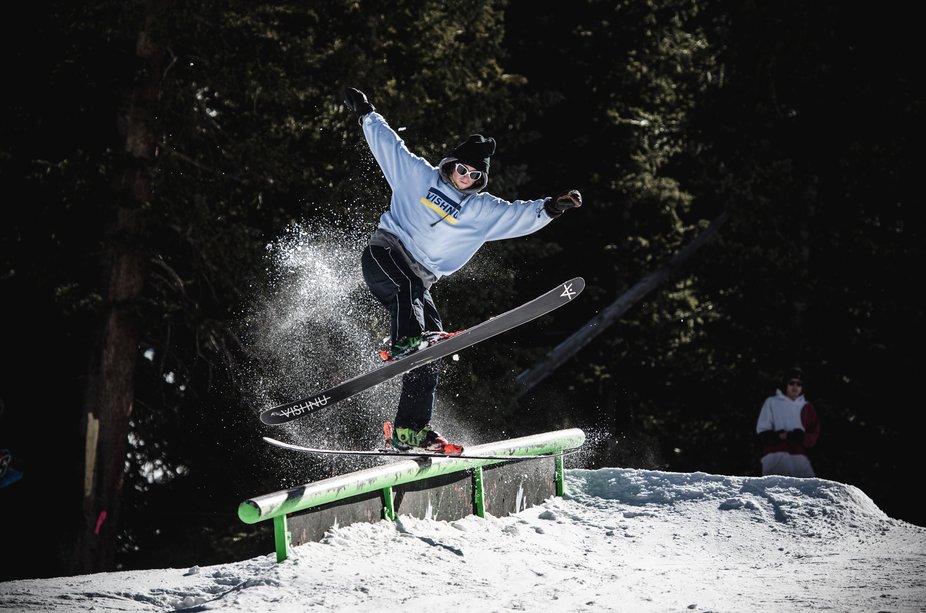 Credit: Laura Obermeyer Skier: Patrick Ring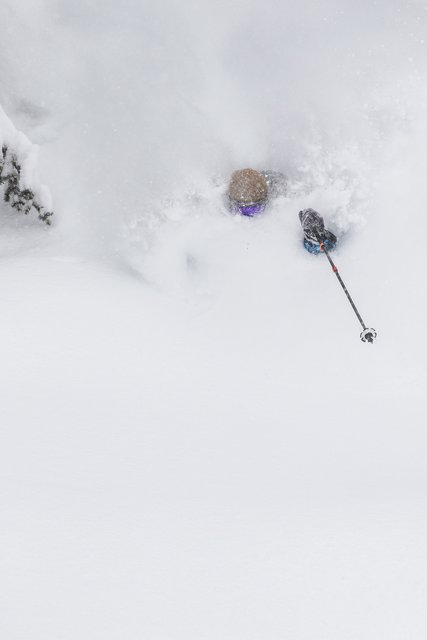 Credit: Mike Kvackay Skier: Spriggs
Now, onto the predictions: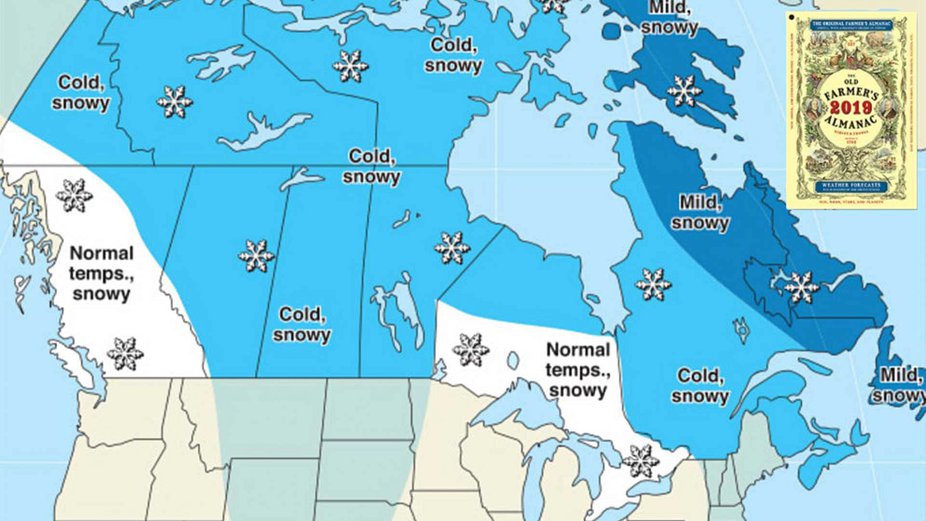 OFA prediction for Canada looks promising! "An above-normal level of snowfall is predicted for all of Canada this winter. Prepare the sleds and snowplows!"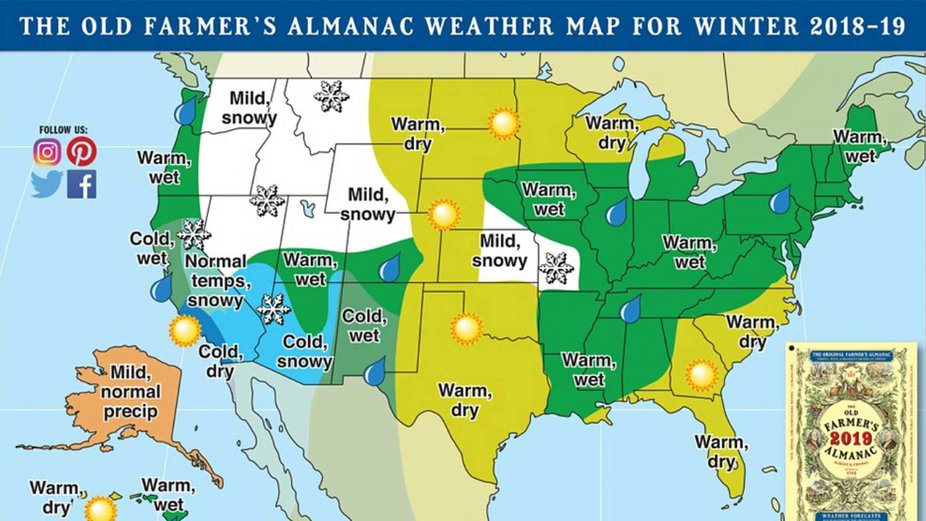 The Old Farmer's Almanac states, "Snowfall will be above normal in the north and below normal in the south, with the snowiest periods in late November, late December, early and late January, mid- to late February, and early March. April and May will have temperatures below normal in the north and above normal in the south and will be slightly drier than normal....As for snow, we expect to see below-normal levels of snowfall in areas that normally get snow, with the interior West and a small part of the nation's midsection being the snowier-than-normal exceptions." The team at OFA is batting a solid .800 the past 226 years, so they should be in the ballpark with the above predictions.
Read the full post on OFA here.