all photos by Chris O'Connell
JP Auclair is an icon. Whether you remember his backflip mutes on those Salomon 1080's or for him cofounding probably the biggest freeski brand, Armada, his influence can be felt all the way through freeskiing.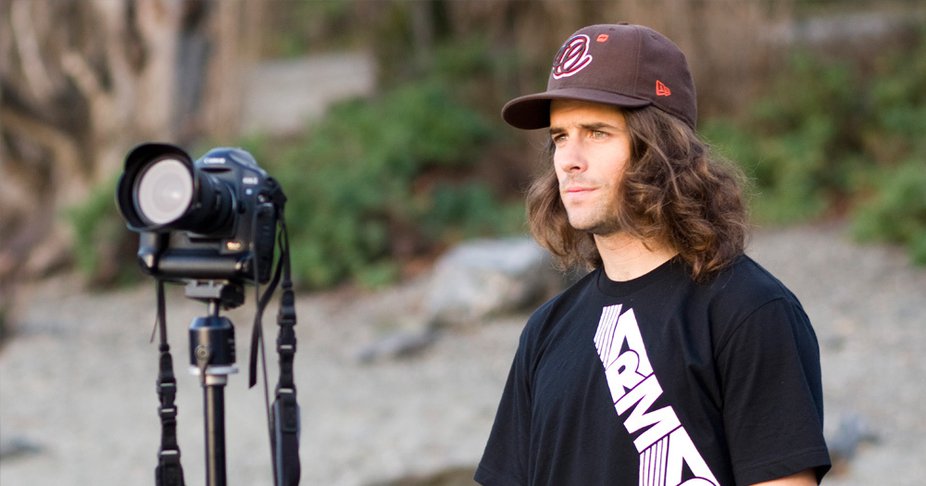 The man himself
2022 will be the 8th edition of the JP Memorial and while, obviously he will always be missed, this annual event has proved a fitting way to keep JP's memory and influence going in freeskiing.
First held in Riksgränsen, Sweden, in 2015, the JP memorial was initially designed to mimic the 'King of the Hill'. This event, from 1998, could be argued to be the birthplace of freeskiing as we know it today.
JP won it and was crowned 'king of the hill, so it only seemed right to pay homage to him with a similar event, 17 years later. To honor him, the event was kept period correct, as much as possible, including shooting on analog film for both video and photography.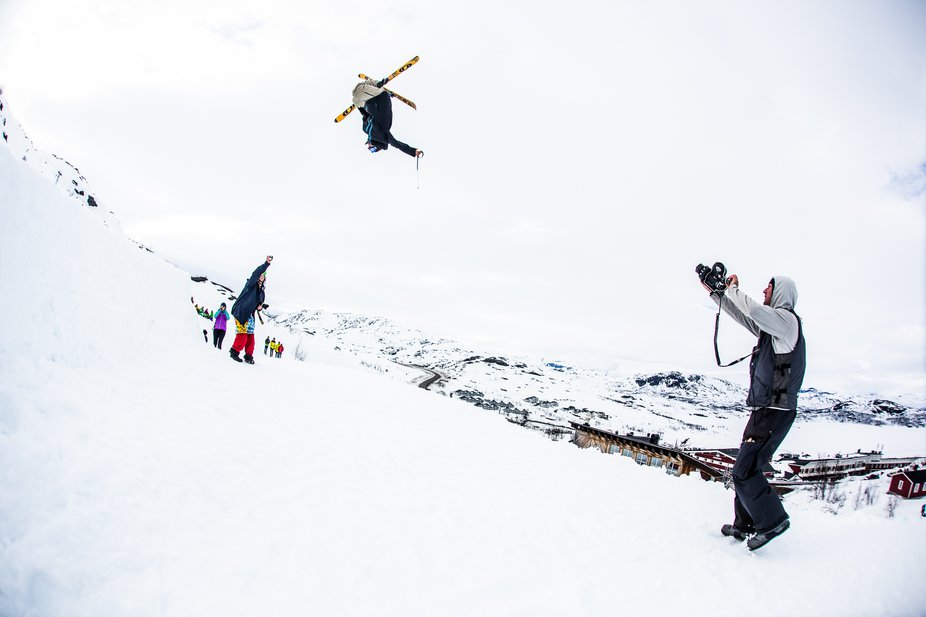 The location's changed over the years, but the spirit, events and grabs have stayed the same
Hundreds of backflip mutes were thrown, by JP's friends, many of whom -like the man himself- are some of the best freeskiers the world has ever seem. The mood seemed to match that which JP was known for; fun and care-free.
The location stayed the same for the second JPM, then it shifted closer to his Canadian home, when it was hosted at Whistler in 2018 and 2019. The format and vibe stayed largely the same, if it ain't broke…
Unfortunately, the pandemic may have kept us off the hill, but didn't stop us honoring a legend, JPM went virtual. Armada hosted a live watch party to show a the best of JP's movies to a whole new generation and a trivia night where friends, family and fans alike, all joined together for a JP inspired trivia night.
This year JP will be remembered in the best possible way, when it returns to snow for lots more skiing, at the 8th Annual JP memorial, at Woodward Park City on April the 2nd.
The event is organised by Alpine Initiatives; the organization founded by JP himself. Team member, Corey Stanton, says that JP is still making waves, even after his death, in Argentina, in 2014.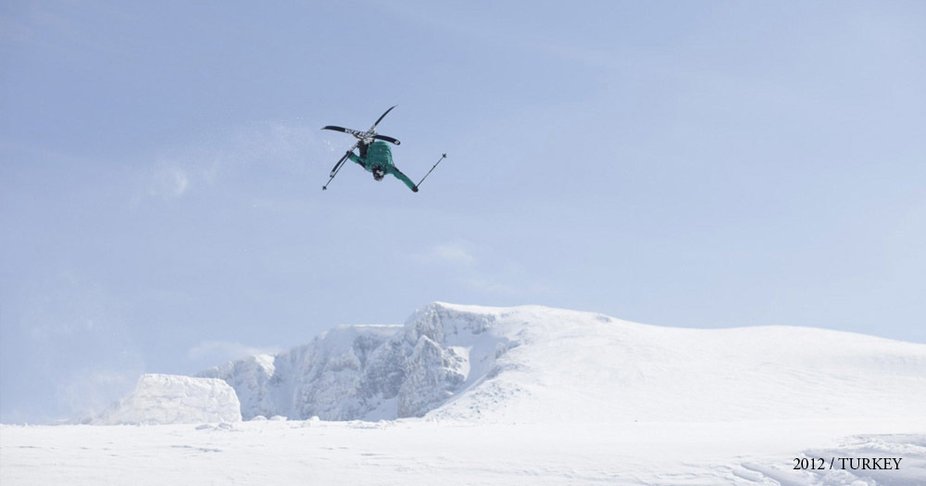 JP showing how it's done
"His influence still trickles down to all of the top freeskiers and trends of today. Hopefully, through the JP Memorial, we are capturing a bit of his spirit and energy while celebrating his legacy. He was an incredible human being with an infectious personality. He was a very selfless person, always constantly thinking of others and how skiing could progress as a sport, and how skiing could make the world a better place, which is partly why Alpine Initiatives exists today."
The JP Memorial is split over one night and the following day on snow:
APRIL 1: JP AUCLAIR NIGHT 6pm @ Woodward Park City Indoor Center:
JP Auclair film screenings (the Sherpas Street segments) hosted by Tom Wallisch
JP Auclair Trivia
drinks and food with industry, friends, and family
APRIL 2: ON SNOW EVENT DAY @ Woodward Park city snow park
Canary Club x Utah Avy Center on snow safety demo
JPM Events:
12pm-3pm: Banked Slalom
12pm-3pm: SLVSH team contest (old school inspired tricks only)
3pm-5pm: Halfpipe Single Hit Contest (al la WSI)
9pm: Awards and afterparty @ The Cabin Park City (9pm) to follow
If you're in the area and want to celebrate JP's life, memory and legacy, then register here: https://www.alpineinitiatives.org/jpm
Hope to see you there.