As i mentioned yesterday, i used to live in Japan. I was there for just under 2 years and loved pretty much all of it. I was living in Hokkaido in the north island and i snowboarded there for the first time which is not a bad place to learn to snowboard. Some of my favourite resorts are in Hokkaido and hopefully i'll have an excuse to head back there sometime soon.
Anyway, these shots have got nothing to do with snowboarding. Just a random look at Japanese life……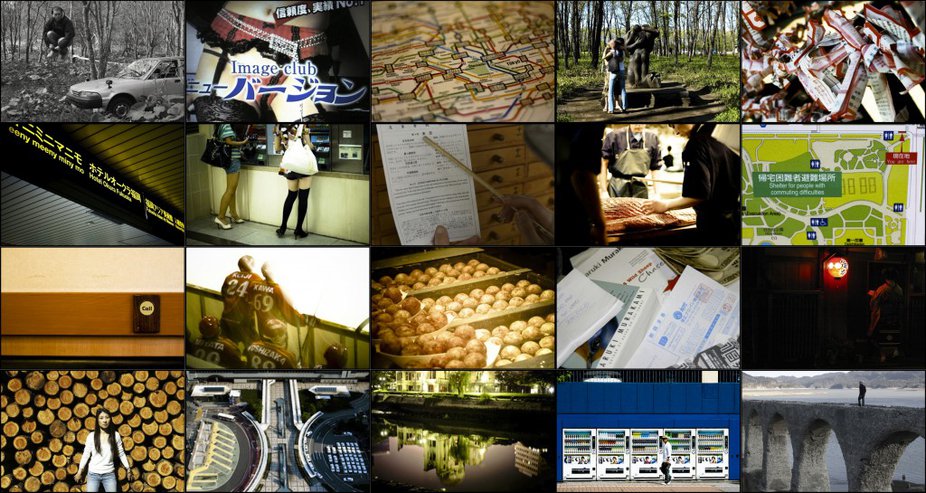 I didn't really take many holidays abroad whilst i was there but did have a trip to South Korea where i visited the border between North and South Korea at the demilitarised zone. I found a couple of shots in my pile of photos the other day and found this shot. The stones are South Korea, the sand is North. Love it.