The votes are in and have been tallied up, and after a successful, exciting and intense month-long contest in conjunction with Jon Olsson and JOSS, we're proud to announce the three skiers who will make up Team Newschoolers at this year's Jon Olsson Super Sessions...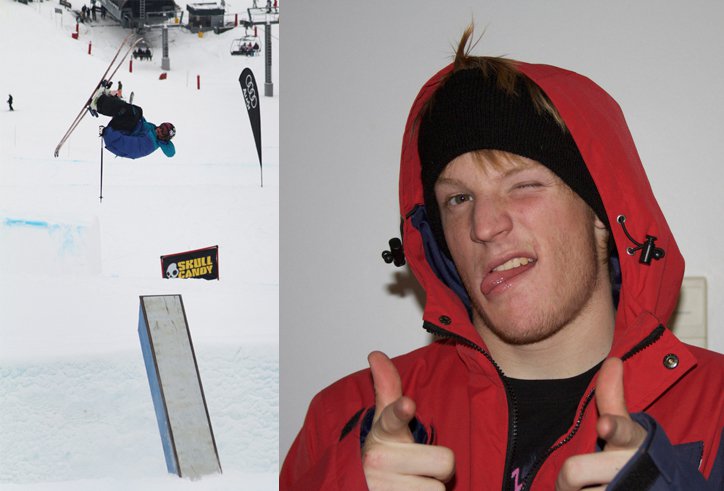 LJ Strenio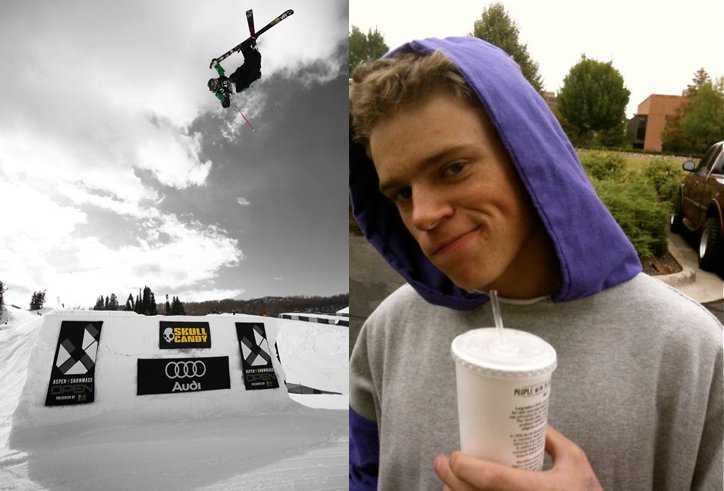 Gus Kenworthy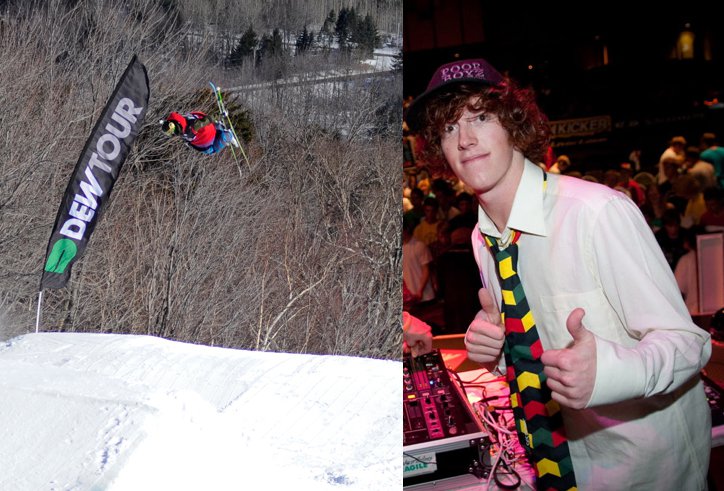 Matt Walker
Over the course of the last week, the 40 kick-ass video entries received a whopping 27,000 votes! Unfortunately, some people did attempt to cheat the system by rating one video a 10 and every other video a 1, so just like in other contests, we consider that cheating (and unfair), and this morning, as promised, our staff manually (and together) went through all of the votes, and removed those votes where it was blatantly obvious that someone was attempting to cheat the system. Much to our surprise and delight, there was much less of this than we thought, and these three extremely talented skiers and all-around nice guys are the legitimate top three that you have voted to represent you at the third annual Jon Olsson Super Sessions in Åre, Sweden from April 5th - 17th.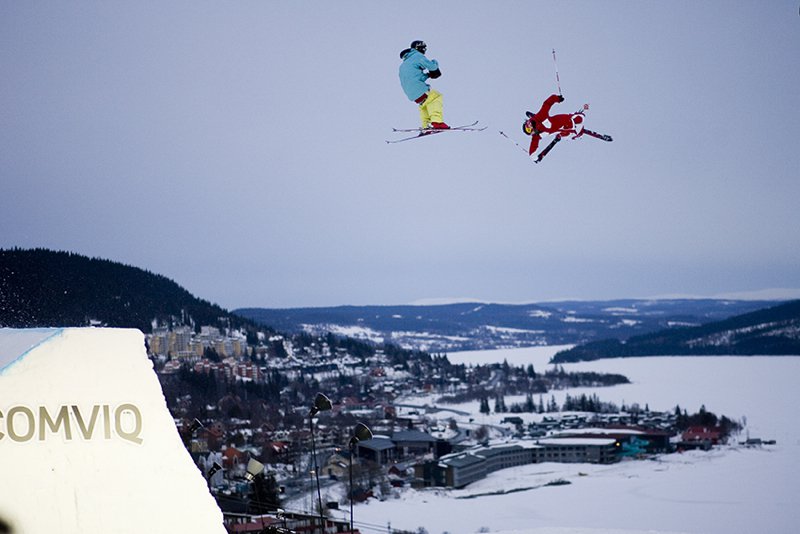 Tom Wallisch & Simon Dumont at JOSS. photo: Dan Brown
And for those of you who are interested, here's the final and legitimate top 10 results, where there was only a .5 difference between 2nd and 10th place in this extremely tight race!
1) LJ Strenio - 9.184
2) Gus Kenworthy - 8.812
3) Matt Walker - 8.802
4) Pekka Hyysalo - 8.784
5) Laurent Favre - 8.762
6) Corey Vanular - 8.718
7) Sean Jordan - 8.710
8) Oskari Raitanen - 8.521
9) Oscar Harlaut - 8.390
10) Tim McChesney - 8.361
LJ, Gus and Matt now have the opportunity to pick their own two filmers, who will accompany them to JOSS where they'll film and edit their video. Once the boys have notified us who those filmers will be, along with any other tidbits of info they pass along to us, we'll be sure to let you know.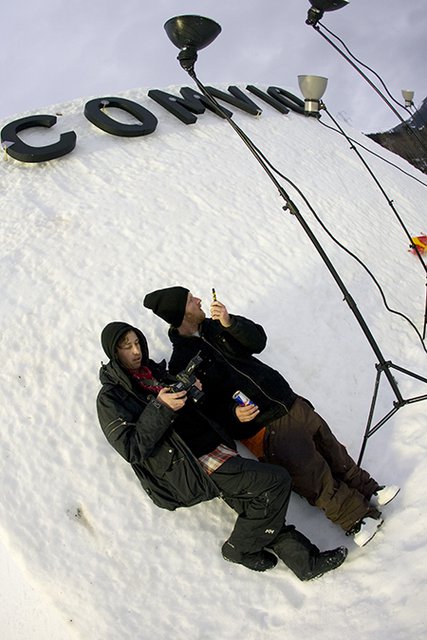 Nate Abbott & PBP's Tyler Hamlet at JOSS. photo: Dan Brown
We'd like to take the time to congratulate LJ, Gus and Matt, and to thank all of the skiers who entered this contest, along with everyone who voted, and Jon Olsson and his hard-working staff at JOSS for initiating this contest which will no doubt serve as an amazing opportunity for LJ, Gus, Matt and their eventual filmers' careers.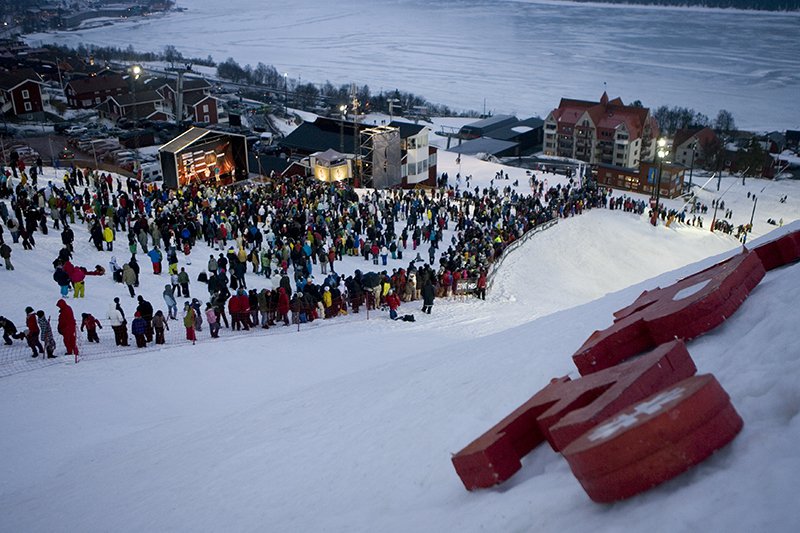 See you in Åre boys!