Shooting past all the other stars in the league, rapper AllStar shines on his newest mixtape, "#Startime," featuring BET's own DJ Lyve. The release of "Here I Am" a single on the mixtape is set to launch on iTunes soon, showcasing a new side to AllStar since his original 2001 mixtape debut. As fans and supporters of AllStar's clean, energizing lyrics and vibrant style, a team of extreme sports professionals collaborated with the artist to develop "Team AllStar." In celebration of "#Startime," the group plans to bring music and action sports to fans nationwide. 
AllStar's music burst on the action sports scene after an overwhelming response from athletes who used his inspiring music as motivation to wipe out the competition. Now, AllStar has teamed-up with some of hip-hop and action sports' rising stars to bring a fresh perspective not only to music, but also to sports and entertainment.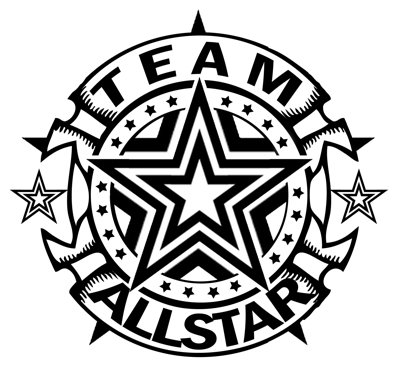 "Good thing me and hip-hop are in love again," said Jared "AllStar" Haynes on one of his newest tracks. "It's a great feeling to be able to hop on some tracks that are currently all over the air waves and make them newer - better. I'm clean on these records with a fresh style that people don't hear often. And with supporters like Team AllStar behind me, I'm bringing a new movement to anyone who's a fan of cutting-edge entertainment."
"I love AllStar's music, especially as a skateboarder because it gets me pumped to go out and ride," said skateboarder Blake Burrell. "He is the epitome of a rising star that is determined to take what the competition's doing and do it one hundred times better. He understands my drive in that sense."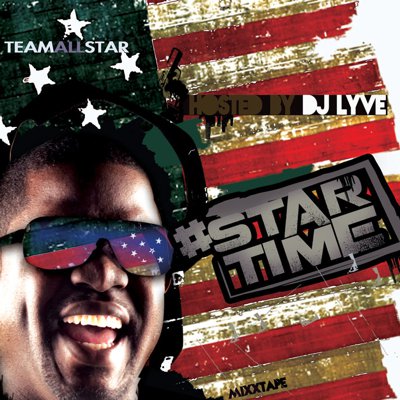 AllStar breathed new life into today's most popular beats on "#Startime," – from Drake's "The Motto," to J-Cole's "Nobody's Perfect." Smoothly delivering a dose of humor and intellect in 19 tracks, the clean-rapping artist calls his music "real rap" on his latest effort, because it demonstrates a lyrical skill that's been missing from the game. Tracks laced with humor are also peppered with relevant excerpts from Kevin Hart's wildly popular "Laugh at my Pain" stand-up act, displaying the human and humorous side of the rapper.
Featured producers include Freekwurkem, on "Here I Am;" Enyce on "Real Rap featuring Rubio;" and Black Light on "Another Day Above Ground featuring Rubio" and "About That featuring Rubio and D. King."
Freeskier Sam Parker starring in AllStar's music video for Here I Am.
"I felt my genius when working with AllStar," said Black Light. "It's not often that you meet serious artists who can take some of today's hottest styles and beats and make them pop. He makes every track feel exciting – you feel his energy. AllStar did that for me, so I can see how the action sports community embraces him."
For more information on Team AllStar and to hear AllStar's music, check out Team AllStar's Facebook page and be sure to follow him on Twitter.