After 20 long years of supporting one of the best skiers of all time, Oakley has cut Tanner Hall from the team. This, despite Tanner dropping yet another insane movie this fall in the form of Here After and arguably skiing better than ever before. Tanner dropped the news via his Instagram earlier today with the following words: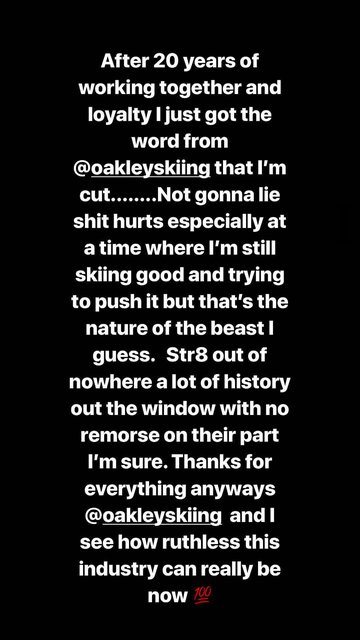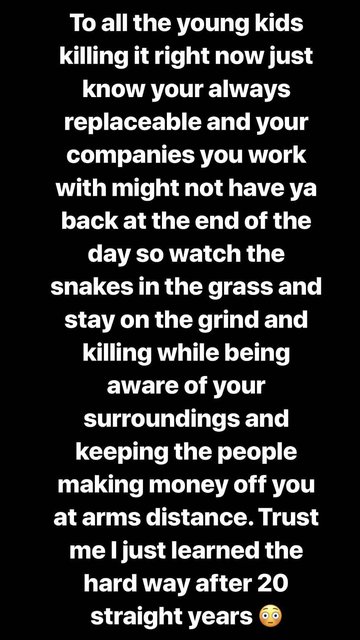 Let us know what you think of the move in the comments, we hope to SkiBoss picking up a new deal soon and continuing to slay this coming winter.
_________________________
Get our app and stay up to date on all the latest ski news, reviews, videos, cruise the forums, talk some shit, and more!