Just woke up at Kim´s place here in Älvdalen, Sweden. After yesterday we figured it was stupid to go skiing, as I was going home today. It had to be crazy much time in the car if we would make it work. So, we called it.
 
Yesterday was fun though. Tandådalen had 4 rail features, and a jump that were closed for snowmaking in the landing.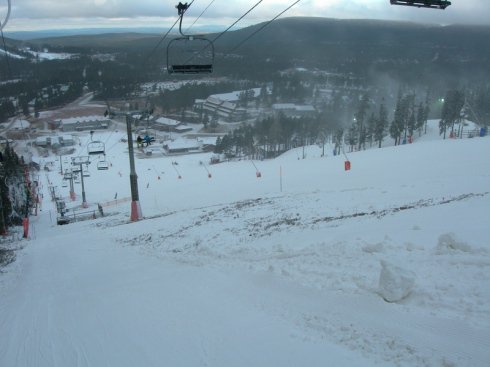 Short and steep hill, but fun to shred on snow again! Kim were filming all day, allthough it wasn´t much to film.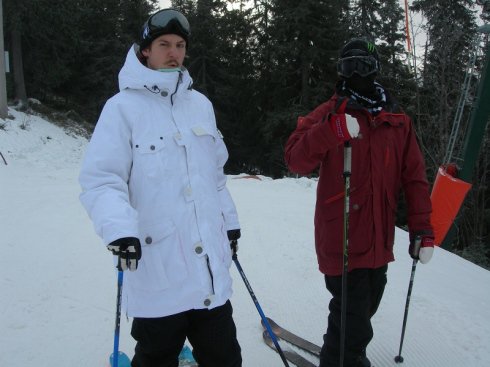 Adam "Winter-project" Falk & Kim "Reggae" Boberg were on !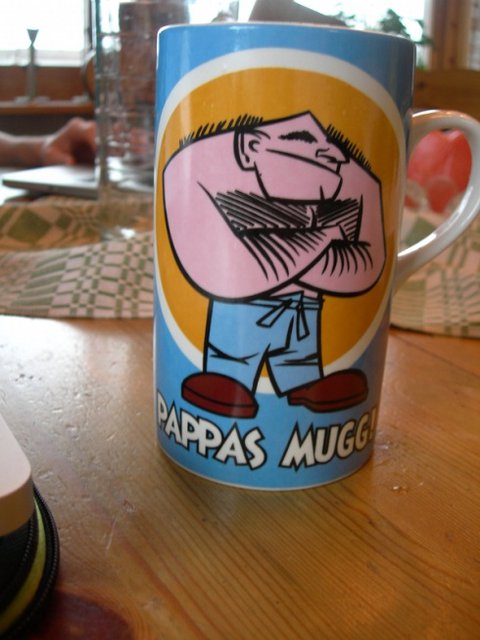 I can´t wait to the real parks all over Scandinavia open though. Fun to be jumping a little too!
After yesterdays feminine coffe-cup, Kim brought me a slightly more alpha-male-cup today! Daddys pitcher!