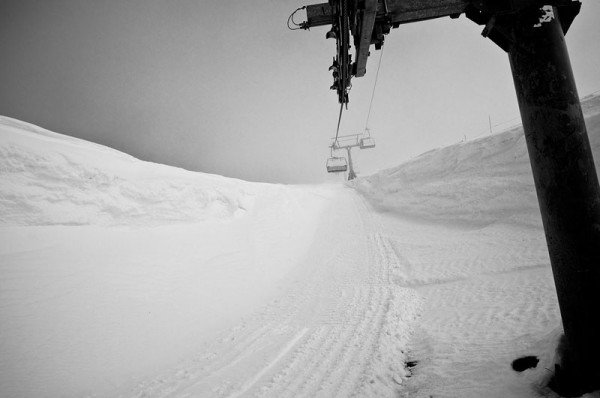 Last year, La Nina dumped record amounts of snow onto Mount Hood. When Session 1 rolled around, Timberline cut troughs into the snow under the lifts so that they could run. The amount of snow was mind boggling. The Northwest is having a pretty good year right now, too, especially compared to the rest of the country, where snowfall is less than average this year.
If you happen to live in an area where you could use a little more snow right now, enjoy this Take me Back Tuesday and remind yourself that even if there's less snow outside right now than you would like, there's tons of shredding to be done this summer.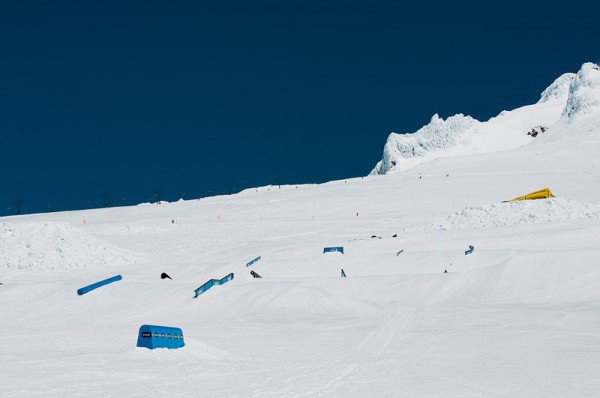 This is what the park looked like during Session 1.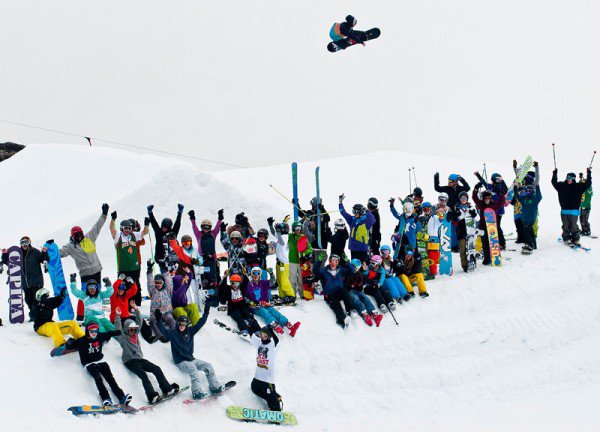 Chris Hagerty, bright on a gray day.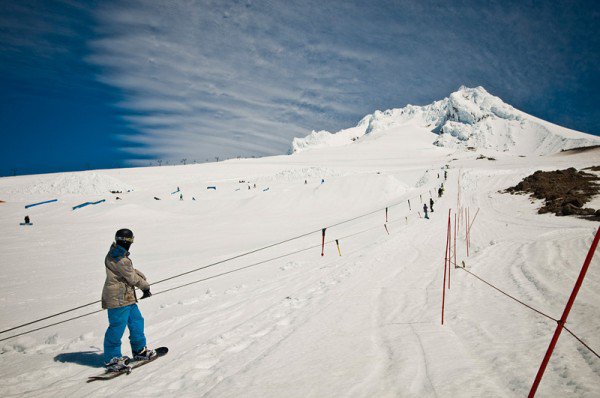 Mount Hood was completely white for weeks.
Assistant Head Digger, Everest Arnold.
Windells - BMX. Skiing. Skateboarding. Snowboarding.