I got to hit some Park jumps at Mt. Bachelor, the park is in top condition right now, I am really impressed at how well it is put together. These jumps are on the lower park in a new expansion of the park new this season.
Check out the Park video coming soon, I will post it up here on Saga Blog.
Kyle Ohlson took these Photos, Thank you for sharing your Work with Saga!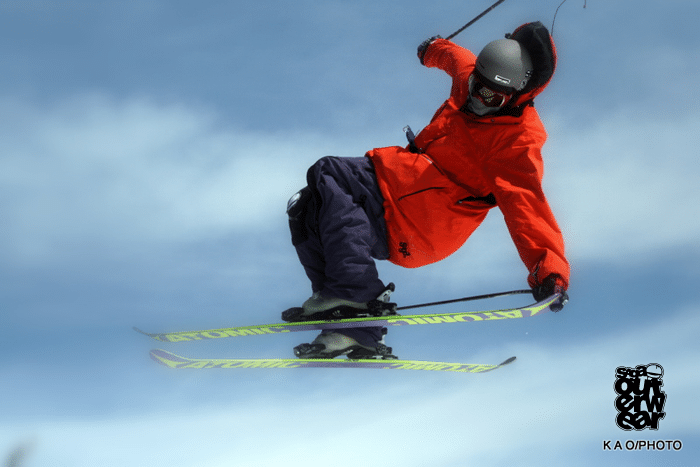 Close up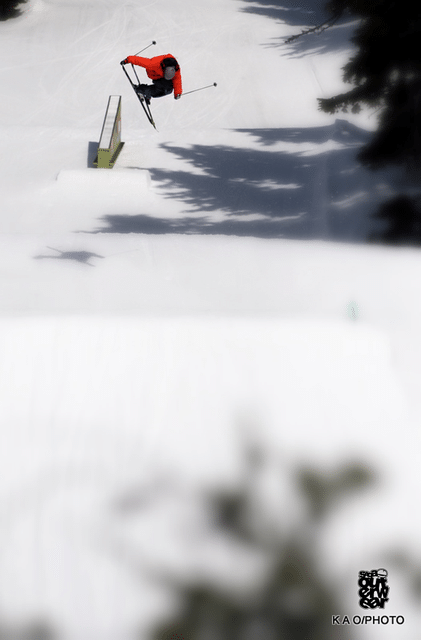 Angle 1 TailGrab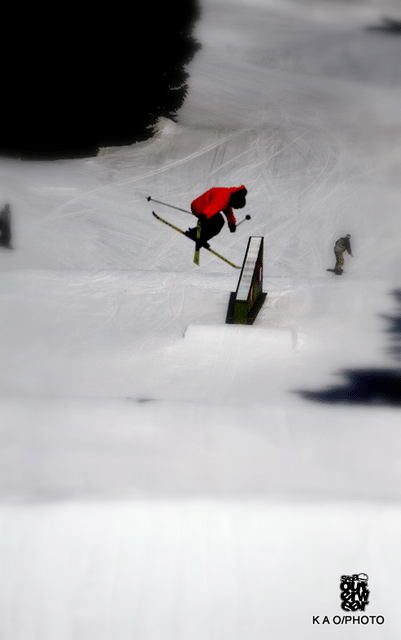 Angle 2 Tail grab, Same angle different Jump
Related posts:Feeding the BirdiesLineCatcher: The Event Goes DownSmiley Creek Smith Shoot