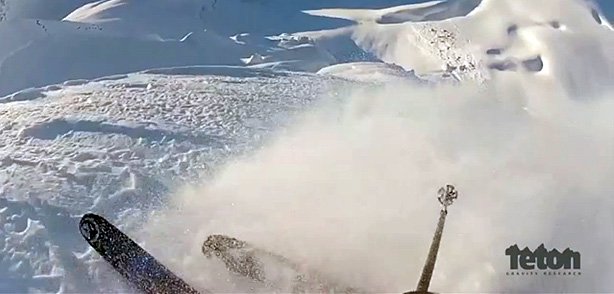 Season 2 Episode 8 of the GoPro TGR Athlete Video Series joins skier Chris Benchetler as he rips Pemperton, BC and Alaska, while filming for Teton Gravity Research's new movie "The Dream Factory." Watch Benchetler's smooth style as he brings fresh tricks to the big lines of BC and Alaska.
More Ski Videos
Related posts:Chris Benchetler GoPro Jump Session Hiking to a private jump has to be one of...
TGR: Athlete Video Series – Griffin Post Watch and try not to drool too much. ...
Nimbus: Chris Benchetler 2011 Chris Benchetler's 2011 video footage from Nimbus Independent and Teton...