Jackson, WY -- Teton Gravity Research has finished their report on a multi-year, multimillion dollar examination of gravity. Their findings, published just this week, find that gravity is in fact an inescapable law.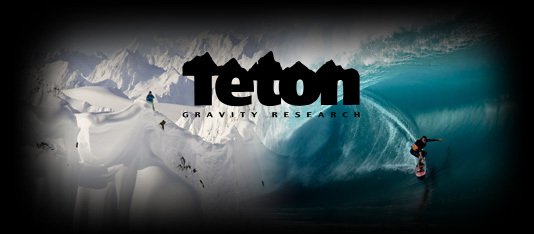 Their investigation, which has spanned the course of the last 20 years on multiple continents, concluded with much frustration based on the general lack of findings. One of the founders, Todd Jones, said "I really thought their was more to research about it. Turns out it's just natural phenomenon. Oh, and it's also a really shitty astronaut movie." Upon release of the statement, it wasn't obvious whether or not the founder knew the theory of relativity or quantum physics in general.
The founder went on to discuss the struggle for their findings to be taken seriously by the science community at large. "A couple of French scientists thought we were studying breasts sagging with age this whole time, it was pretty embarrassing," said Jones. He went on to explain the challenges of submitting to a peer reviewed journal to publish the findings. After no success, TGR was forced to use their own forum section because "those guys know everything."
Despite any background in physics, Teton Gravity Research remains optimistic, looking forward to eventually coming to scientific conclusion by paying people to throw themselves off of snowy cliffs.