Kid-Genius Step Child Am Sean Doucet designed a new 3-feature combination for the March 22nd Jam
that closed out this season's TELUS Park Rail Jam Series.
40 skiers and snowboarders came out and dialed in the new creation.
Spins, hand plants, stalls, and reverts went down over the spine transfer that connected the features together.
Check out the photo's and results below.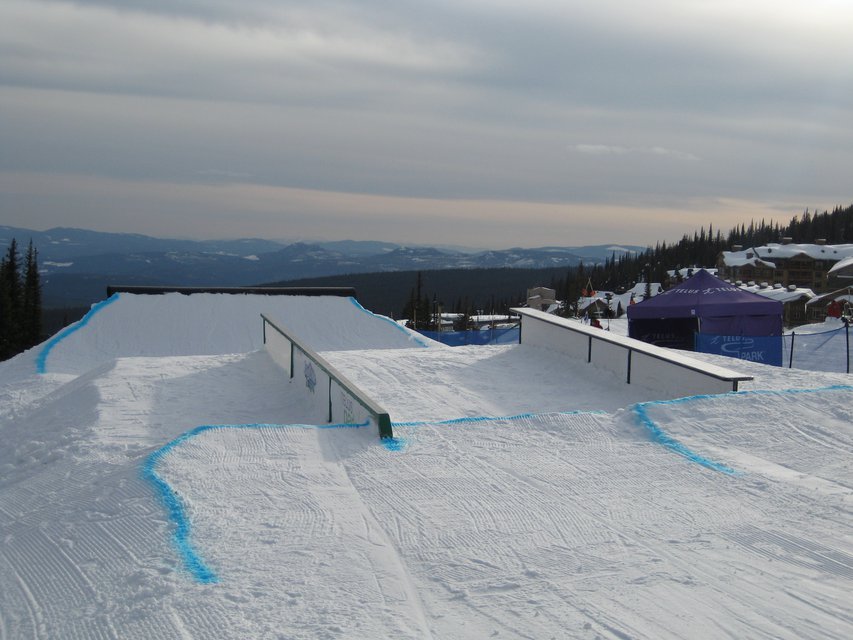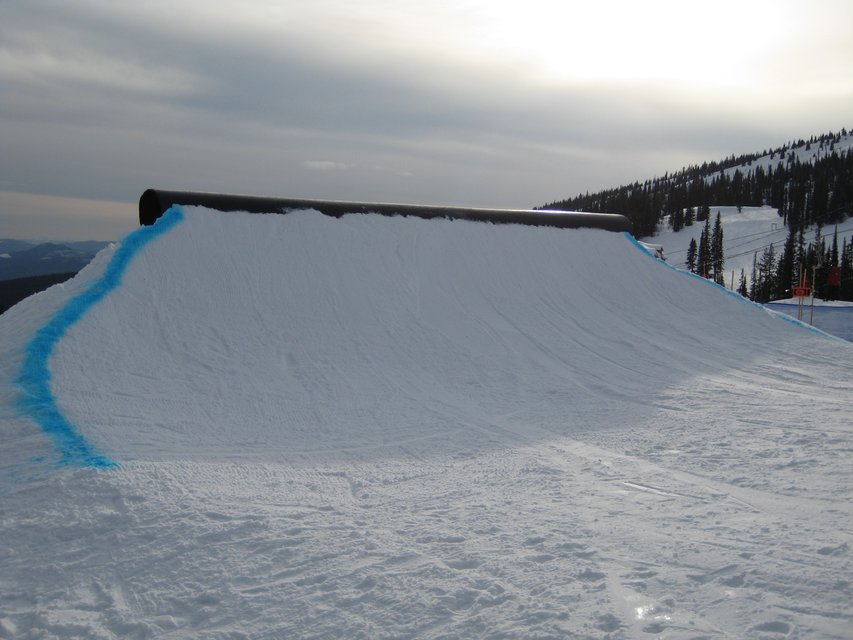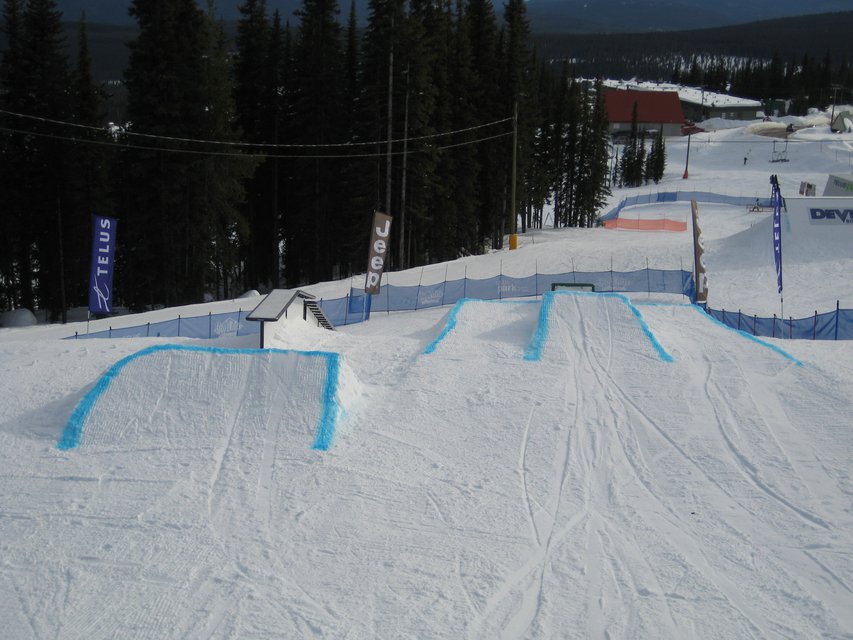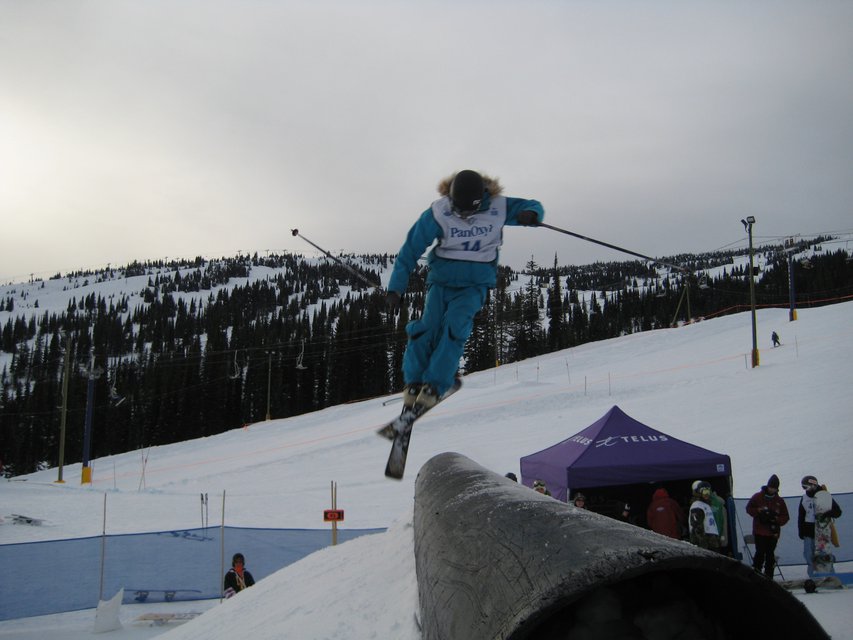 Rail Jam Results
Mens Ski
1st - Tyson Oland
2nd - Rory Goodall-Copestake
3rd - Patrick Monteith
Womens Ski
1st - Jocelyn Sagel
2nd - Amanda Richards