Sean Doucet has been at Big White for a few seasons now working in TELUS.
He has stepped up from Park Supervisor to Build Director.
Sean gets the feed back and puts it into action.
Big White now has the only park that has 5 street style rails in a line for you urban legends.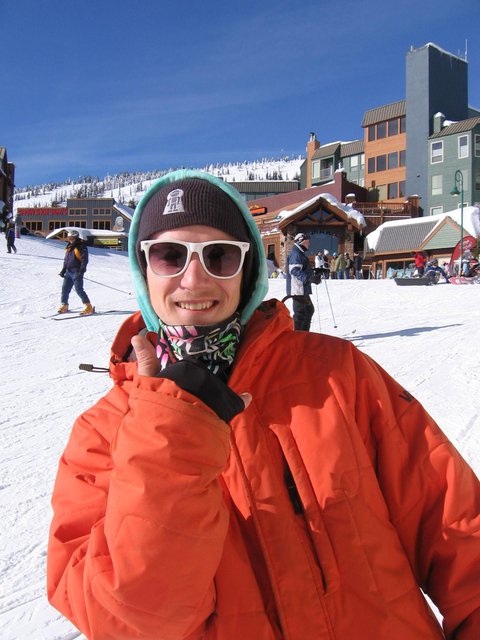 20 foot box top killing it in the park. Check the line up!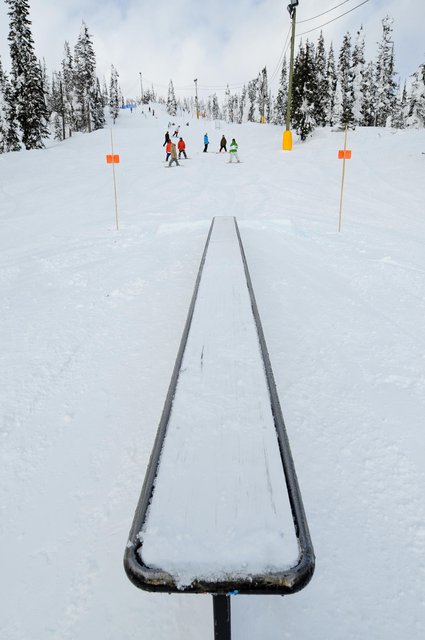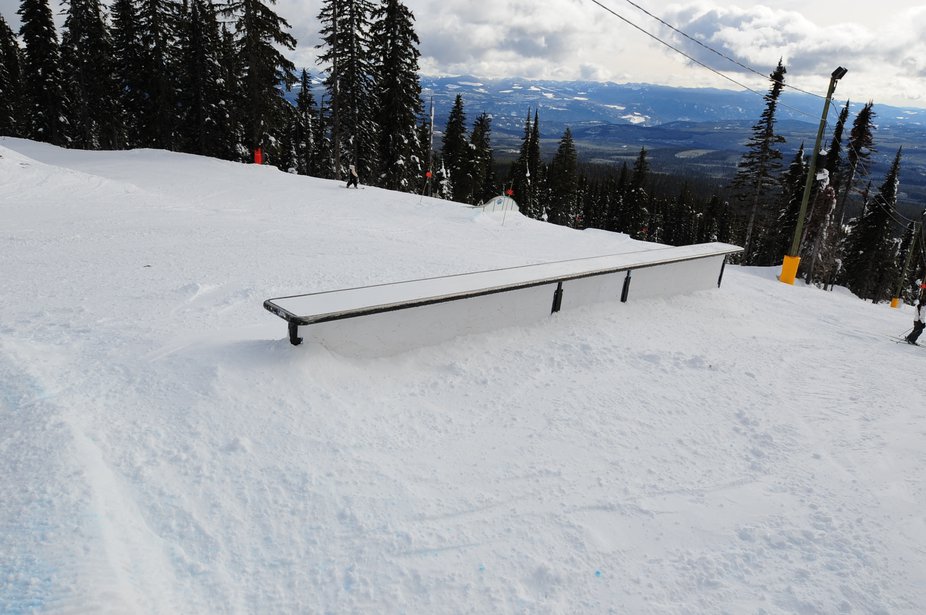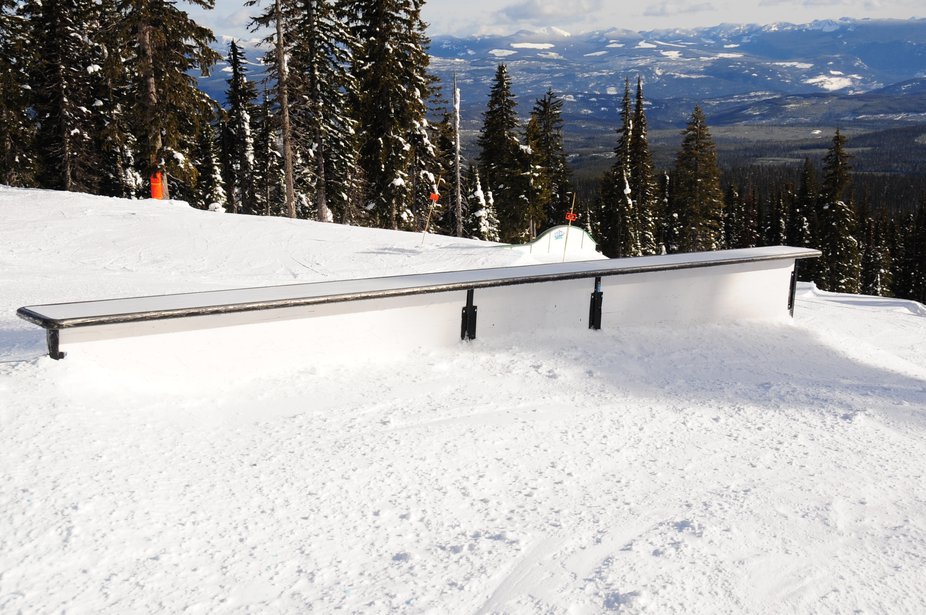 Rossi Black Box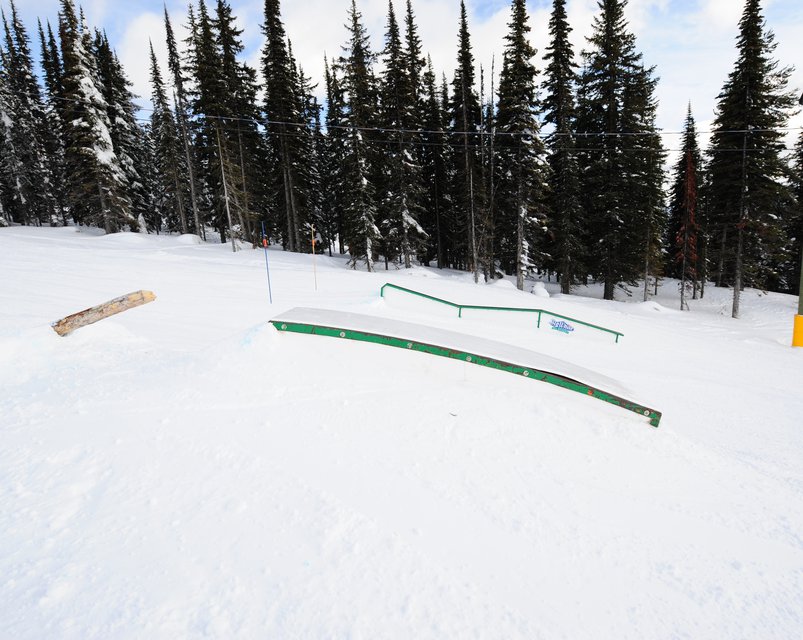 Log to rainbow jib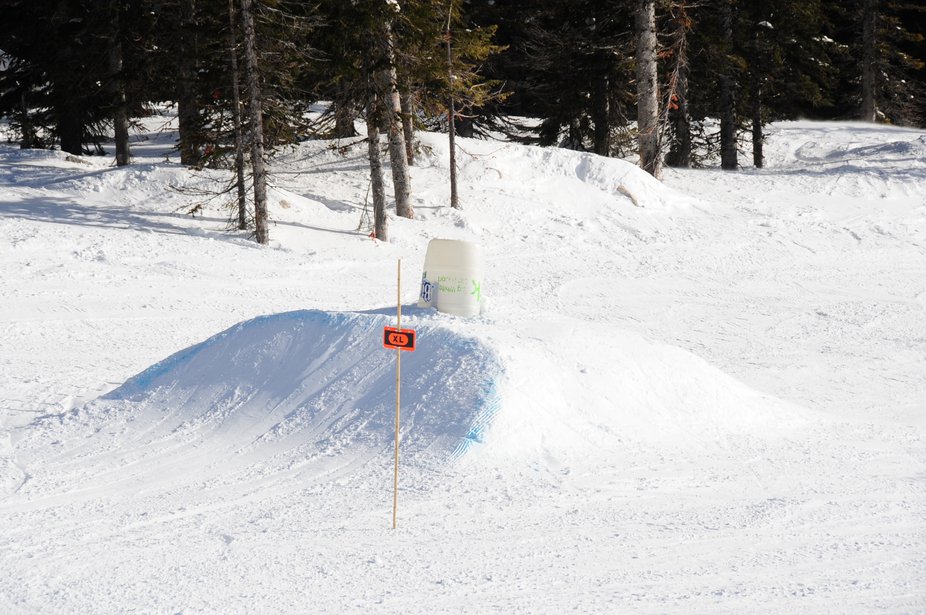 Jib bonk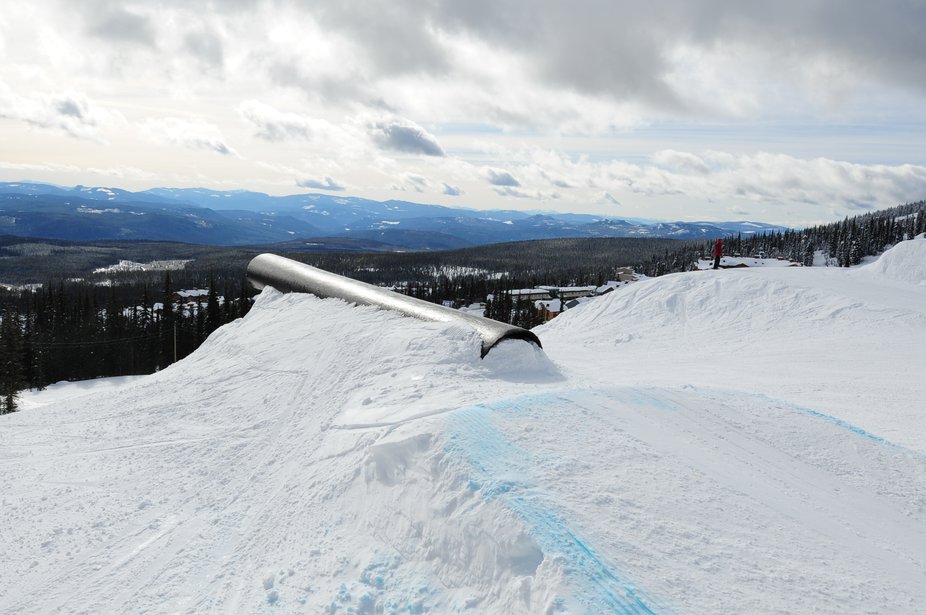 The infamous Tube  Take a rocket ride!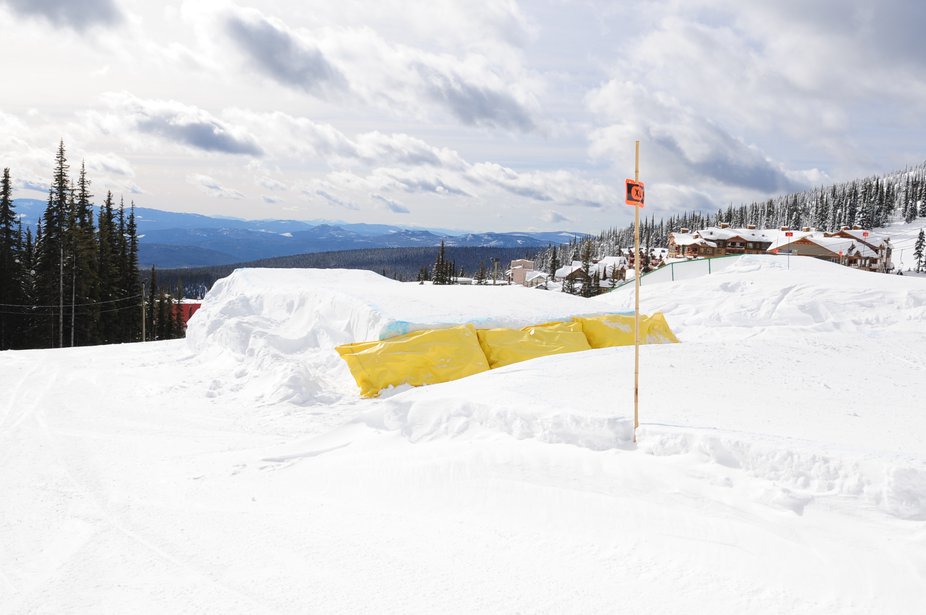 New Step-up 40 foot long butter box w/ 12 foot drop!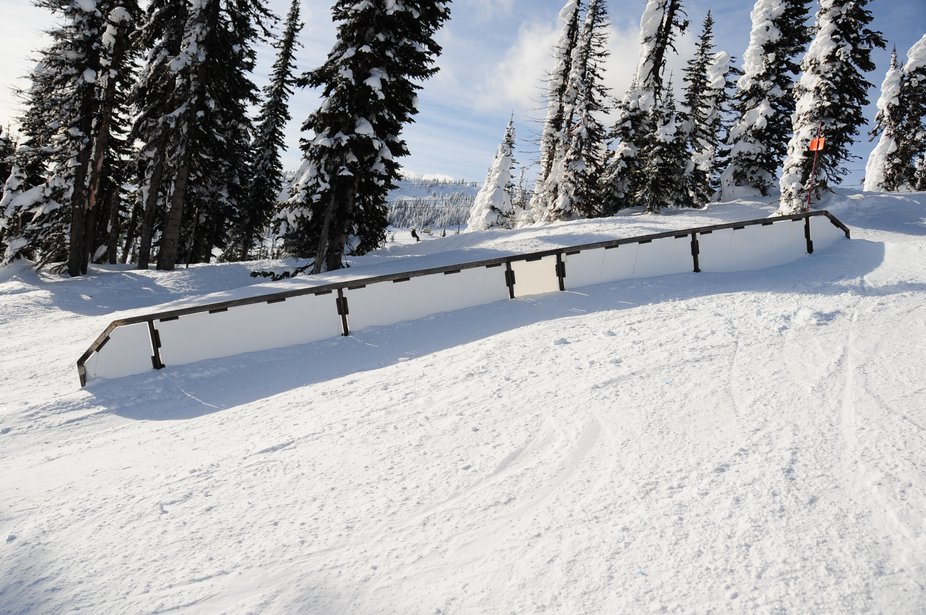 New skinny street rail  hitting about 35 feet  long  Wicked!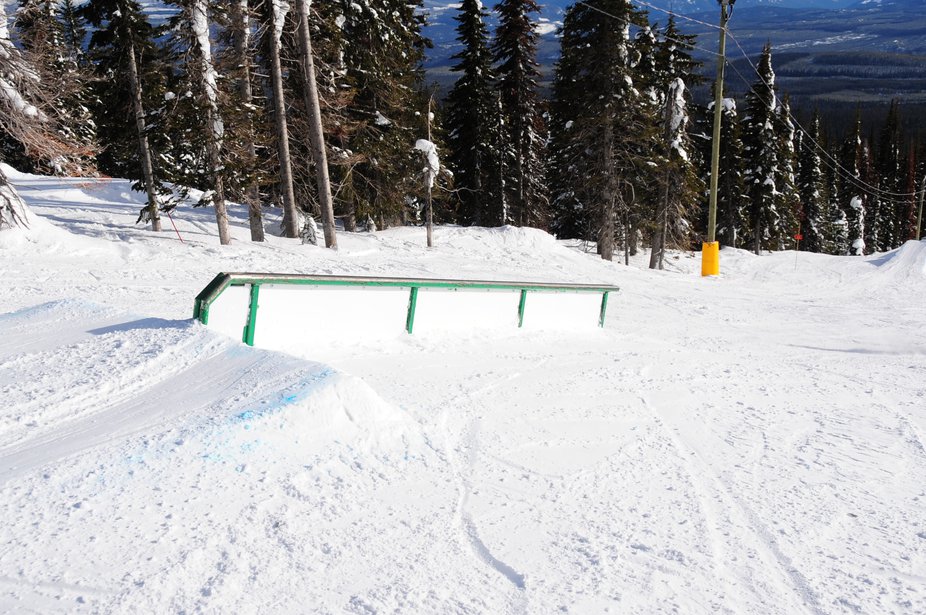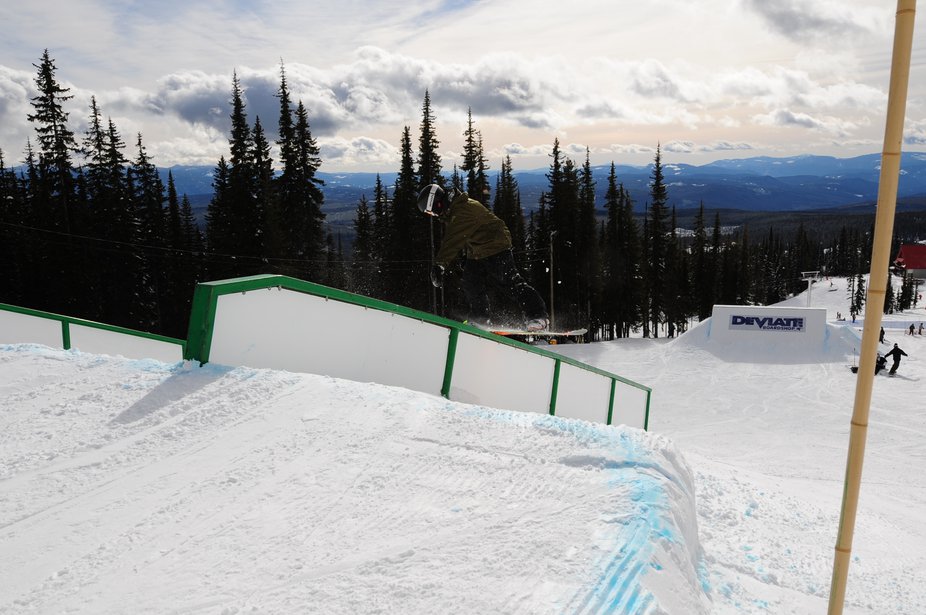 Good Old 40 Flat!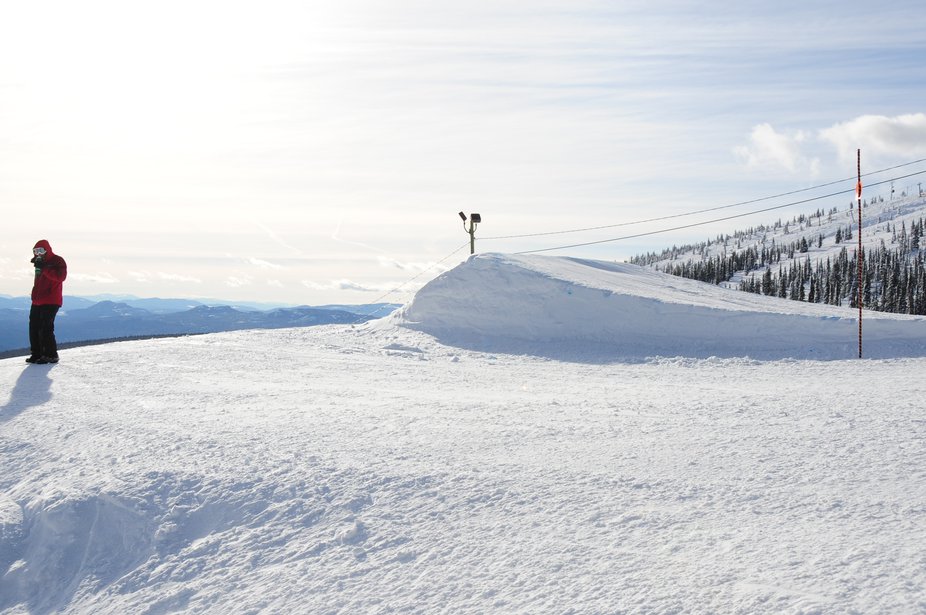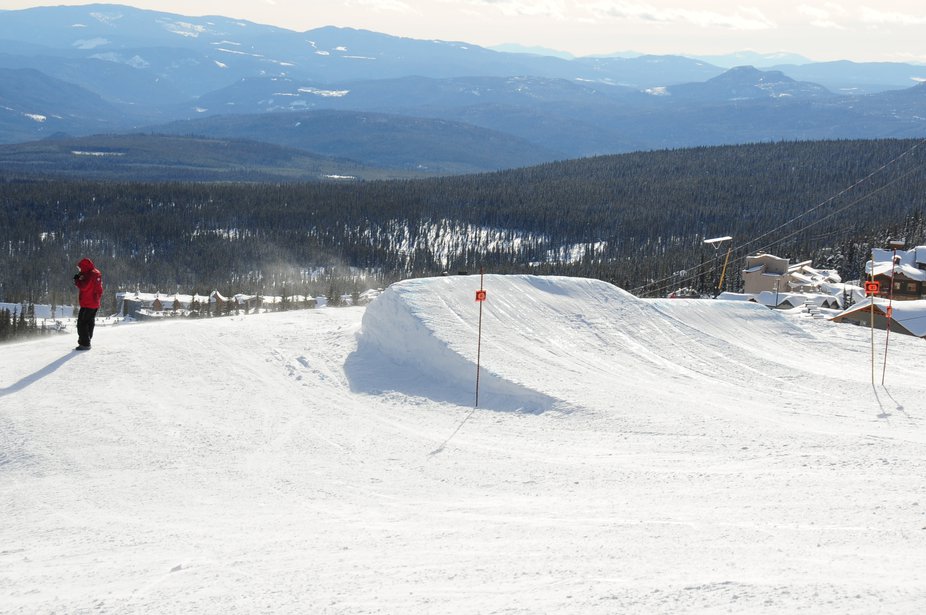 New 30 footer Wu-Tang Take-Off!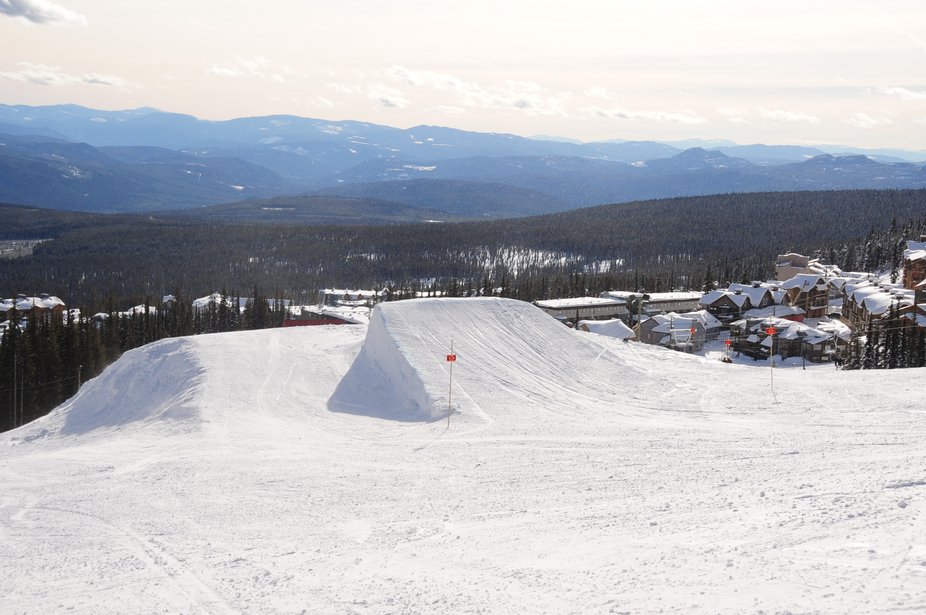 New 50 feet floaty! 9 foot take off!!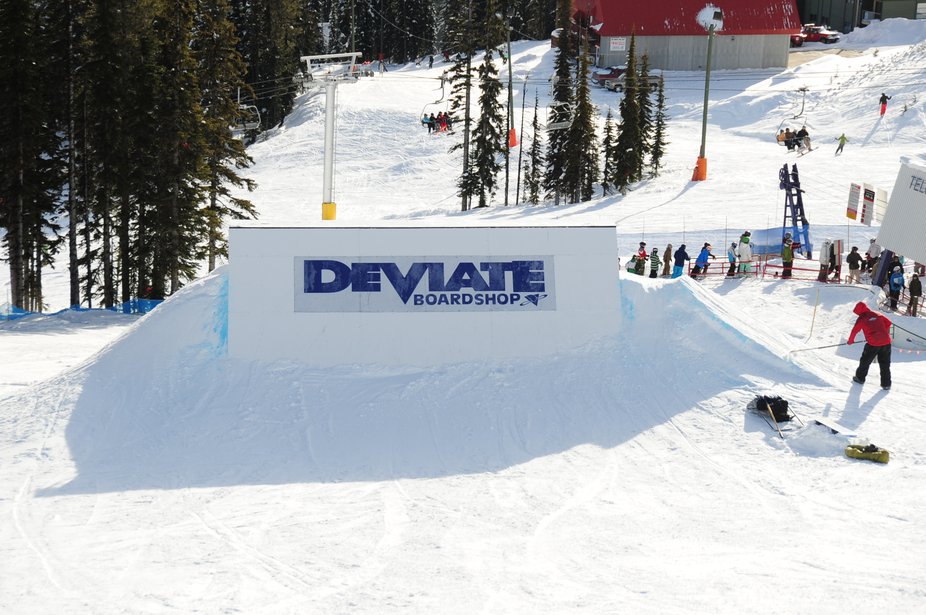 Thanks DV8 You Rock!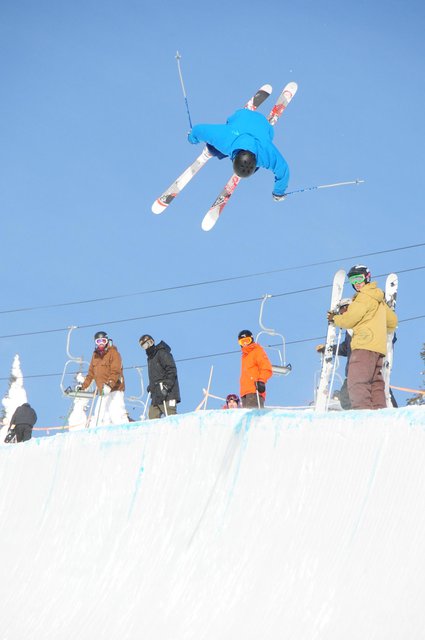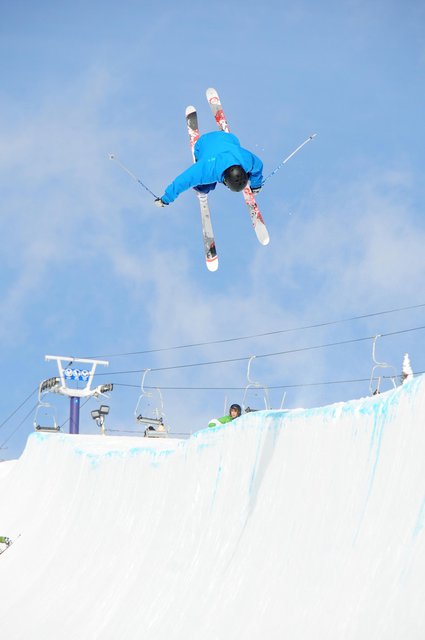 Nice alley opp cork 5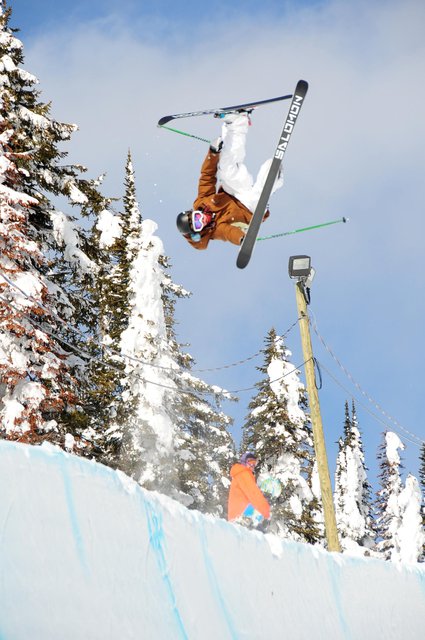 More Super pipe action! Teams were up training last weekend for the Feb 23/ 24
Canadian Freestyle National pipe event.