Well I'm here in Laax for the European Open. Ended up staying up for 36 hours straight getting here, heading up the mountain Wednesday to check out Slopestyle Qualifying, and then partying until 4 in the morning due to a $5 redbull/vodka deal we stumbled into. The Slopestyle comp goes down tomorrow but for tonight it's the riders welcome party at Riders Palace. Wish me luck in getting up in the morning. Some shots of the trip so far...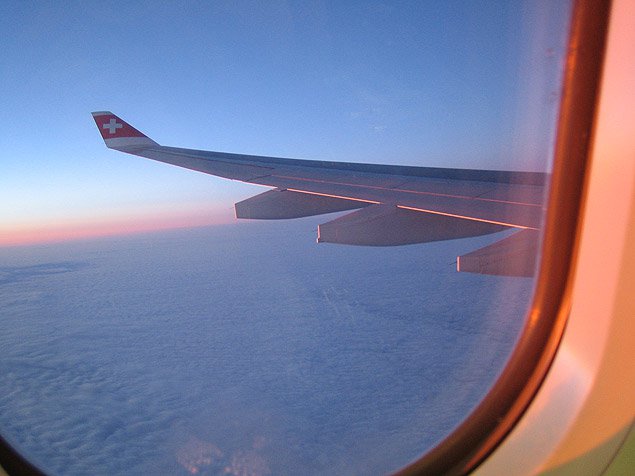 Shout out to Swiss Air for a very pleasant flight and free Heineken.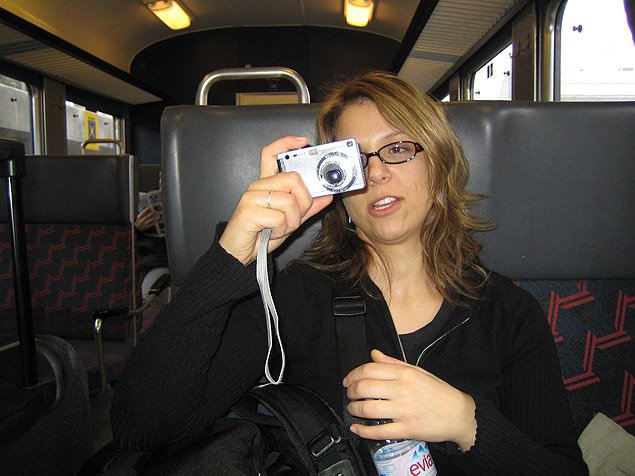 Picture taking on the train with Stephanie from Orage.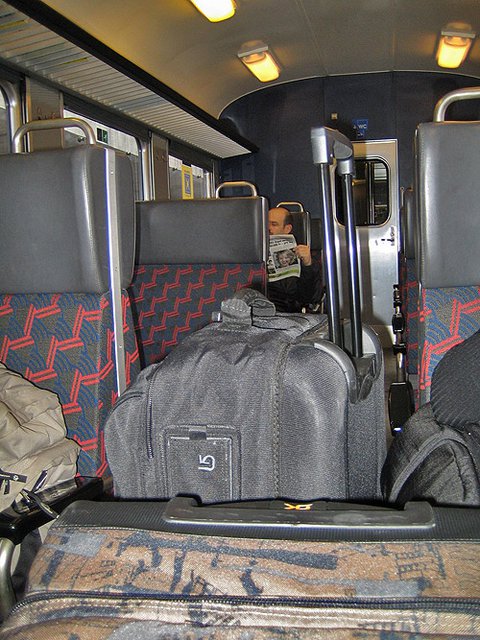 Our attempts to create the largest fire hazard possible with our luggage.
Zurich!
The sun: so close, yet so far away.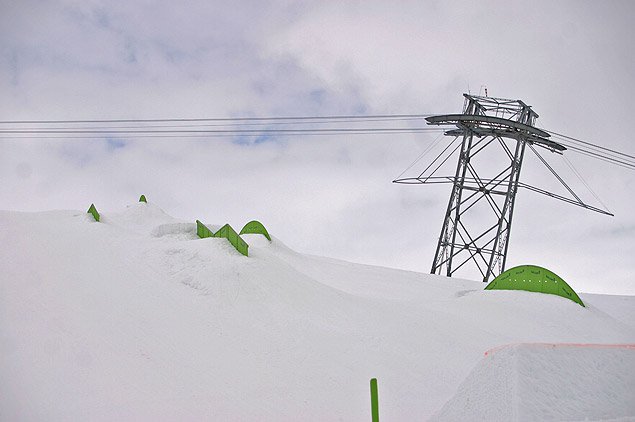 Laax has a sick park set up with loads of different features. Impressive that it's so good given the attention paid to the slopestyle course and halfpipe.